All articles by Zia Khan
Leading Outside the Lines
April 26, 2010
Integrating formal metrics and informal communication can lead to new levels of performance.
Fast Track to Recovery
April 26, 2010
Post-recession success depends on tapping the informal aspects of an organization and avoiding the temptation to rely solely on formal systems, processes, and programs.
by Jon Katzenbach and Zia Khan
News from s+b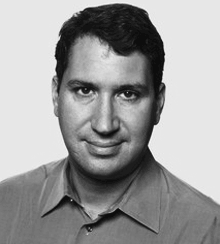 We are pleased to announce that Daniel Gross, who joined the magazine in 2014 as executive editor, has been named editor-in-chief.