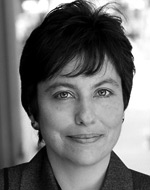 Elizabeth Doty is a former lab fellow of Harvard University's Edmond J. Safra Center for Ethics and founder of Leadership Momentum, a consultancy that focuses on the practical challenges of keeping organizational commitments.
All articles by Elizabeth Doty
Winning the Devil's Bargain
February 28, 2007
When the business world compromises an individual's values, courage and climate can make all the difference.
Videos, Galleries, & More

PwC insights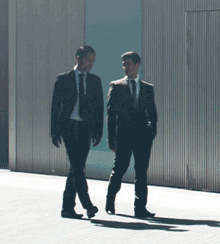 This podcast series focuses on the challenges and opportunities facing business leaders in today's environment of global uncertainty.