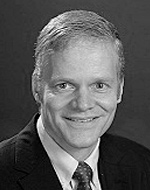 John Jullens is the emerging markets leader for the capabilities-driven strategy platform for Strategy&, PwC's strategy consulting business. He is a principal with PwC US.
All articles by John Jullens
PwC insights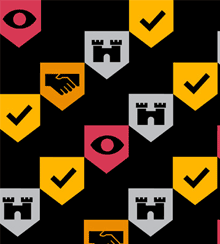 Is your approach to compliance constraining capital, culture and customer experience, or is it contributing to trust and competitive advantage?