Organizations & people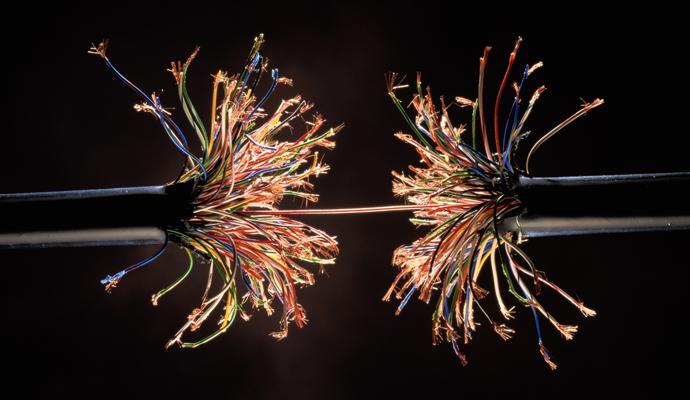 Master the fundamentals of organizational performance before you deploy fancy tools that may magnify dysfunction.
August 3, 2022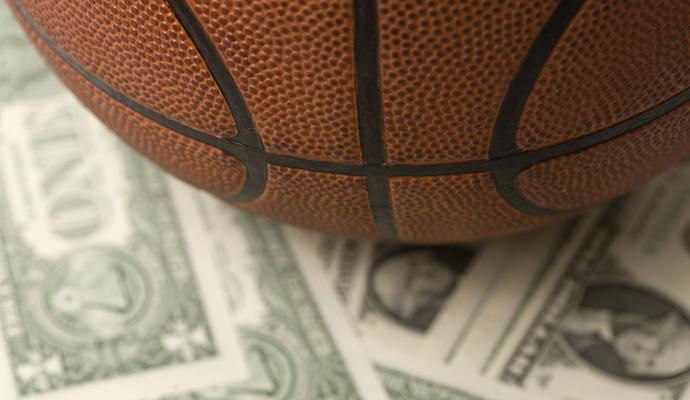 Business and culture collide in an economist's attempt to explain some of the sporting world's enduring mysteries.
July 28, 2022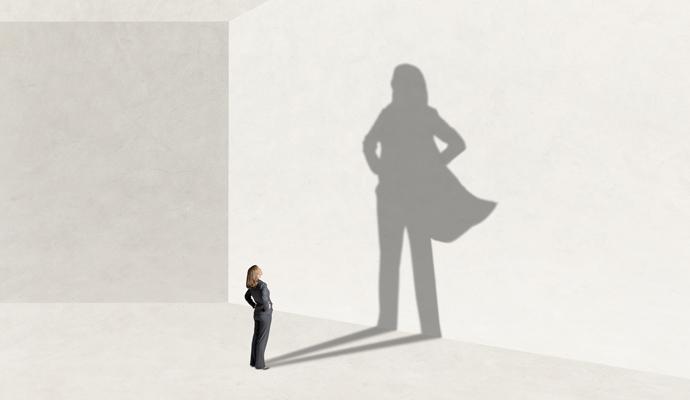 The initial findings that posture equaled power have been debunked, but body language can still play a part in your success.
July 25, 2022