Organizations & people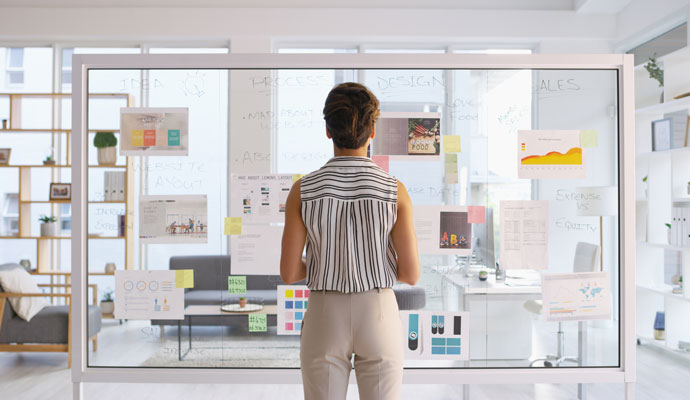 To control the anxiety produced by moments of intense pressure, first step back and analyze the stakes.
September 14, 2021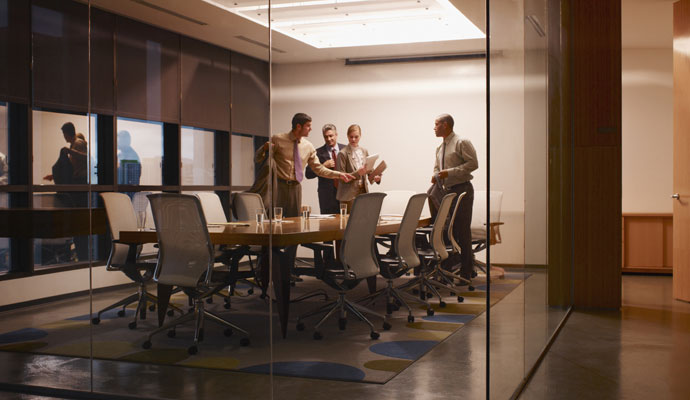 By cuing the close more effectively, you can move your team from conversation to action.
September 13, 2021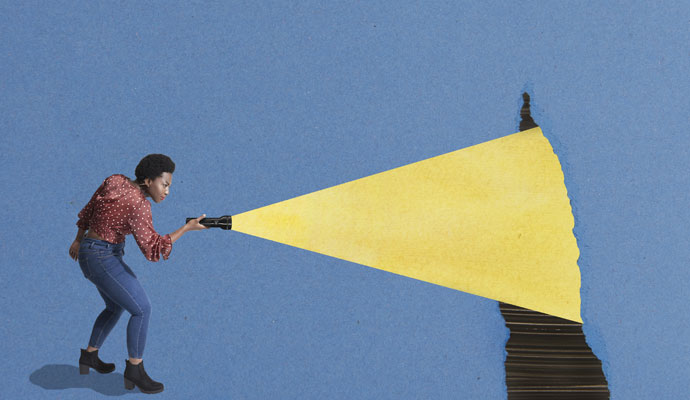 By alternating between top-down and bottom-up approaches to problem-solving, teams can make progress.
August 30, 2021