Celebrating 25 years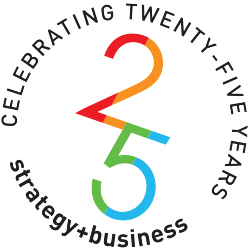 This autumn marks the 100th quarterly issue of strategy+business. Given the laws of nature, the rigors of the market, and the power of disruption, reaching the quarter-century mark is an impressive achievement for people, for companies, for institutions of all types, and for publications.
The editors of s+b are marking the occasion by looking back on all we've published since issue 1 in 1995. We are certainly proud of our legacy. On many days, "10 principles of change management," which appeared in 2004 (issue 35), is the most highly trafficked article on our website. And "The fortune at the bottom of the pyramid," by C.K. Prahalad and Stuart Hart, which appeared in 2002 (issue 26), was developed into the eponymous epoch-defining book.
For the next several weeks, we'll be adding articles from our archive to this page, and featuring them in our newsletter. Our goal is to resurface some of the best original thinking we've published, noting why we think it's still deserving of your attention. And don't miss our crossword puzzle. Today, as was the case when issue 1 was published in 1995, the task is for us to read the clues, and to use our wits and minds (and, now, the occasional tip from Google) to fill in the blanks.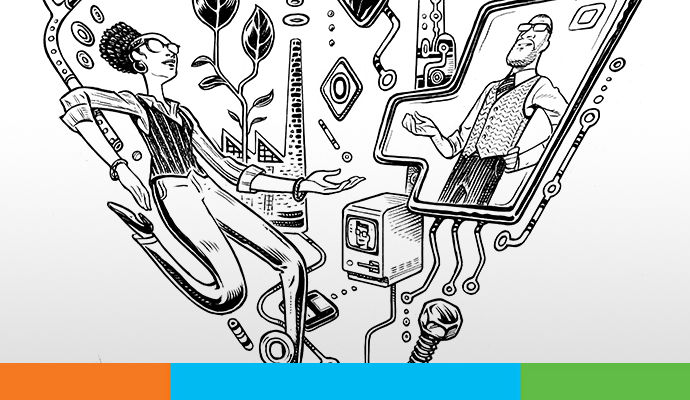 Interactive
Get ready to put your knowledge of all things business to the test with a puzzle celebrating our 25th anniversary.