Organizations & people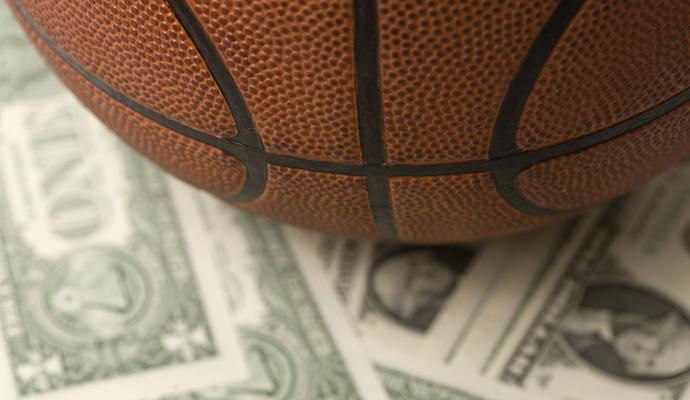 Business and culture collide in an economist's attempt to explain some of the sporting world's enduring mysteries.
July 28, 2022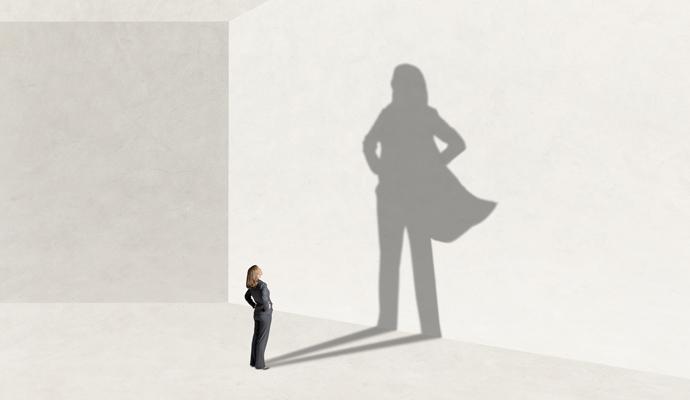 The initial findings that posture equaled power have been debunked, but body language can still play a part in your success.
July 25, 2022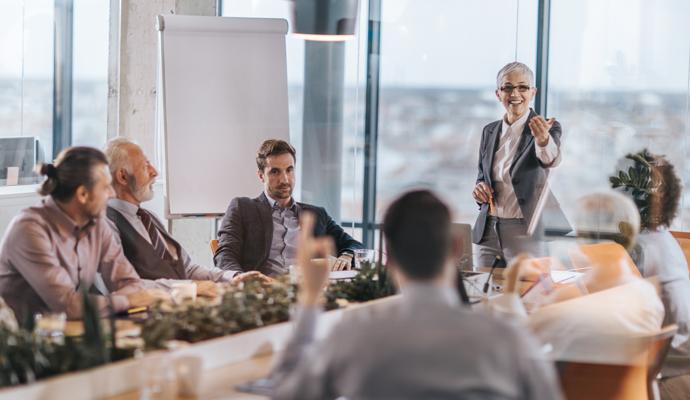 Asking questions and listening to the questions of others helps leaders make better decisions.
July 20, 2022