How Non-Tech Companies Are Joining the Software Revolution — in Pictures
Digital technologies are changing the game even in places where you might not expect it, including how pizzas get delivered and how household appliances function. For further insights, read "Software-as-a-Catalyst."
Most of the companies voted most innovative in our 2016 Global Innovation 1000 study are in the midst of a transformational journey. They are putting more of their R&D investment into software and services. Several developments are driving this change: rapid improvement in what software can do, the increasing use of embedded software and sensors in products ranging from lightbulbs and thermostats to cars, and rising customer expectations.
Pizza Hut restaurants throughout Asia are deploying a robotic waiter. The humanoid helper can take orders, accept digital payments, small talk with customers, and give food recommendations — and never expects a tip. Other pizza restaurants are also embracing technology. They allow customers to place an order with a tweet, and to track in real-time when their food is put in the oven and sent out for delivery.
Companies that make vehicles of all types are investing large sums to develop software systems and software-driven features, such as navigation and safety options. One example is Polaris Industries, which makes snowmobiles and motorcycles. It has developed computerized engine controls that can switch mode from "work" to "performance" at the push of a button, as well as the RiderX platform, a navigation system that connects the vehicle to the driver's mobile phone, and enables users to find trail maps and gas stations and record trips so they can be re-created.
Cars have evolved from being a largely mechanical machine to a platform suffused with embedded software that now enables connectivity on the road, advanced driver-assistance systems, and maintenance monitoring. And of course, automakers are also pouring millions into winning the autonomous vehicles race.
Companies in almost every industry are putting real-time data to work to balance supply and demand. For example, new refrigerators from Samsung will have interior cameras that send a picture to your phone when you're out shopping, and Whirlpool's offerings will regulate defrost cycles to run during the night or connects to your phone to alert you to a power outage.
Retailers are improving their mobile-powered in-store shopping experiences. Target acquired Powered Analytics, a startup that uses mobile technology, location data, and predictive analytics to deliver customized recommendations and messaging to customers while they're on site.
Even postal companies and couriers are transforming into tech-savvy players. UPS, for example, bought i-parcel in 2014, and now international shippers can see all the costs related to their location and order, choose from a variety of local payment options, and track their delivery.
Recommended stories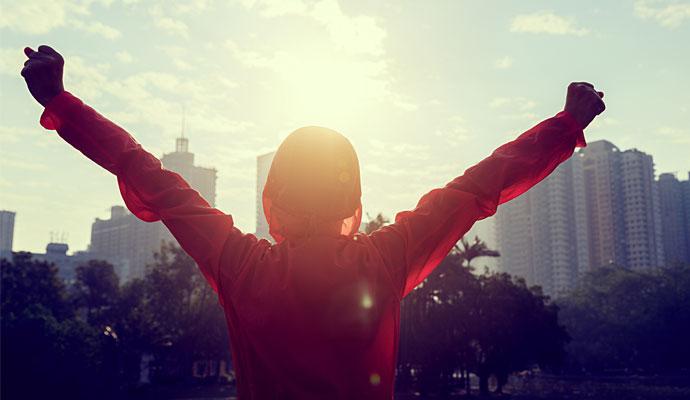 By empowering people to achieve their own goals, leaders can overcome great skepticism—and achieve great results. What worked for cookstoves in Guatemala can work for corporate cloud adoption.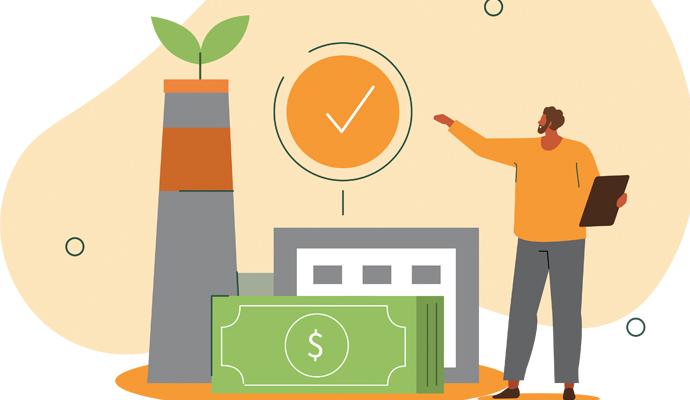 A sweeping philosophical history reveals two groups at odds on the relationship between nature and the economy.