Organizations & people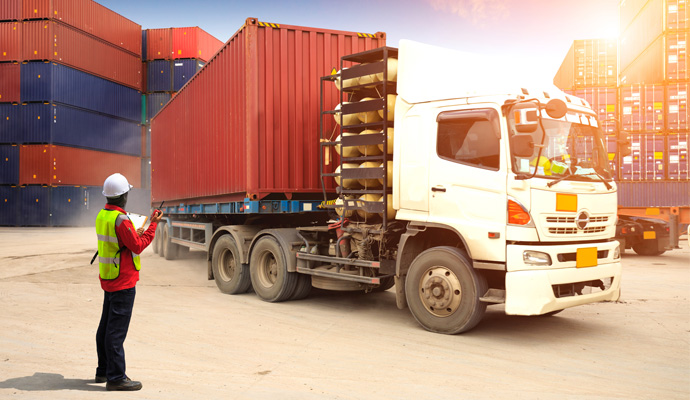 Arriving Today offers a snapshot of a logistics industry in flux.
October 20, 2021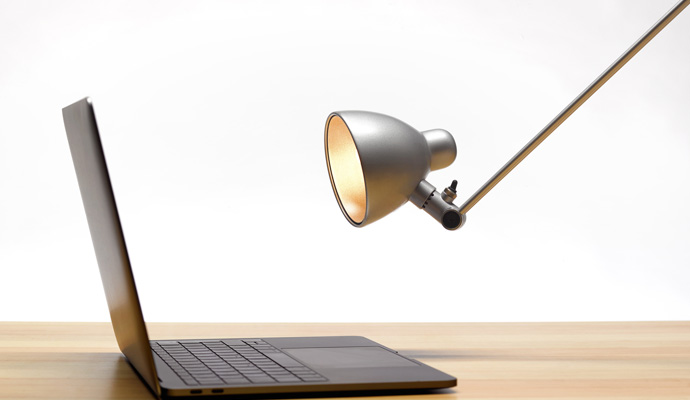 As remote working has become more common, sales of monitoring technology have boomed. But using surveillance tools carries a cost.
October 18, 2021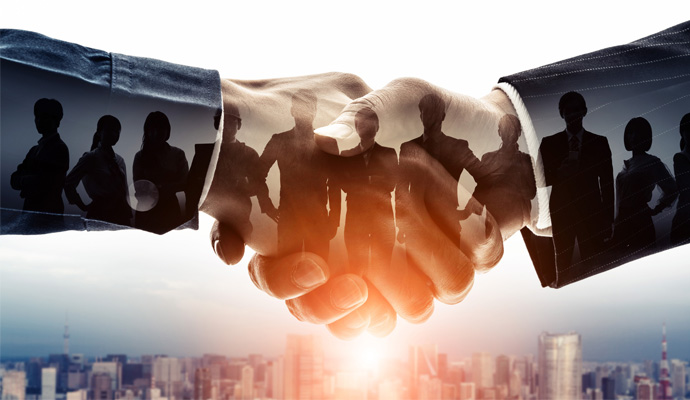 Focusing on resources, not people, can help leaders avoid power's worst pitfalls.
October 13, 2021