Organizations & people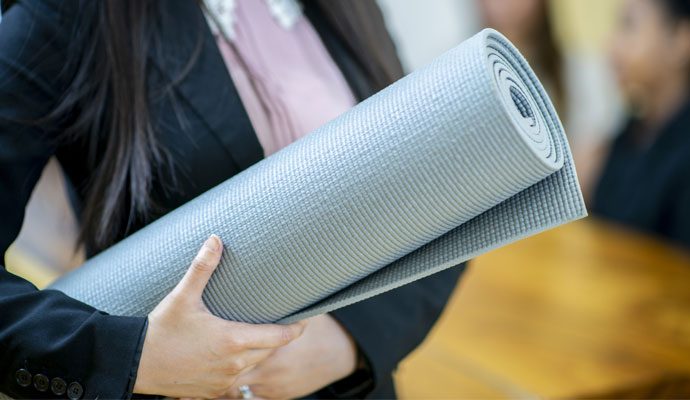 The most effective habits create stability but avoid rigidity.
May 6, 2021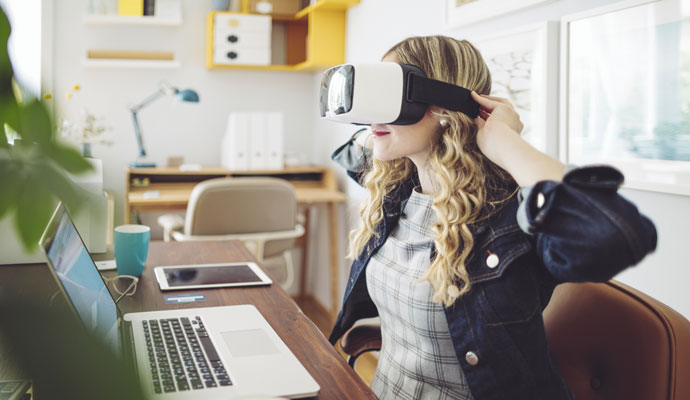 COVID-19 has forced people to adopt new technology to create shared workspaces. It's only the beginning.
May 3, 2021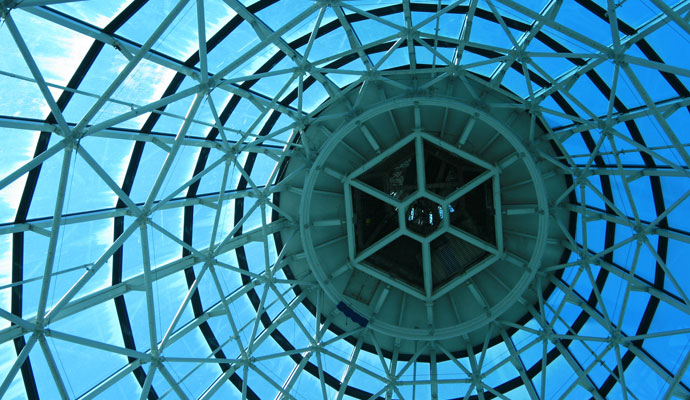 Using a six-point "hexagon action" model to deal with a complex world helps leaders focus and prioritize their work.
April 29, 2021