All articles tagged: self-governing companies

Scaled-up, spontaneous networks can help solve tough problems when people come together.

To repair your company's reputation, reflect on what it means to build trust.



More PwC insights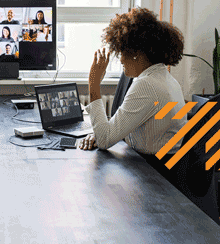 In one of the largest global surveys of workers, people revealed a mostly optimistic story, but one with some concerning undercurrents.