World view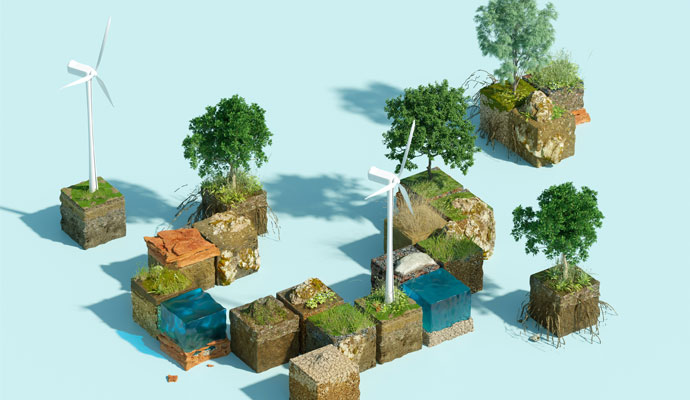 ESG issues are transforming companies and the way they craft strategy.
September 7, 2021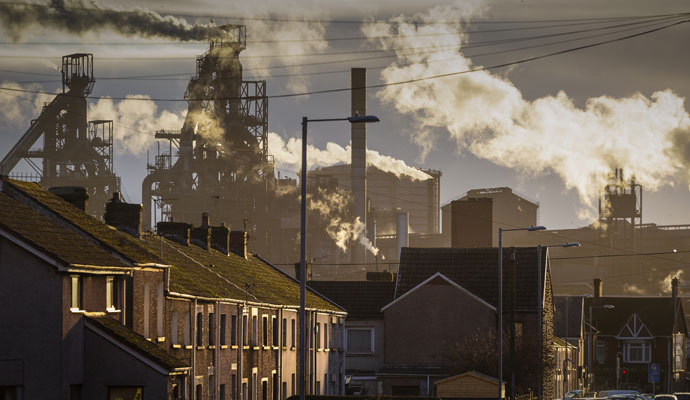 In the novel Gain, Richard Powers challenges readers to think deeply about how companies can create profit and loss, on the balance sheet and in communities.
August 17, 2021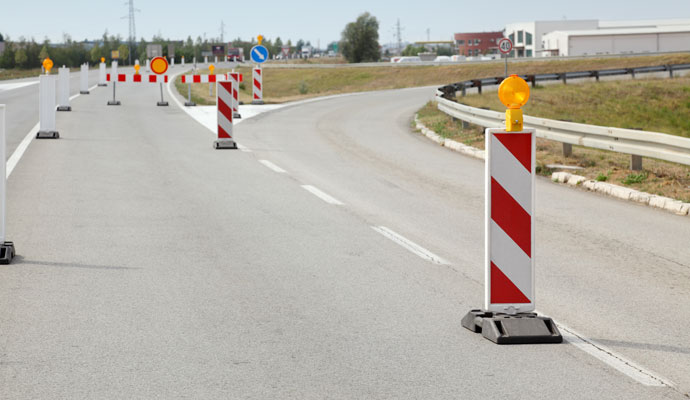 Shock waves from the pandemic show no sign of letting up—and businesses need to plan accordingly.
August 4, 2021