The industrial sector in the United States is rebounding. Manufacturers are boosting output, building new plants, increasing exports, and creating better-paying jobs that require precise skills—and in the process are helping lead the U.S. out of the long, stubborn slump that followed the market disruptions of 2007. A growing number of political and business leaders, economists, and commentators are taking notice, and talking about a domestic "manufacturing renaissance." Some are saying it could add millions of new and well-paid jobs, unwind the U.S.'s long-standing trade deficit, and usher in a new era of growth and prosperity. This is a welcome point of view—much more beneficial than the idea, formerly in vogue, that the country could survive on services and finance, without much of a manufacturing industry. But it is, nonetheless, an incomplete point of view. Many of these manufacturing optimists are basing their forecasts mainly on transitory changes in energy supply and relative labor costs that are not likely to provide the kind of long-term improvements they envision.
We are hopeful about the future of manufacturing in the U.S. for a more fundamental reason. It is the economy best positioned to seize on deeper changes that can lead to a real, sustainable manufacturing renaissance, one based on software technology and its profound effect on the entire manufacturing value chain.
The pace of change in global manufacturing is faster right now than at any time in recent history. The technology and practice of large-scale manufacturing are moving into a new era of proficiency—not just typified by improvements in established processes, but taking the form of a software-powered series of new production systems that are qualitatively different from those of previous years. All aspects of manufacturing will be affected, including the way companies address customer needs and wants, research and development, the product development and production process, and the platforms and footprints employed in execution, testing, and servicing (see sidebar).
Software's Impact on the Five Steps of Product Development and Production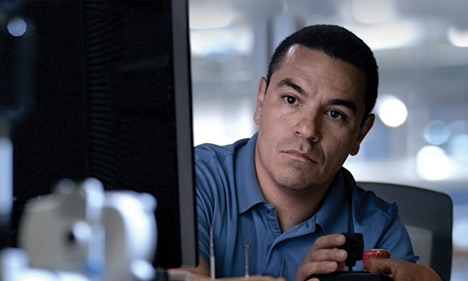 1
Product design: Increasingly powerful visualization and simulation software is enabling manufacturers to speed and improve product design, testing, and optimization.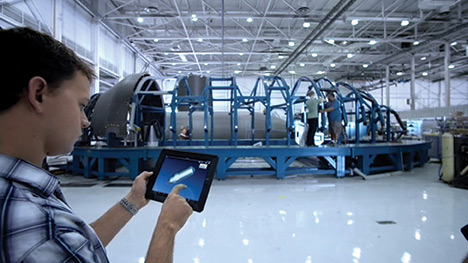 2
Production planning: Automation design technology makes it possible to digitally design entire factories or individual pieces of equipment, and then simulate and optimize against a range of production scenarios for cost, speed, productivity, utilization, energy usage, and quality.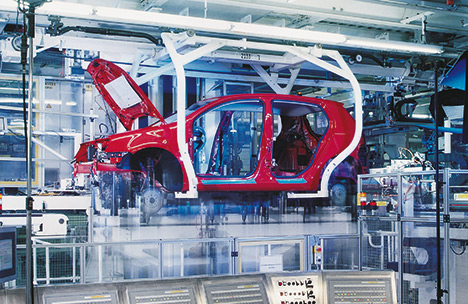 3
Engineering: Modern production may have hundreds of interrelated automation components. New software makes it possible for engineers to program and coordinate all automation tasks from a single portal, optimizing workflows and improving productivity.
4
Execution: Manufacturing execution systems monitor production performance in real time, enabling short-term control of manufacturing output and long-term optimization of production-unit configuration.
5
Service: Mobile devices, powerful networking, and "big data" analytics are enabling technology-based services opportunities such as remote monitoring and advanced predictive failure analysis that will reduce costs and improve utilization and productivity.