Business books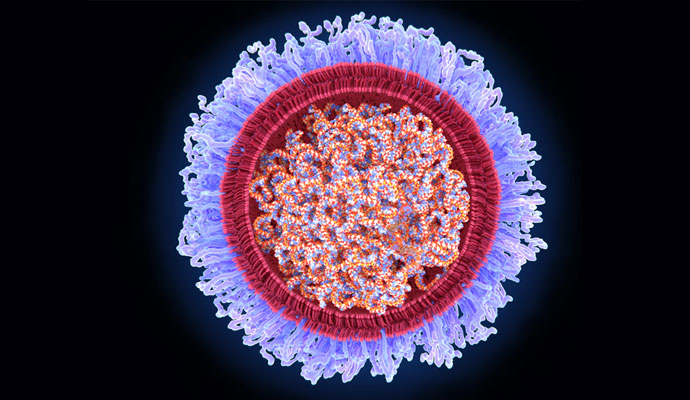 A new book celebrates the story of mRNA and the triumph of the COVID-19 vaccines.
January 13, 2022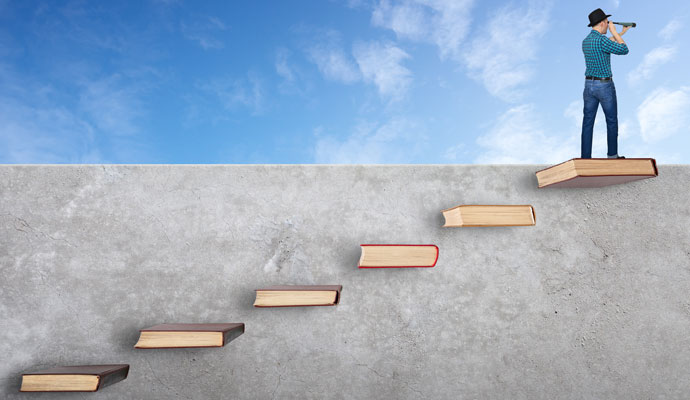 Covering everything from unconscious desires to the tumultuous logistics industry, these books offer fresh insights for leaders.
December 21, 2021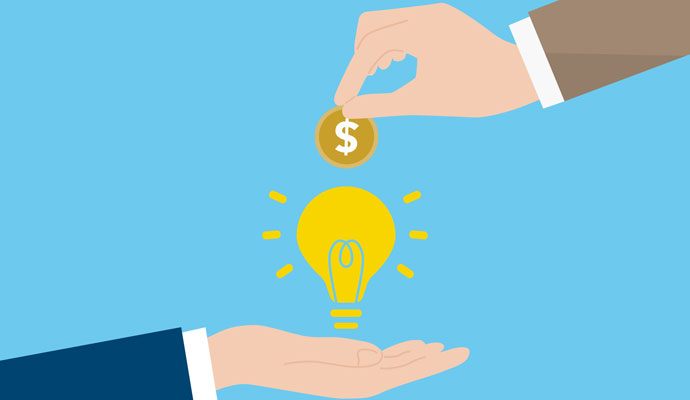 In his new history of the financiers who funded some of the world's biggest companies, Sebastian Mallaby argues that VCs are a force for good.
December 16, 2021