Business books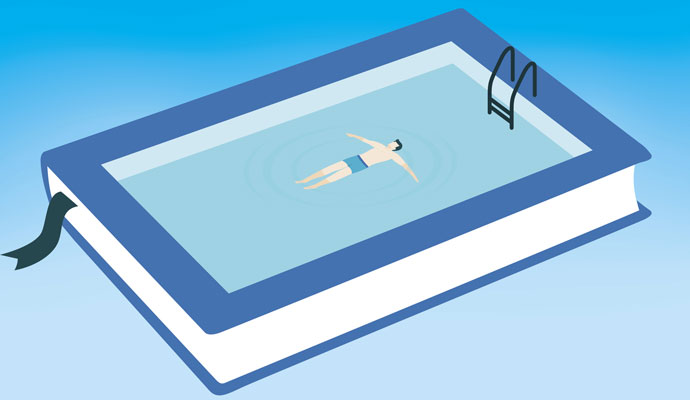 Books on the science of change, noisy companies, networking know-how, and more.
June 10, 2021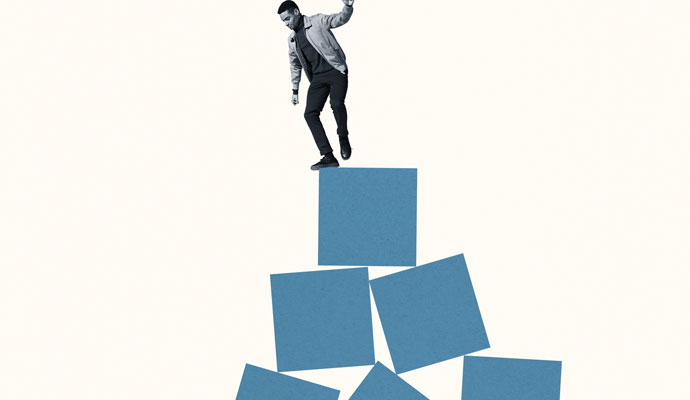 In The Aristocracy of Talent, Adrian Wooldridge traces the history of meritocracy and fears for its future.
June 7, 2021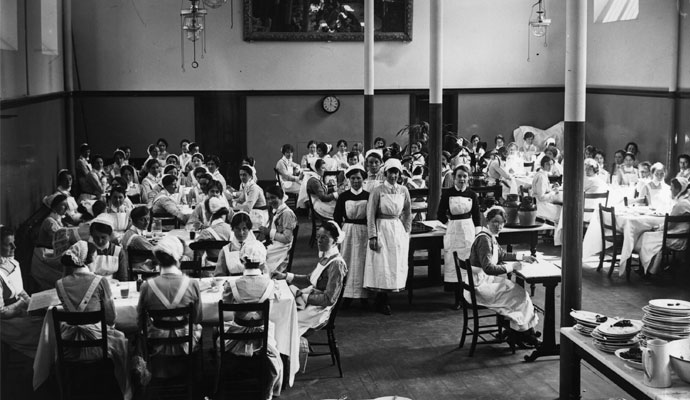 The War-Workers, E.M. Delafield's 1918 novel about women at work during World War I, resonates with today's micromanaged employees.
June 2, 2021