Business books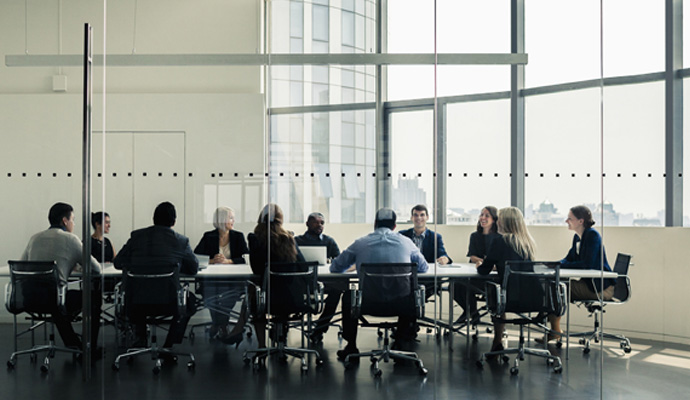 Creating the right environment and implementing five key coaching habits are crucial.
October 26, 2021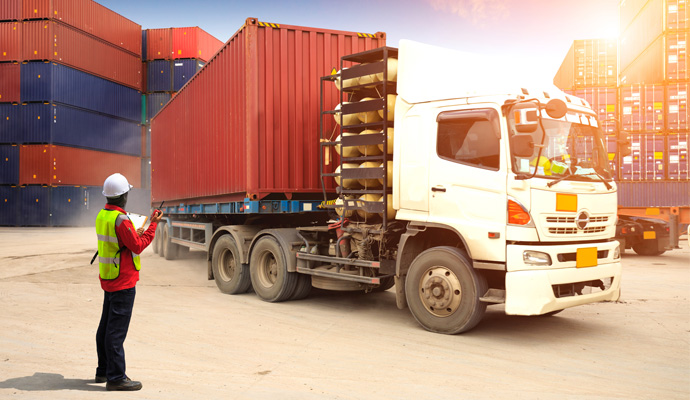 Arriving Today offers a snapshot of a logistics industry in flux.
October 20, 2021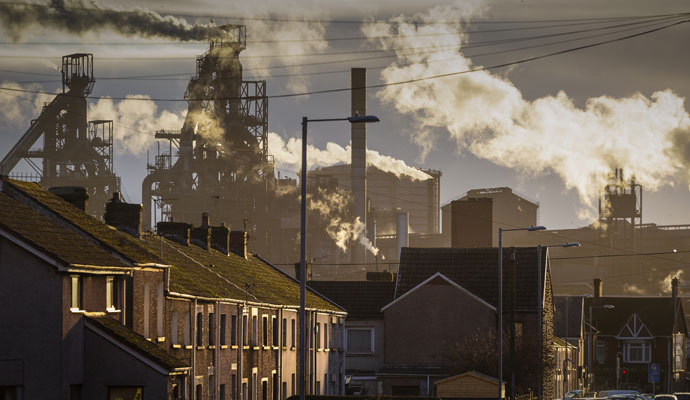 In the novel Gain, Richard Powers challenges readers to think deeply about how companies can create profit and loss, on the balance sheet and in communities.
August 17, 2021