Leadership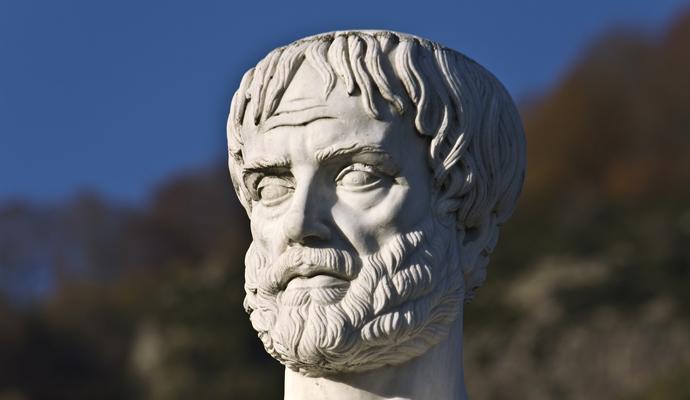 People need a shared understanding of what digital transformation means. Aristotle has a framework that helps.
May 19, 2022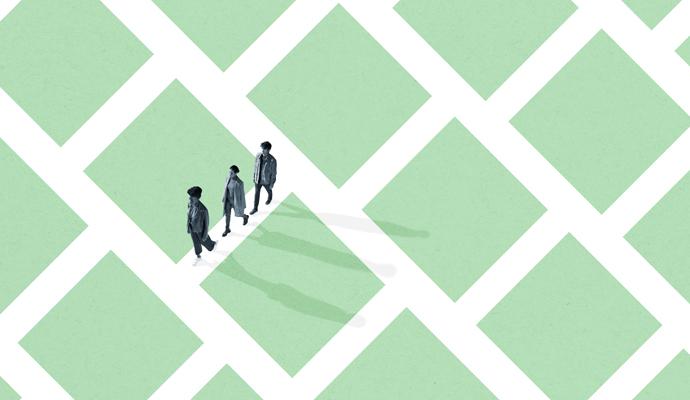 Sustainability is becoming the defining paradigm for business. Is your leadership team ready?
May 17, 2022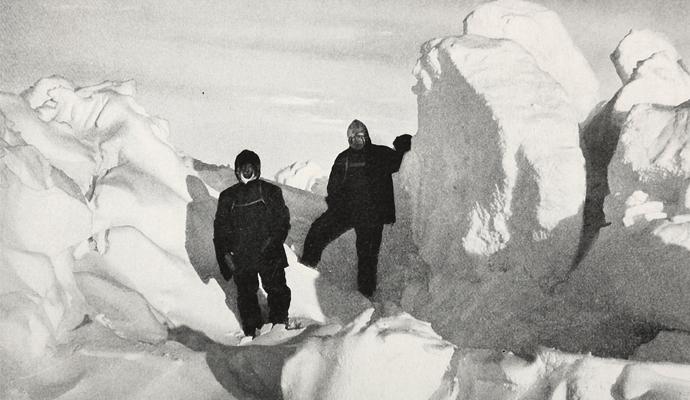 The great polar explorers all had seconds-in-command to help manage their teams. The role is still needed in organizations today.
May 12, 2022