Leadership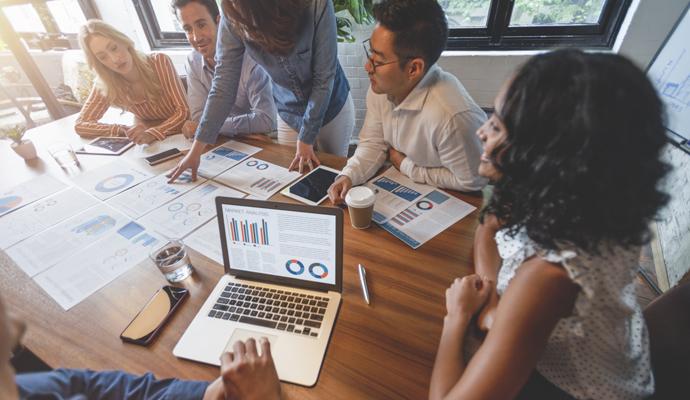 A new book argues the best decision makers combine good data with their own good judgment.
November 17, 2022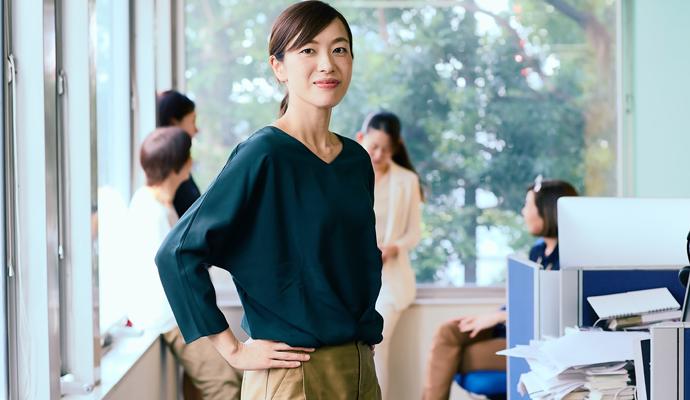 Episode 8 of the Take on Tomorrow podcast features Standard Chartered's group head of human resources, Tanuj Kapilashrami, and the joint global leader for PwC's people and organization practice, Pete Brown, on changing workforce expectations.
November 16, 2022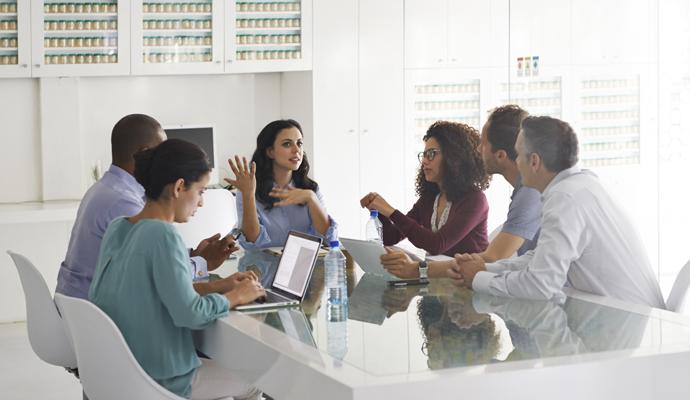 How a clearness committee can offer leaders valuable insights into their toughest decisions.
November 15, 2022