Leadership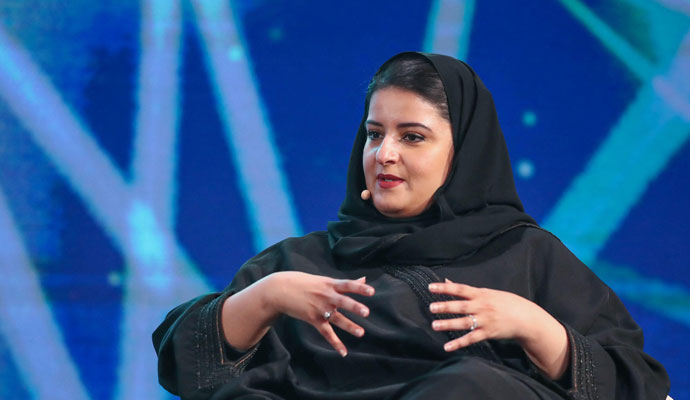 How Sarah Al-Suhaimi used technical and managerial skill to win over employees and revive NCB Capital.
July 20, 2021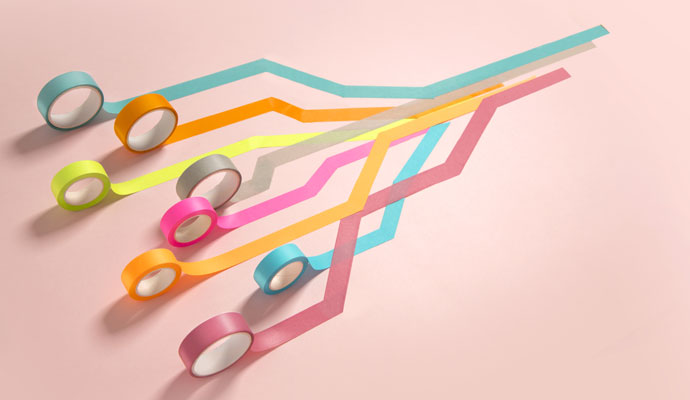 Three steps can help leaders ensure that their change efforts don't fall apart once the initial push is over.
July 19, 2021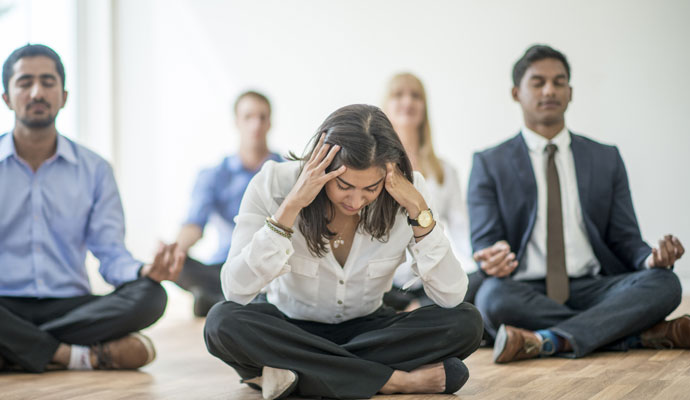 The pursuit of well-being shouldn't feel like a rat race. Making three changes can help.
July 15, 2021