Leadership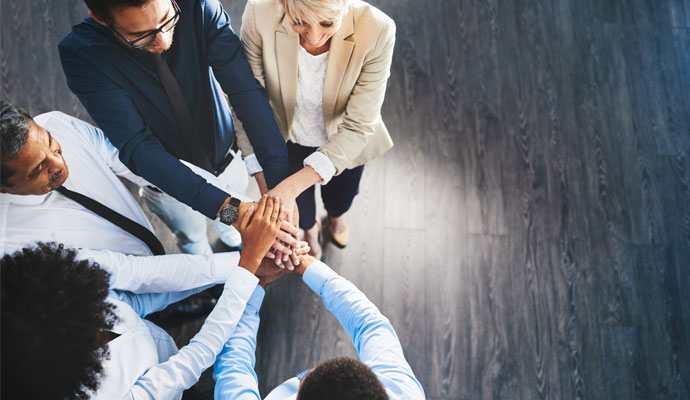 Leaders who want to avoid a retention and recruitment crisis need to walk the talk on culture.
September 21, 2021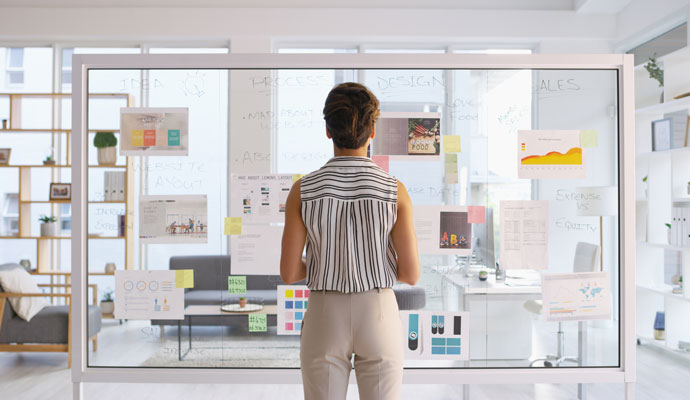 To control the anxiety produced by moments of intense pressure, first step back and analyze the stakes.
September 14, 2021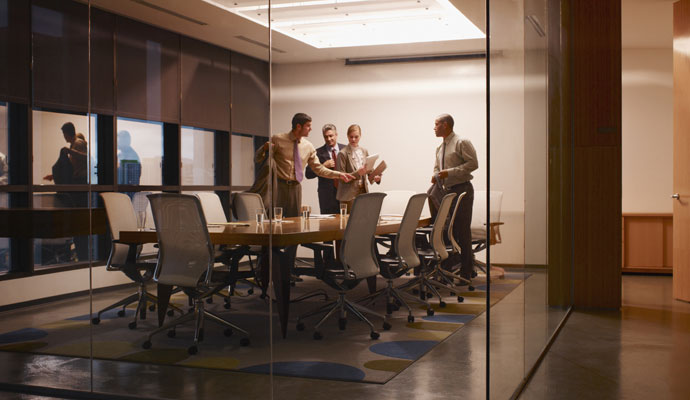 By cuing the close more effectively, you can move your team from conversation to action.
September 13, 2021