Strategy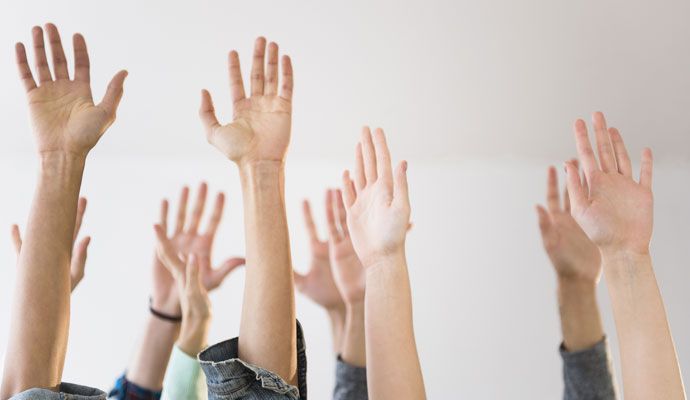 Here are four ways to help employees become more reflective and more productive.
January 19, 2022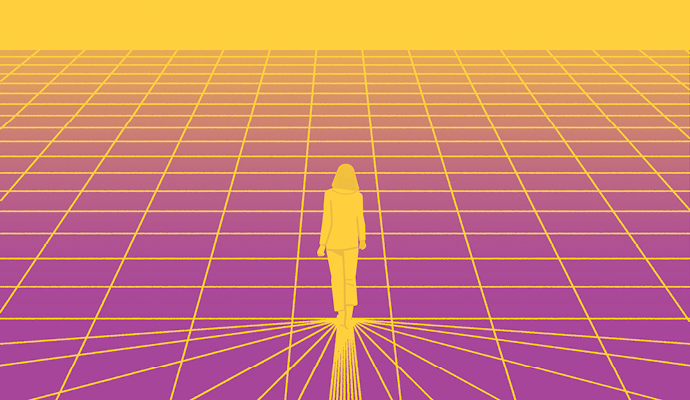 Drawing on research of transformative companies, PwC authors recommend ways that executive teams can disrupt themselves and become leaders in the digital age.
December 20, 2021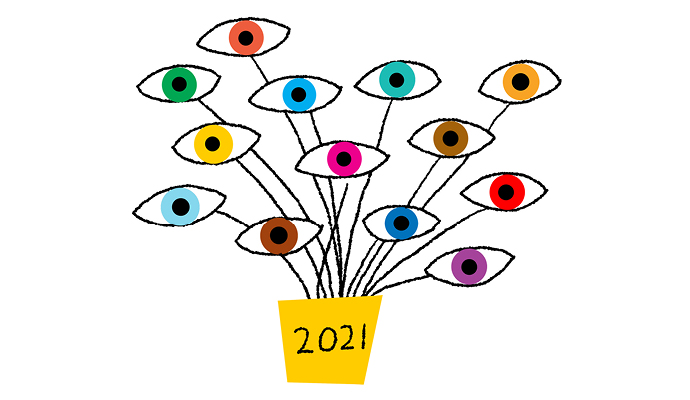 Shaping better meetings, the ESG revolution, and a guide to value creation are among our most popular articles this year.
December 20, 2021