Value Creation by PwC

The COVID-19 crisis, together with myriad societal challenges and other disruptive trends, is having a substantial and rapid effect on enterprise value. Now is the time for business leaders to analyze the varying impacts — and turn disruption into an opportunity by reinventing their planning processes, reframing their strategies, and revising their ways of working. To find out more about generating long-term enterprise value, go to PwC's
Value Creation
site.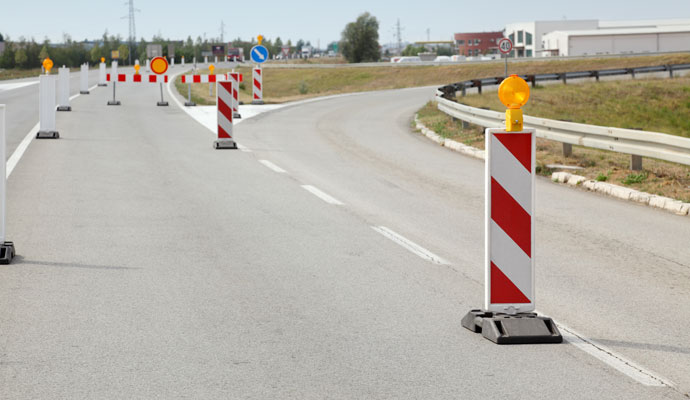 s+b
Shock waves from the pandemic show no sign of letting up—and businesses need to plan accordingly.
August 4, 2021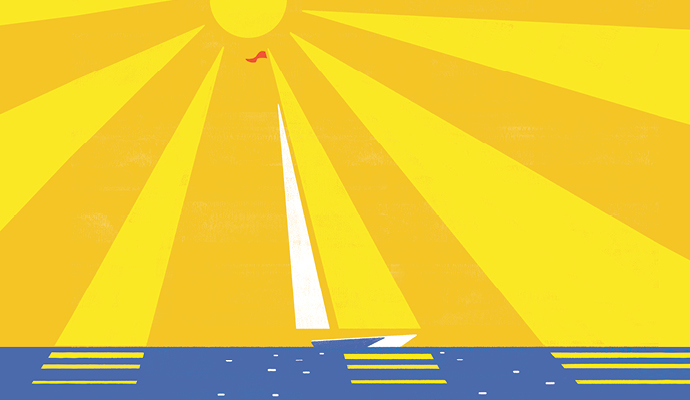 s+b
The drivers of enterprise value extend beyond financial productivity — and as disruption intensifies, businesses must adapt to avoid value destruction.
February 23, 2021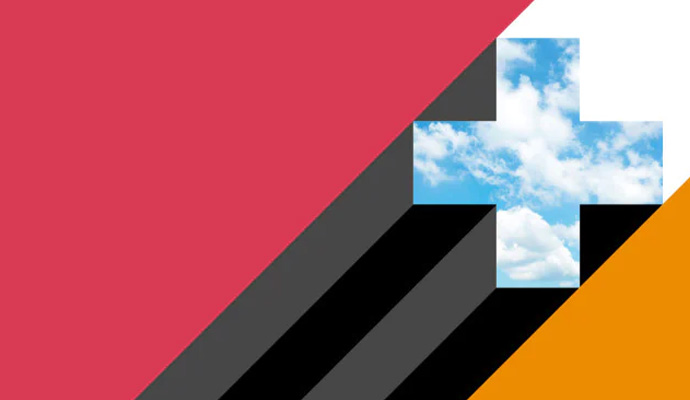 Report
Learn why mergers and acquisitions designed for a capabilities fit deliver better outcomes.
October 13, 2021