Young Profs
Meet the next generation of Business Thought Leaders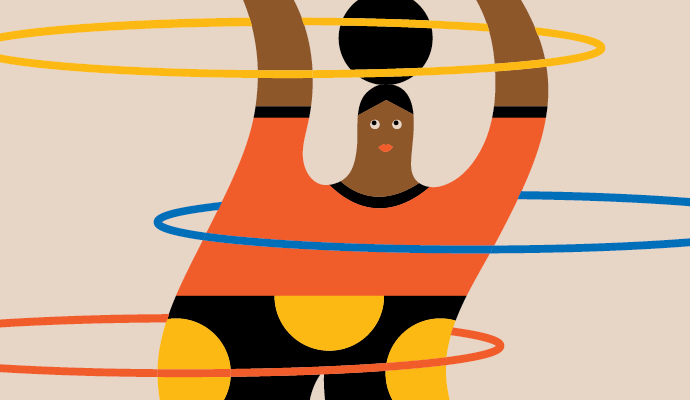 The most effective habits create stability but avoid rigidity.
May 6, 2021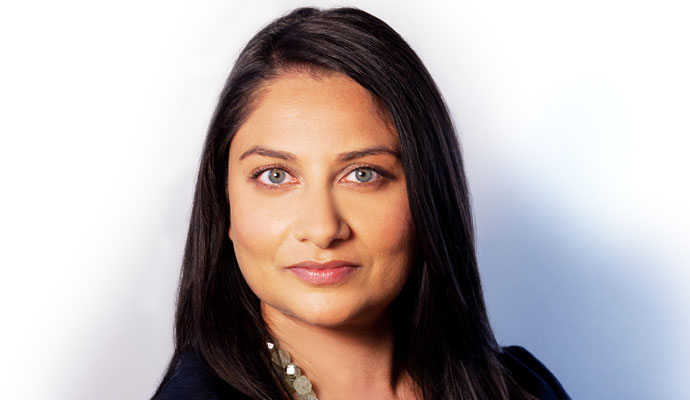 The London Business School professor explains how we frame our perceptions of and responses to inequity.
April 13, 2021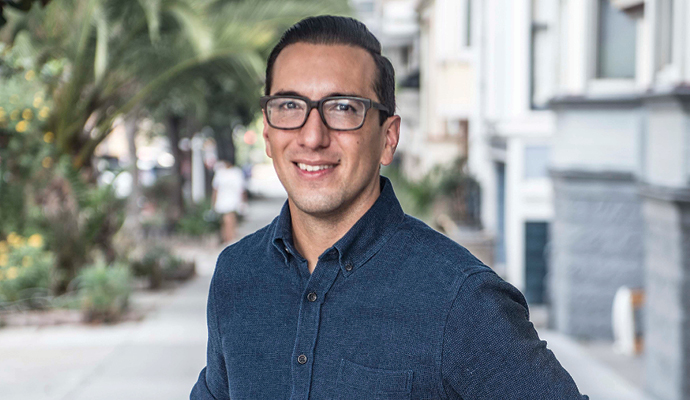 Stanford psychologist Jamil Zaki explains that whether we are dealing with business, politics, or personal matters, it's possible — and advantageous — to train ourselves to be more empathic.
October 19, 2020