PwC's Global Entertainment & Media Outlook
Entertainment and media are everybody's business today. New technology and the resulting shifts in user behavior are blurring the lines across industries and sectors. And as they aim to reach, attract, and engage customers more effectively, businesses in a broad range of sectors are seeking to build, buy, and borrow media capabilities.
In an ongoing editorial collaboration, strategy+business teams up with PwC's Global Entertainment & Media Outlook to broaden and deepen the conversation about the current findings. The Outlook, now in its 20th annual edition, is a comprehensive online source of global analysis for consumer and advertising spending. With like-for-like, five-year historical, and five-year forecast data and commentary for 14 defined industry segments in 53 territories, the Outlook makes it easy to compare and contrast consumer and advertising spending across segments and territories. Find out more at www.pwc.com/outlook
2019 Outlook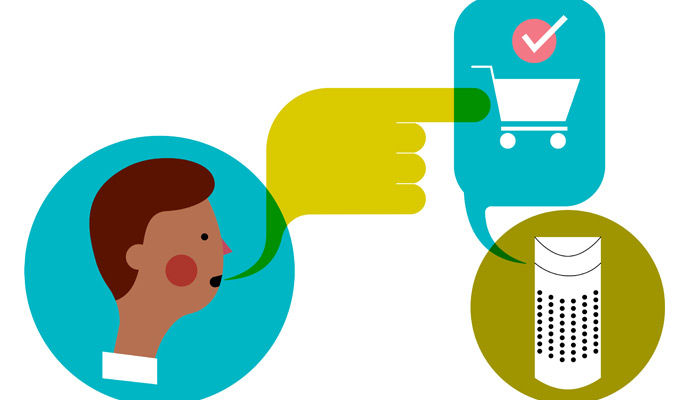 GMO
Voice-activated technology and devices are creating new media, entertainment, and marketing businesses built on the age-old power of simply listening.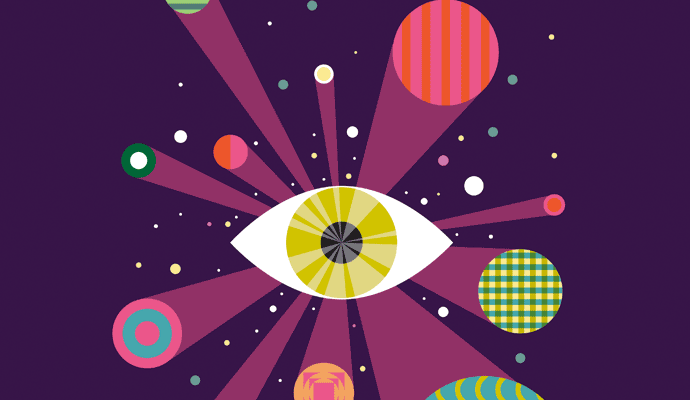 GMO
To thrive in a world of apps, platforms, and privacy concerns, marketers have to become multitaskers.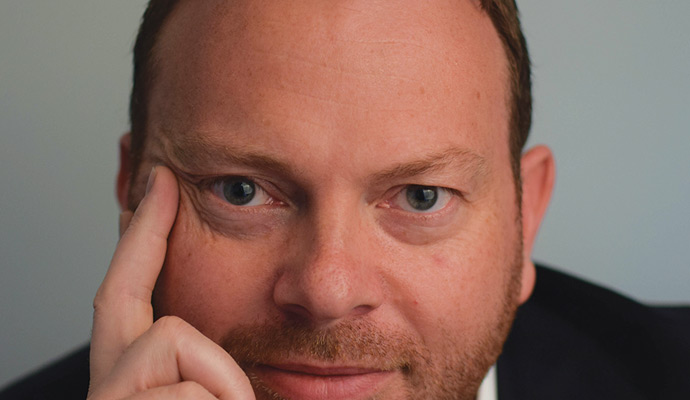 GMO
Dylan Collins, CEO of SuperAwesome, describes how his six-year-old company is hitting a growth spurt by leading the charge on digital privacy for children.
2018 Outlook
2017 Outlook