Manufacturing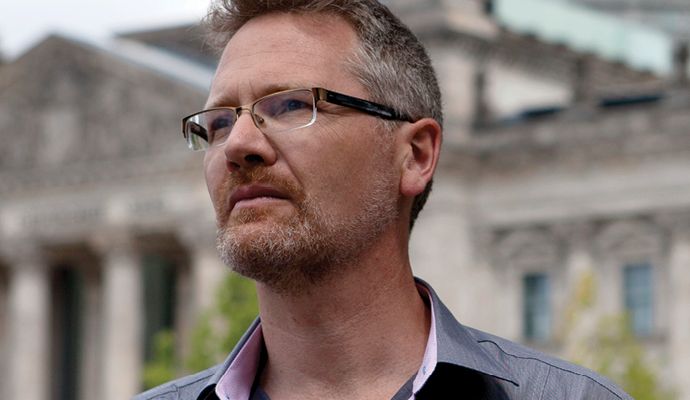 Adam Tooze trains a historian's eye on the fragilities and strengths of our global systems.
October 25, 2021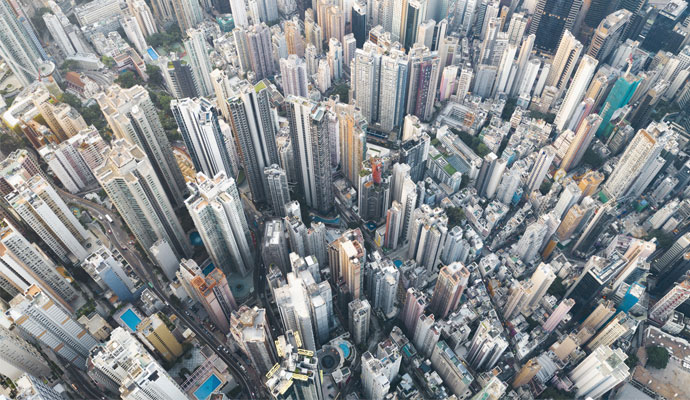 The era of exponential technologies will reshape business by inverting traditional ideas of globalization and changing industries and their supply chains.
September 20, 2021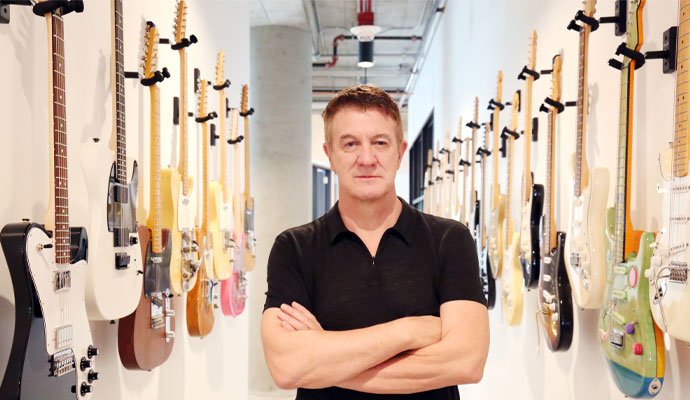 CEO Andy Mooney riffs on the boom in guitar sales during COVID-19 and rethinking business models for the post-pandemic world.
February 25, 2021