Health care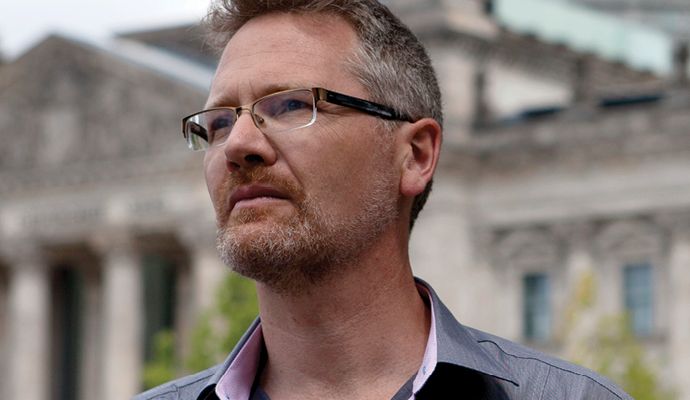 Adam Tooze trains a historian's eye on the fragilities and strengths of our global systems.
October 25, 2021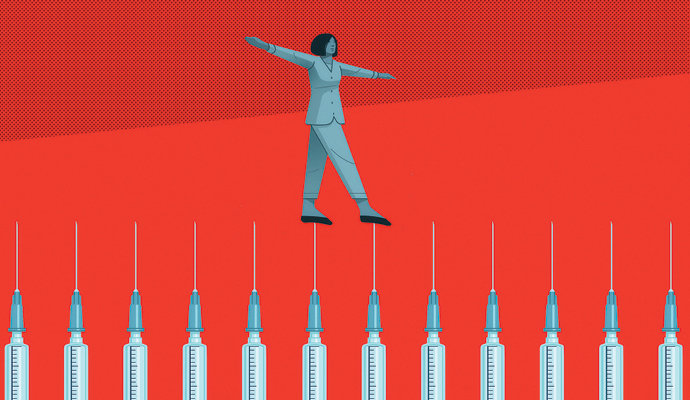 Creating safe workplaces while respecting employees' concerns and choices presents challenges for company leaders.
May 18, 2021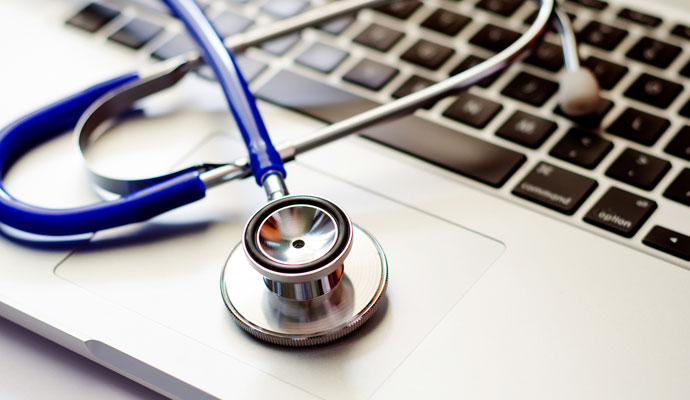 COVID-19 has highlighted the importance of keeping patients, families, and caregivers informed and connected, and of valuing them as co-creators in building the future of healthcare delivery.
February 16, 2021