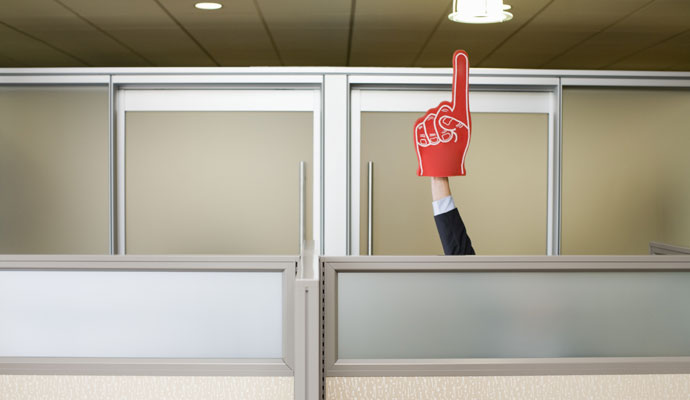 s+b Blogs
Two reflective strategies can help you manage dips in self-assurance and be a more effective leader.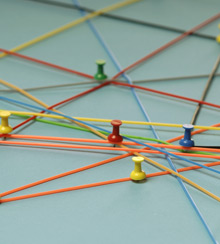 s+b Blogs
Leaders have the most impact when they take the company mission and values off the wall and translate them into everyday practice.
The midsized companies in the U.S. that grow the fastest understand their strong suits and play their hands accordingly.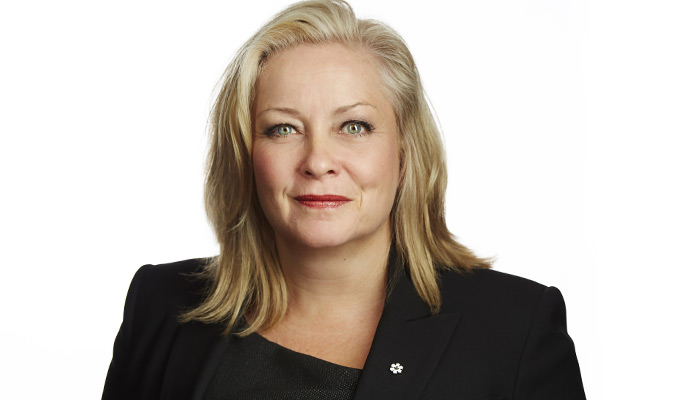 GMO
Linamar is evolving from an automotive supplier into fields such as agricultural equipment and infrastructure. As CEO Linda Hasenfratz tells us, it's all part of the 100-year plan.
Videos, Galleries, & More
The monetary value of information about a single person's online and offline activity may reach $10 a month by 2025 in the U.S. For further insights, read "Tomorrow's Data Heroes."
Workers today want careers that fit their values, are enjoyable, and contribute to society. Here's what business leaders can do to deliver on this idea of "good work." For further insights, read "
Good Work
."