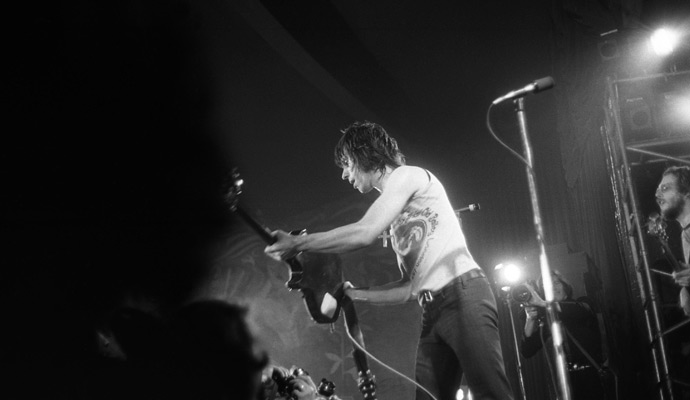 s+b Blogs
What the business world can learn about career success and longevity from rock virtuoso Jeff Beck.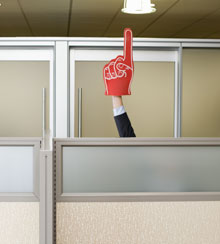 s+b Blogs
Two reflective strategies can help you manage dips in self-assurance and be a more effective leader.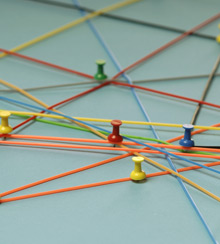 s+b Blogs
Leaders have the most impact when they take the company mission and values off the wall and translate them into everyday practice.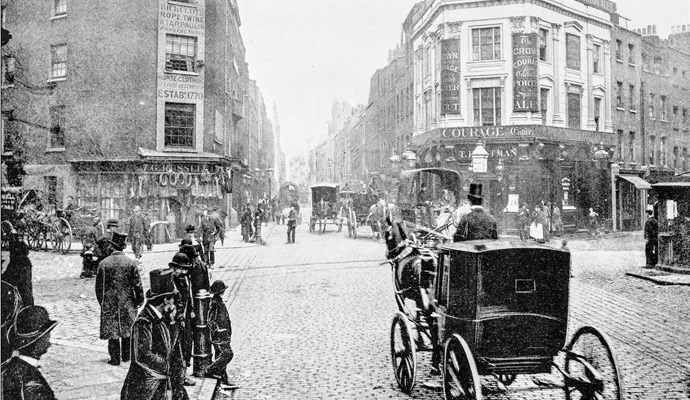 s+b Blogs
A 1908 novel about the fate of two sisters in Victorian England has a great deal to teach us about the challenges women face in the business world.
Videos, Galleries, & More
The monetary value of information about a single person's online and offline activity may reach $10 a month by 2025 in the U.S. For further insights, read "Tomorrow's Data Heroes."
Workers today want careers that fit their values, are enjoyable, and contribute to society. Here's what business leaders can do to deliver on this idea of "good work." For further insights, read "
Good Work
."