How companies can thrive in the energy transition.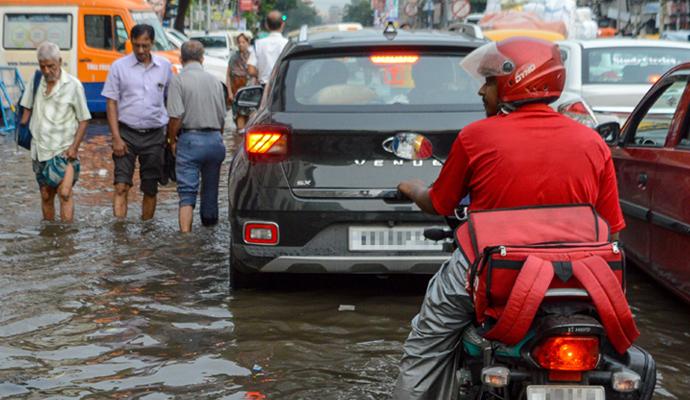 The November issue of s+b explores how the climate crisis is already reshaping business.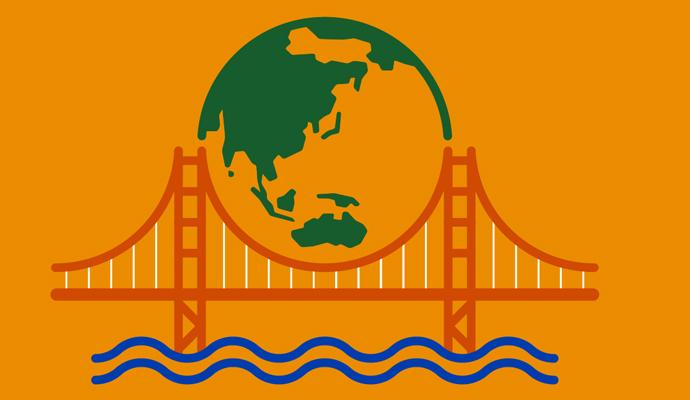 Hear exclusive insights recorded live at the premier annual summit of Asia-Pacific business and government.
When the paint shop leadership team for carmaker Audi initiated a change process, they decided to trust the power of questions.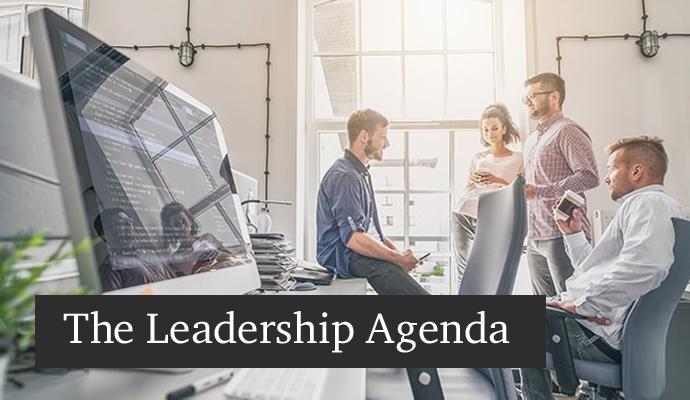 Leaders can't simply demand allegiance at work from younger workers. They need to earn it.
Google's Chief Privacy Officer, Keith Enright, joins the Take on Tomorrow podcast to discuss the unique privacy challenges presented by generative AI.