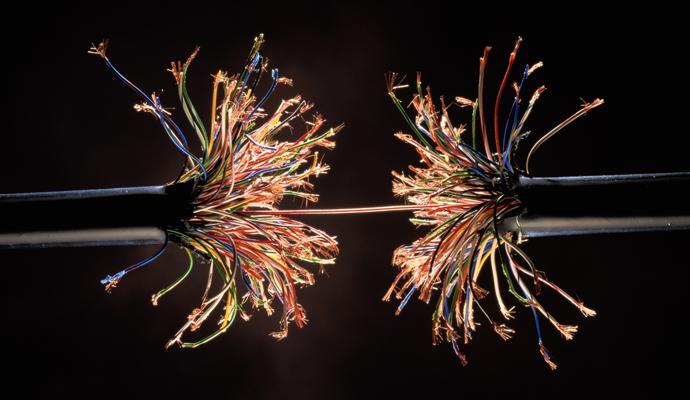 Master the fundamentals of organizational performance before you deploy fancy tools that may magnify dysfunction.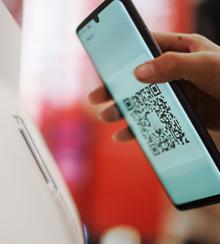 GMO
As the long-established industry is reshaped, looking ahead to five far-reaching hypothetical scenarios can help focus the strategic mind.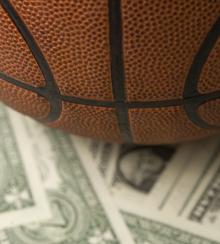 Business and culture collide in an economist's attempt to explain some of the sporting world's enduring mysteries.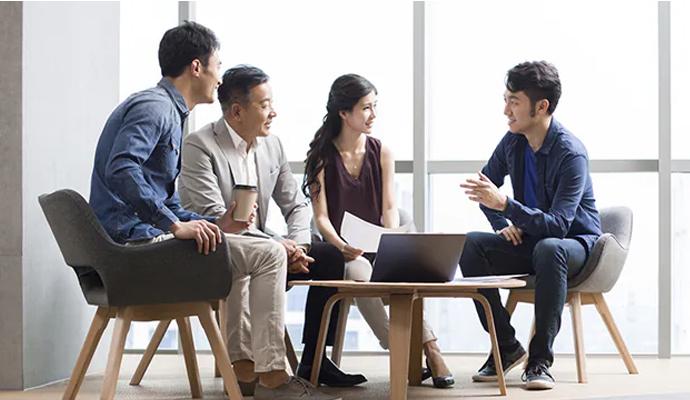 Faced with a confusing menu of reporting frameworks and methodologies, companies must seek to find out what matters to their stakeholders now.