Boards are paying more attention to risky business outside the office.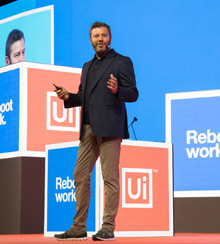 GMO
Daniel Dines runs UiPath — the only unicorn to emerge from Romania and one of the world's fastest-growing software companies — which helps businesses design the way they automate processes.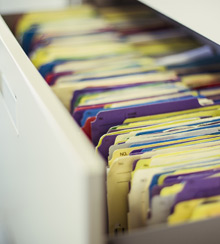 How a contract management system can extract untapped value from your legal processes.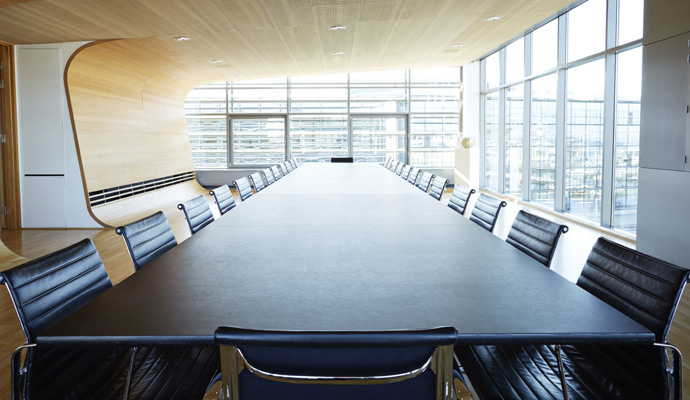 s+b Blogs
Firms facing pressure to add women to the board tend to increase the number of seats, not replace incumbent men — which dilutes the female directors' power.
João Paulo Ferreira, CEO of Natura, Brazil's largest cosmetics company, uses the secrets of the Amazon to fuel an ambitious, environmentally responsible expansion agenda.
Videos, Galleries, & More
How leaders can use digital twin technology to optimize their company's health. For more insights, see
www.pwc.com/digitaltwin
.
The first step to rebuilding trust is to be aware that change and complexity are constant and that everyone — customers, regulators, employees, and the general public — are potential stakeholders.