The May issue of s+b explores how businesses are finding real-world value in virtual reality.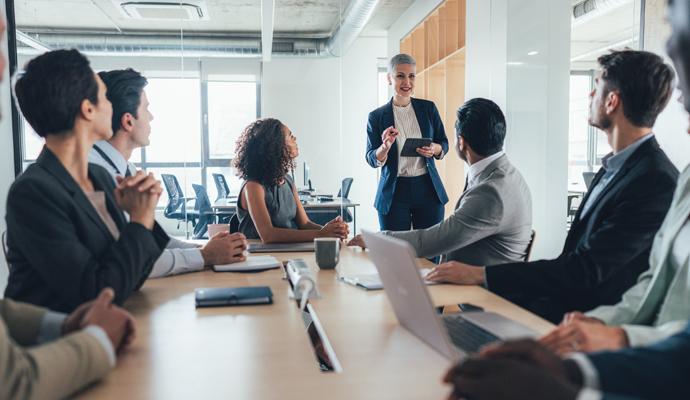 A former executive's 1960 novel, The Lincoln Lords, shines a light on the essential qualities of leadership.
by Daniel Akst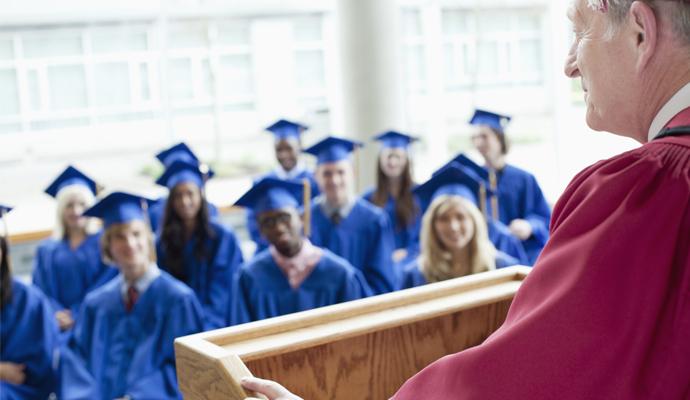 The expectations that employers and employees have of each other have changed. So what should those starting their careers do to get ahead?
by Adam Bryant
Technology can improve many things, but not leadership.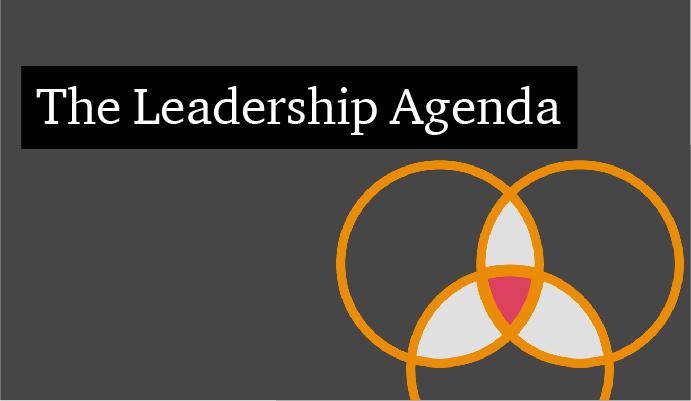 By adopting an exponential mindset, businesses can erase the divide between driving growth and doing good.
Writing off emerging technologies too soon is a centuries-old practice. Are we right to be so dismissive?