Excellence provocateur Tom Peters sharpens the career advice he's been giving for the past 20 years.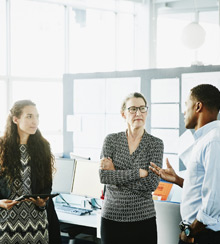 It's important for employees to express concern when they see something disturbing. Here's how to make everyone understand that their voice is valued.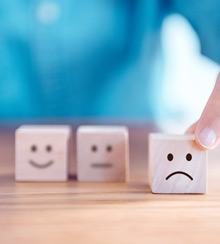 s+b BlogsGMO
The metric was useful in simpler times, when companies were beginning to understand the importance of customer experience. But it's time to replace it.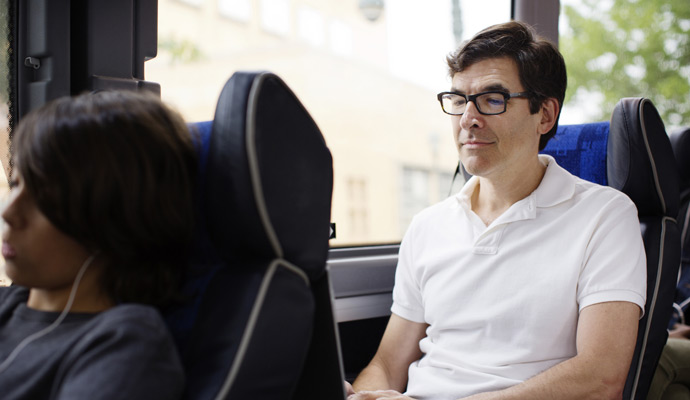 s+b Blogs
As traffic gets worse and commuting times lengthen, companies could improve productivity and employees' well-being by providing dedicated transit.
Videos, Galleries, & More
Financial services is full of customer pain points that could be resolved with the help of voice-assisted devices. For further insight, read "
Banking on voice
."