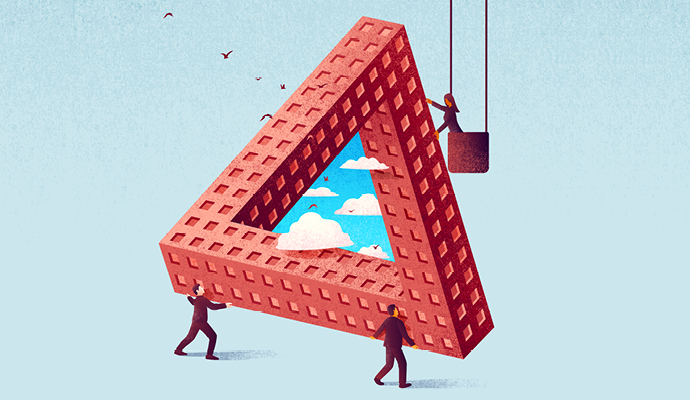 You can transform your company by strengthening the links among all three types of activity.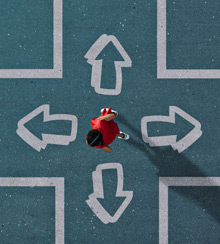 s+b Blogs
Fifty years after its publication, Albert O. Hirschman's Exit, Voice, and Loyalty still has a lot to tell us about the life of organizations.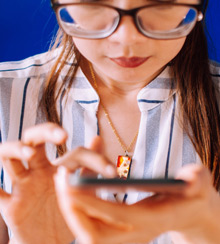 s+b Blogs
Customers give personal information to companies that are careful about trust, transparency, and the type of data they request.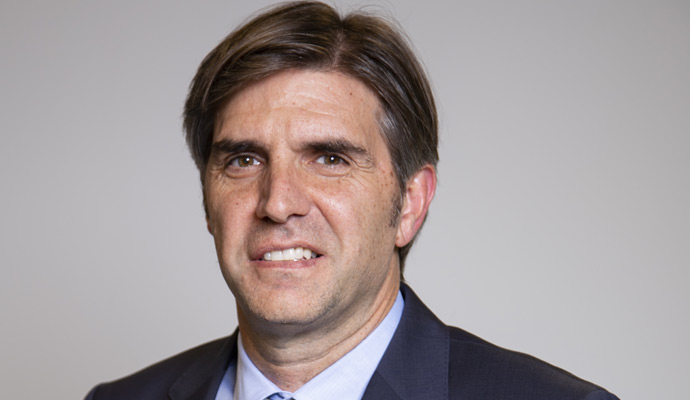 GMO
Roberto Martínez, CEO of PepsiCo Foods Mexico, is capitalizing on digital tools to better understand the needs of new consumers. And he's not forgetting about the power of empathy.
How Segun Agbaje, CEO of Nigeria's Guaranty Trust Bank, is building a financial institution for the digital age.
Videos, Galleries, & More
Organizations are preparing for the speed and impact of technological transformation. To better understand how leaders view the effects of technology on their workforces and society,
strategy+business
looked back on two years' worth of interviews conducted with CEOs from around the world. For more insight, see
PwC's 23rd Annual Global CEO Survey
.
How to think like a CEO, handing off the baton after a long tenure, and more of the most read stories this year.
We look at how executives and those on their way to leadership roles can navigate today's complicated business landscape.