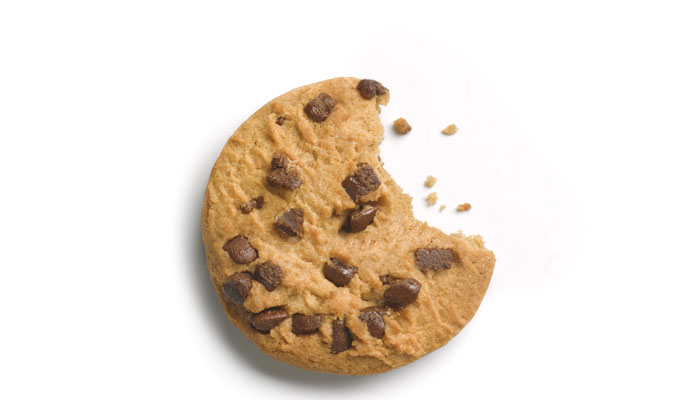 Culture emerges from a variety of ingredients within your organization, and cookie-cutter approaches won't get it right.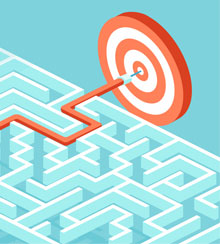 GMO
Can chief financial officers help companies make the most of their investments in digital advertising?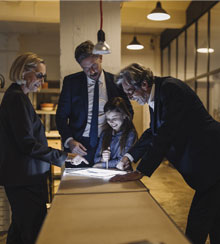 GMO
Though resilient in a crisis, family businesses have not fully embraced the ESG agenda or digital transformation, according to a new survey.

More PwC insights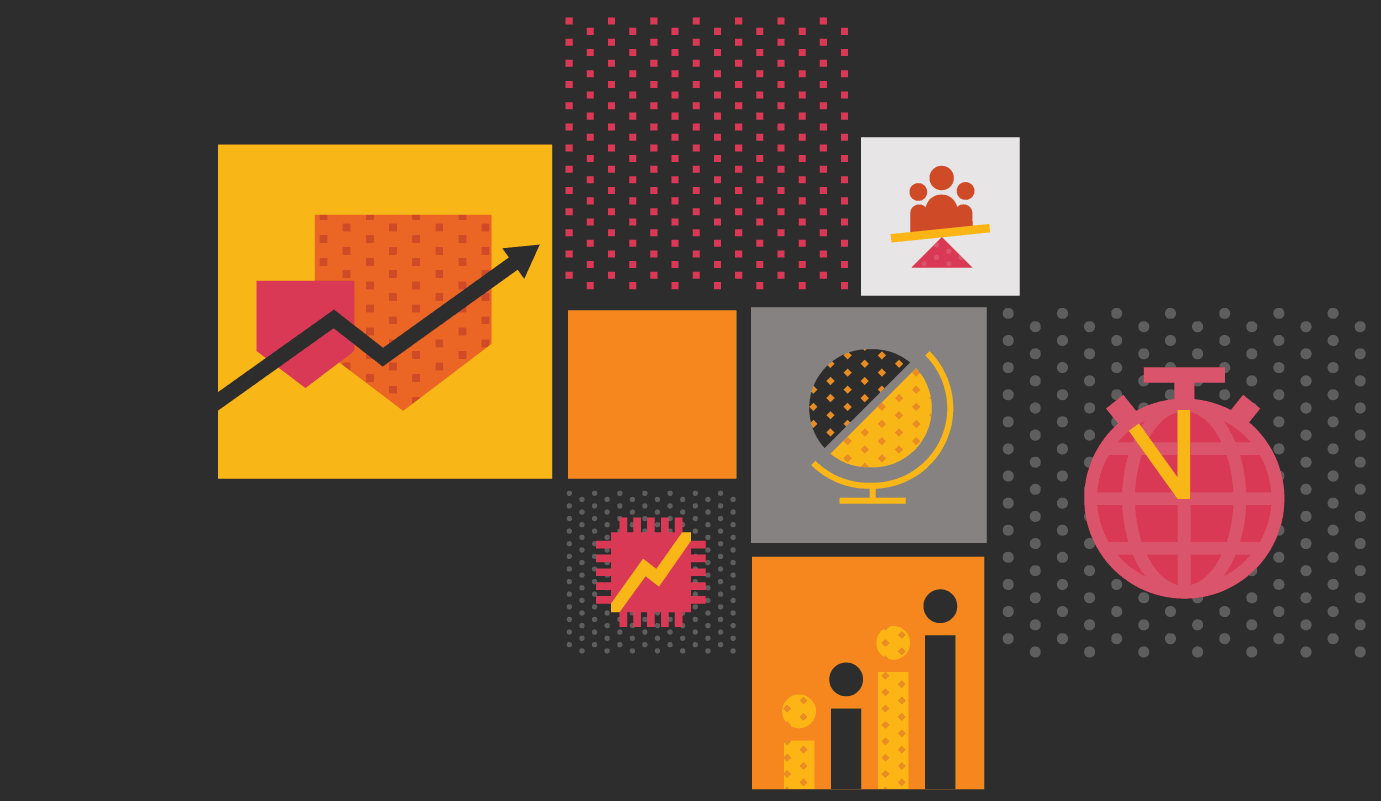 Bold insights for bold leaders. A new series that addresses the most urgent forces facing business leaders in 2021 — and beyond.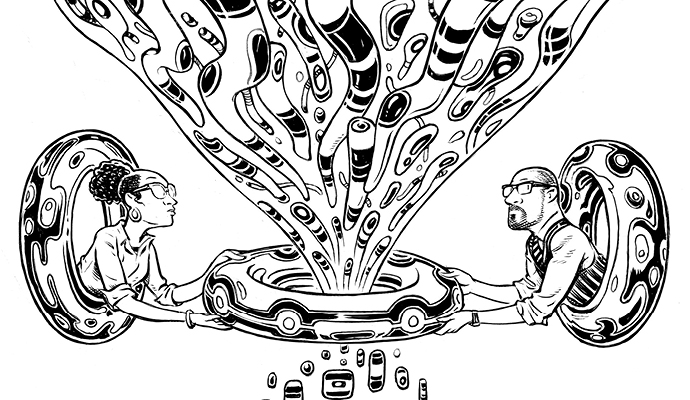 The combination of data analytics and artificial intelligence can give organizations a competitive advantage and mitigate risk along the value chain.
Videos, Galleries, & More
Running a company in a pandemic-impacted world, the trouble with "managers," and more of the most read stories this year.