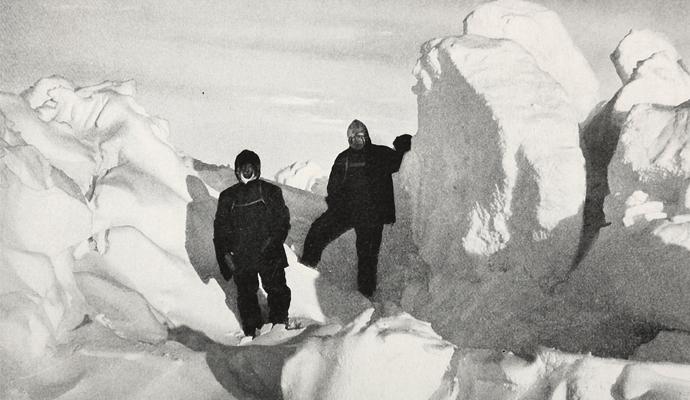 The great polar explorers all had seconds-in-command to help manage their teams. The role is still needed in organizations today.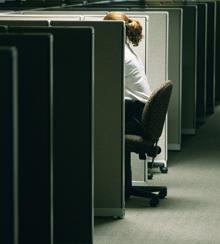 Peer coaching nurtures connections that make employees want to stay with the company.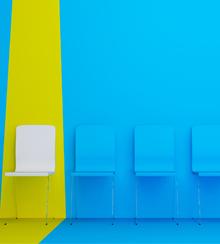 A new book makes the case for a more open-minded approach to hiring.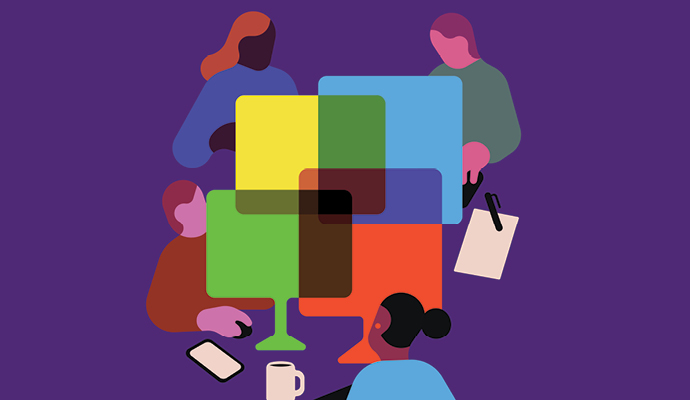 Specialization. Scarcity. Rivalry. Humanity. Companies that understand—and harness—these forces will have an edge in creating vibrant workforces capable of achieving sustained, positive outcomes.