Google's decision to phase out third-party cookies will usher in a new digital economy.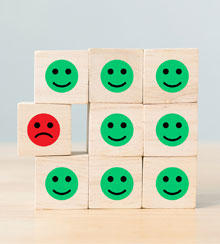 s+b Blogs
It's time to stop relying on old ways of gauging how people feel.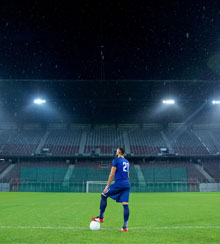 s+b Blogs
What we can learn from athletes performing in empty stadiums.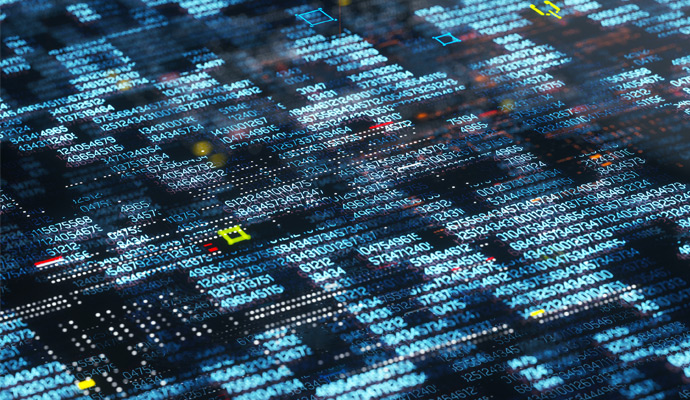 GMO
The combination of data analytics and artificial intelligence can give organizations a competitive advantage and mitigate risk along the value chain.
Entertainment and media companies are building business models that are resilient to the enduring changes in consumer behavior ushered in by COVID-19.
Videos, Galleries, & More
The magazine's longtime art director chooses 15 memorable covers from our first 25 years.
How to build a world-class data and insights capability in the post–COVID-19 world.