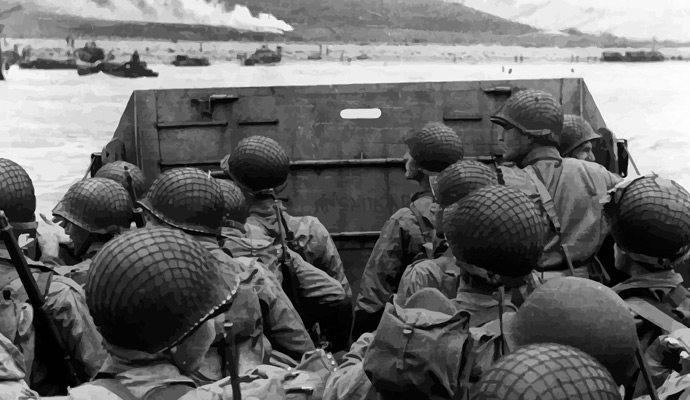 What the Allied invasion of Normandy has to teach us about the power and utility of organizational agility.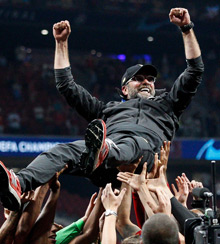 s+b Blogs
A new breed of soccer managers is owning up to vulnerability, and it's helping them to connect with their teams (and get results).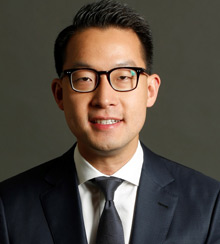 GMO
John Riady, the CEO of Indonesia's Lippo Karawaci, is a young business leader with an eye for the future of his company and his region.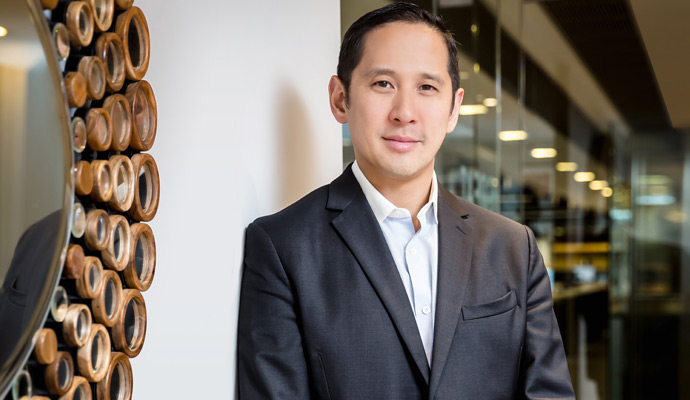 GMO
Li & Fung CEO Spencer Fung has explicitly championed a digital transformation of one of the world's most influential supply chain solutions platforms.
Silvio Kutić, CEO of Infobip, discusses the evolution of messaging technology and the ways in which artificial intelligence will change how we interact with the Internet.
Videos, Galleries, & More
Organizations are preparing for the speed and impact of technological transformation. To better understand how leaders view the effects of technology on their workforces and society,
strategy+business
looked back on two years' worth of interviews conducted with CEOs from around the world. For more insight, see
PwC's 23rd Annual Global CEO Survey
.
How to think like a CEO, handing off the baton after a long tenure, and more of the most read stories this year.
We look at how executives and those on their way to leadership roles can navigate today's complicated business landscape.