If you've thought about taking your expertise out on the road, here are some things to know before setting off.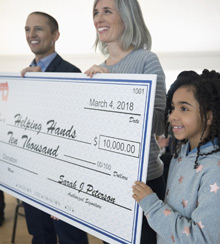 s+b Blogs
Organizations that don't have a profit imperative still need to answer three critical questions.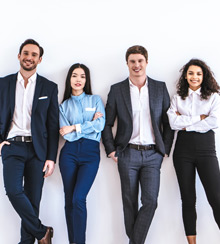 s+b Blogs
How inexperienced and entry-level colleagues can deliver some of your biggest opportunities.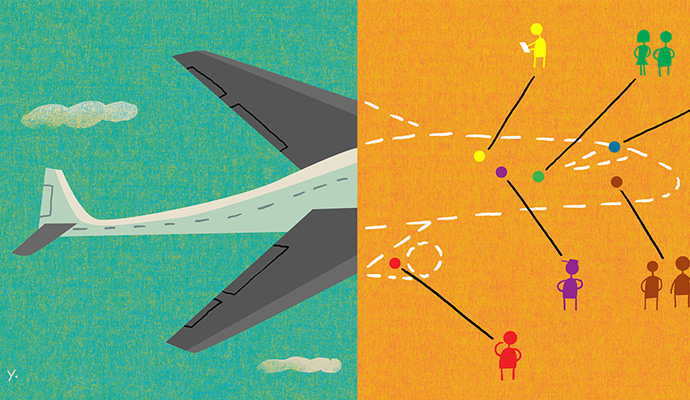 GMO
Aerospace businesses could benefit from sharing data about aircraft history, maintenance, and operations.
To thrive in a world of apps, platforms, and privacy concerns, marketers have to become multitaskers.
Videos, Galleries, & More
Financial services is full of customer pain points that could be resolved with the help of voice-assisted devices. For further insight, read "
Banking on voice
."