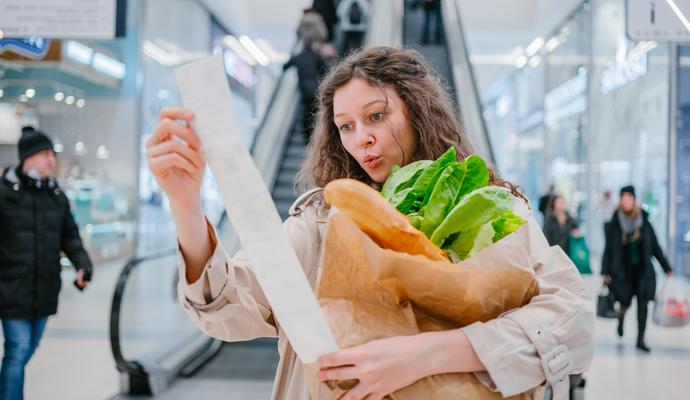 A new book explores the rise of middleman platforms and their impact on how we buy and sell.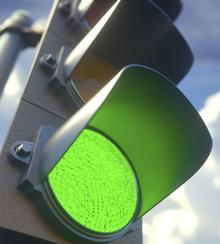 s+b BlogsGMO
Amid rising global uncertainty, it's tempting to hit the brakes on decarbonization, but recent insights from PwC thought leaders offer a convincing case for doing exactly the opposite.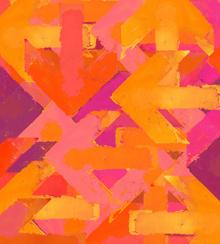 In their new book, Decision Leadership, professors Don Moore and Max Bazerman tell leaders how the lessons of behavioral economics can lead to better organizational decision-making.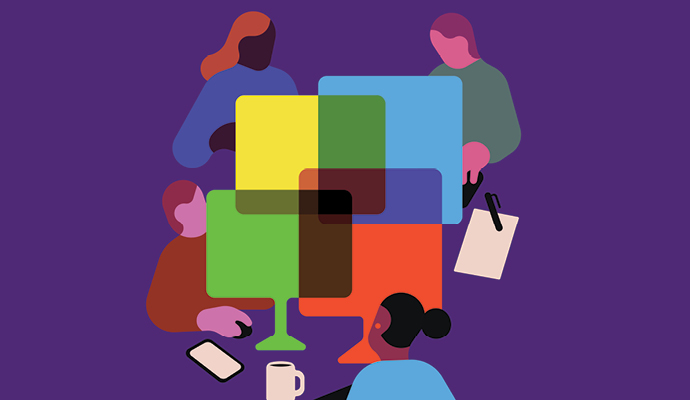 Specialization. Scarcity. Rivalry. Humanity. Companies that understand—and harness—these forces will have an edge in creating vibrant workforces capable of achieving sustained, positive outcomes.