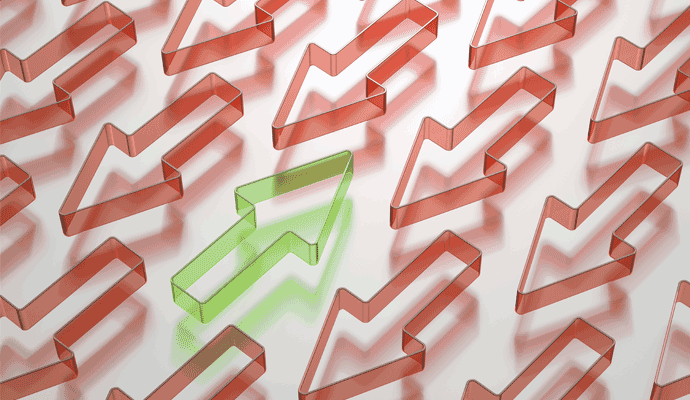 To differentiate your brand, let a customer focus guide your strategy and operations.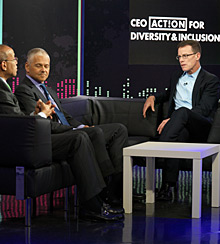 GMO
At the 2019 meeting of CEO Action, chief executives talk about the challenge of fostering diversity and inclusion in their companies and industries.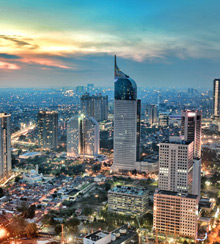 Despite investor skepticism about business conglomerates, in emerging markets they are well placed to improve returns. But they need a sharper focus and a better-defined strategic identity to guarantee future performance.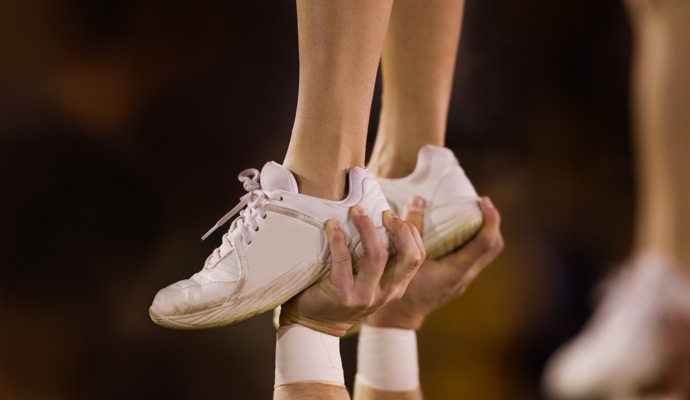 s+b Blogs
When leaders routinely default to an attitude of mistrust, they create a negative loop that undermines relationships and hinders change.
Pinnacle Group CEO Nina Vaca's top priorities are to keep growing fast and expand the talent pipeline.
Videos, Galleries, & More
A selection of books perfect for your commute — or the beach.