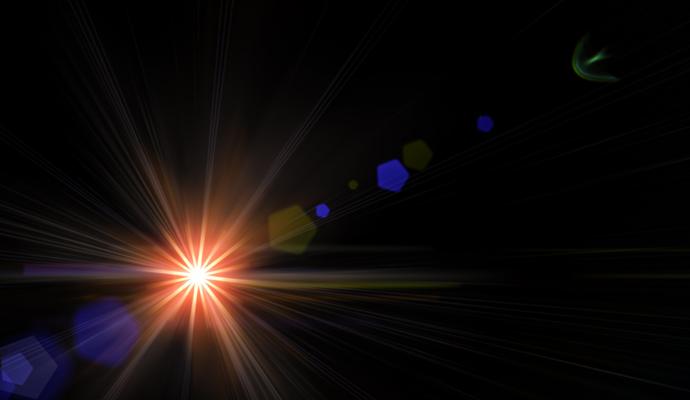 Lose the lofty statement, and instead explain what you provide to your customers and why it matters.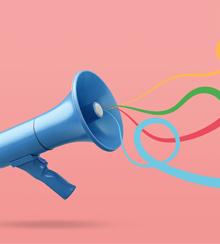 s+b Blogs
Fuzzy claims to greater ambition are starting to feel like just another corporate fad. It's time to replace them with impact statements.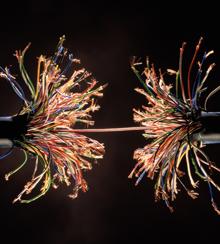 s+b Blogs
Master the fundamentals of organizational performance before you deploy fancy tools that may magnify dysfunction.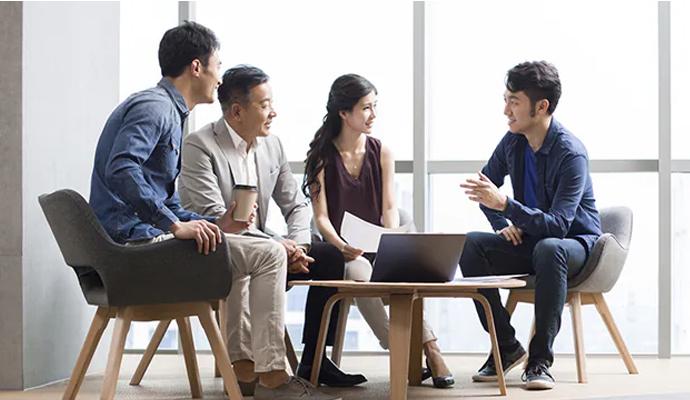 Faced with a confusing menu of reporting frameworks and methodologies, companies must seek to find out what matters to their stakeholders now.