With the right prompt and format, you can avoid awkward silences and accomplish your goals.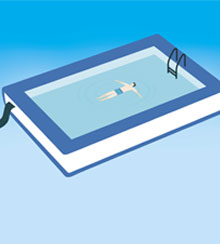 Books on the science of change, noisy companies, networking know-how, and more.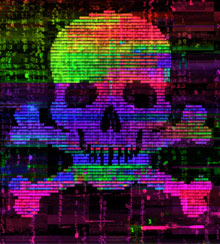 s+b Blogs
Although hacks are often linked to downturns in revenues and R&D spending, firms can still roll out major improvements to separate themselves from the competition.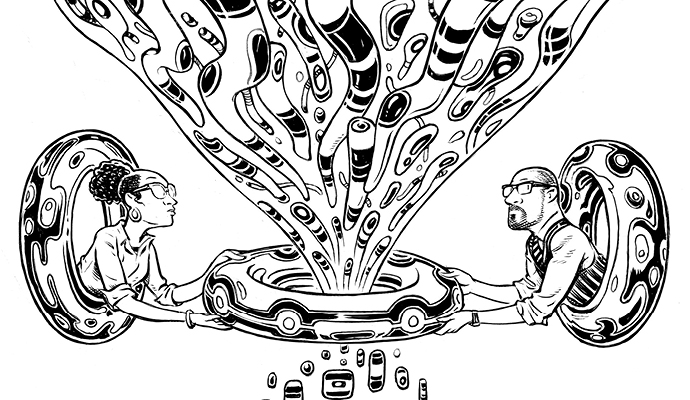 The combination of data analytics and artificial intelligence can give organizations a competitive advantage and mitigate risk along the value chain.