The challenge for businesses is finding a balance in the hybrid working world.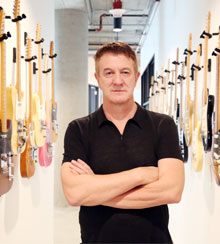 GMO
CEO Andy Mooney riffs on the boom in guitar sales during COVID-19 and rethinking business models for the post-pandemic world.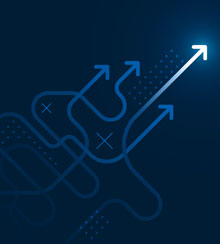 GMO
The drivers of enterprise value extend beyond financial productivity — and as disruption intensifies, businesses must adapt to avoid value destruction.

More PwC insights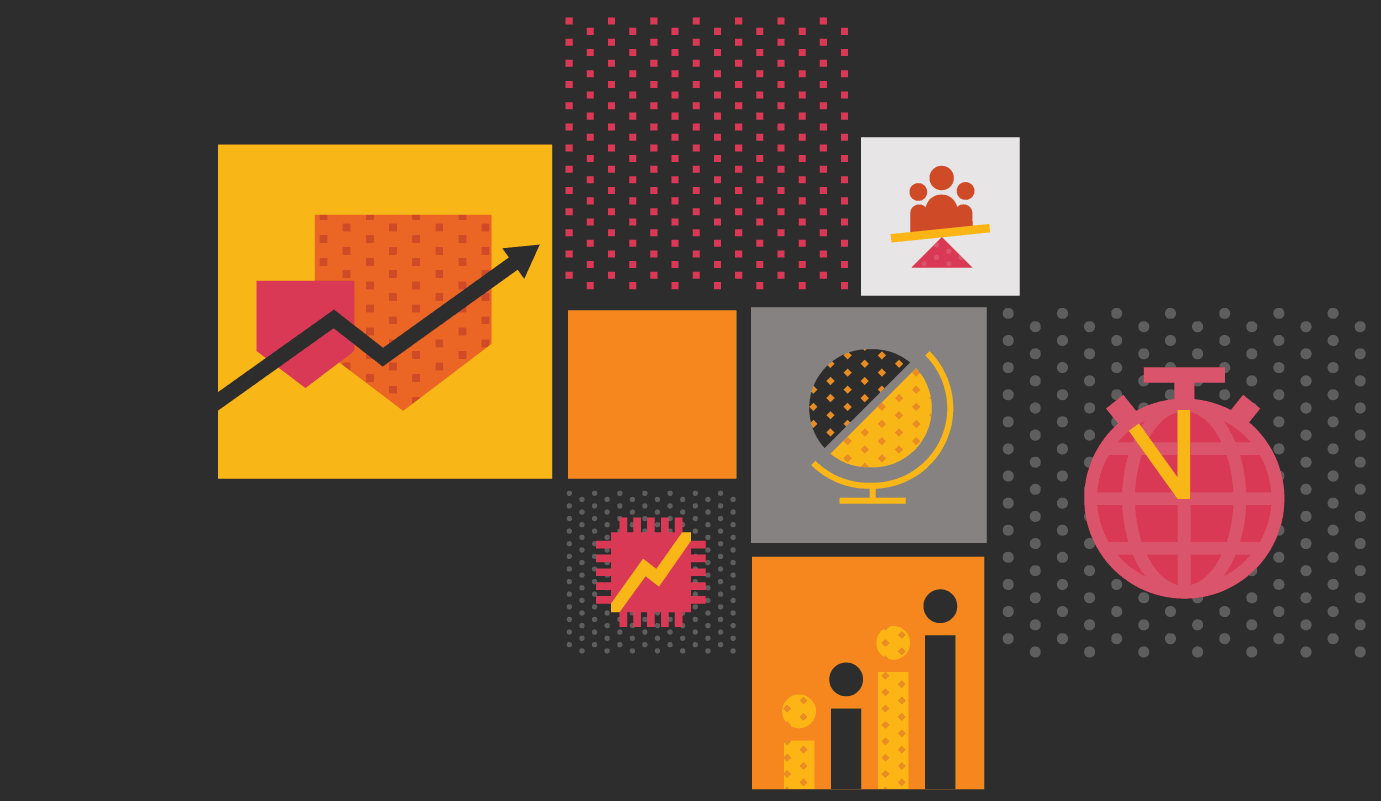 Bold insights for bold leaders. A new series that addresses the most urgent forces facing business leaders in 2021 — and beyond.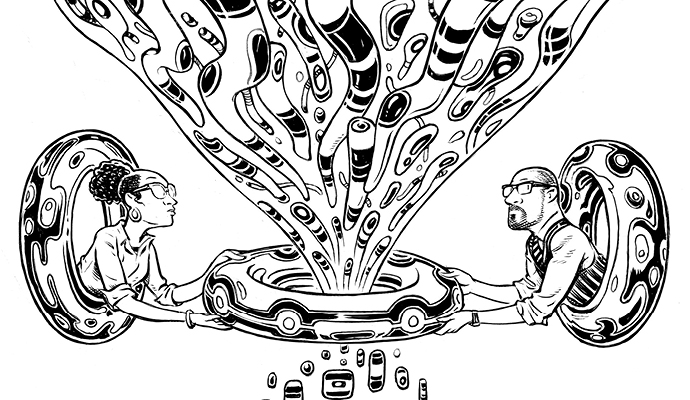 The combination of data analytics and artificial intelligence can give organizations a competitive advantage and mitigate risk along the value chain.
Videos, Galleries, & More
Running a company in a pandemic-impacted world, the trouble with "managers," and more of the most read stories this year.