The rapid changes in the way energy is created, distributed, and stored are creating new relationships between industry and government.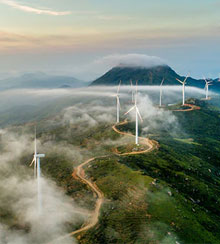 Family businesses dominate key sectors of the economy. If they make environmental, social, and governance issues a priority, they can change the world.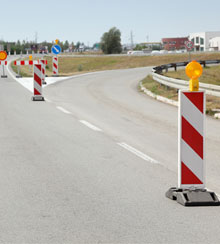 GMO
Shock waves from the pandemic show no sign of letting up—and businesses need to plan accordingly.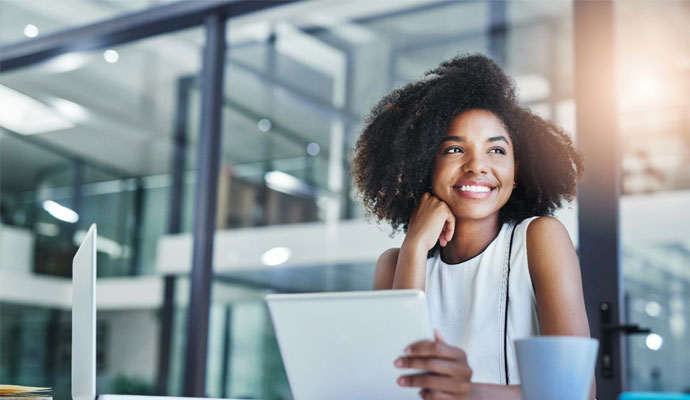 Few companies are harnessing the full power of the cloud to catalyze innovation and digital transformation. Business leaders can change the game by paying careful attention to seven mission-critical factors.
Get the newsletter
s+b's best ideas delivered to your inbox twice a week.