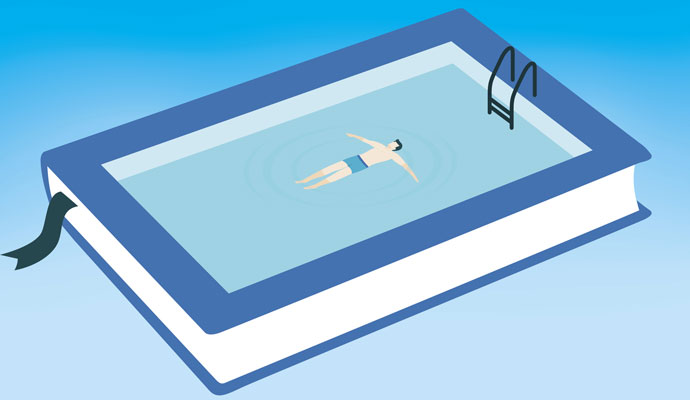 Books on the science of change, noisy companies, networking know-how, and more.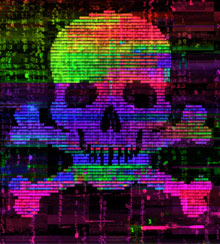 s+b Blogs
Although hacks are often linked to downturns in revenues and R&D spending, firms can still roll out major improvements to separate themselves from the competition.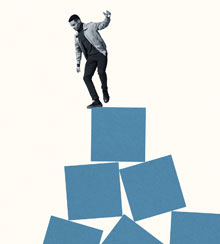 In The Aristocracy of Talent, Adrian Wooldridge traces the history of meritocracy and fears for its future.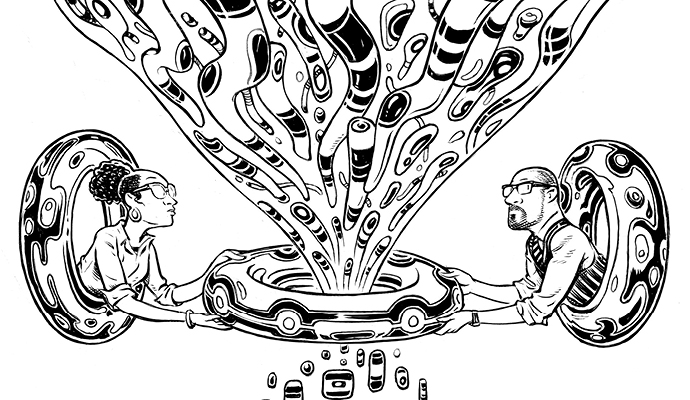 The combination of data analytics and artificial intelligence can give organizations a competitive advantage and mitigate risk along the value chain.