Climate action is lagging, despite increasing awareness of its urgency. How can progress be accelerated?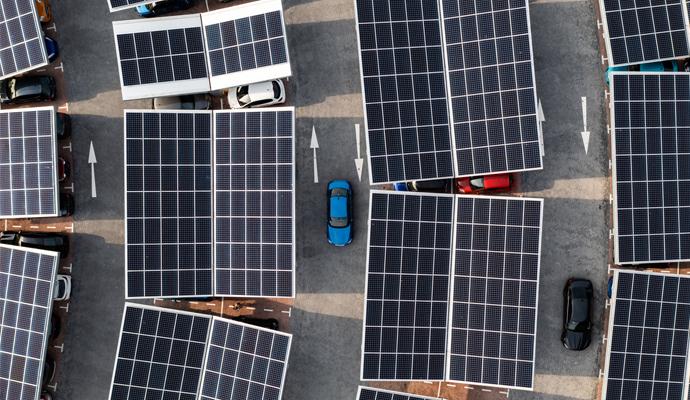 Reconfiguring the industrial system to avoid the worst consequences of climate change will take audacity and practicality.
by Ryan Hawk, Nadia Kubis, and Blair Sheppard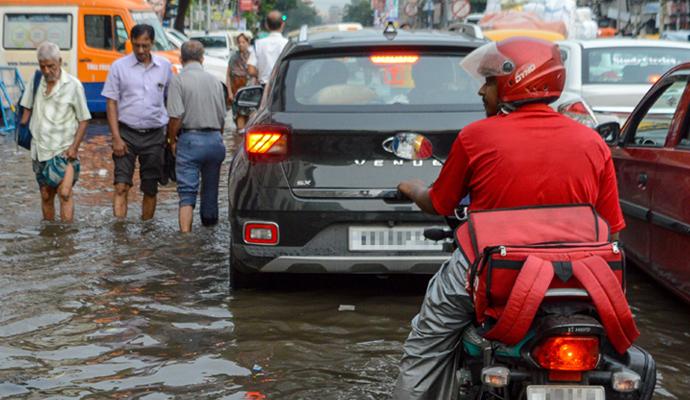 The November issue of s+b explores how the climate crisis is already reshaping business.
How companies can thrive in the energy transition.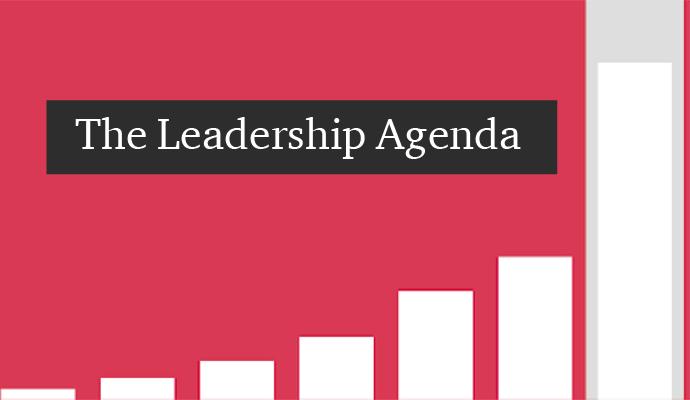 PwC research forecasts that assets managed by robo-advisors will double in the next few years. Take four key steps to avoid being left behind.
Hear exclusive insights recorded live at the premier annual summit of Asia-Pacific business and government.