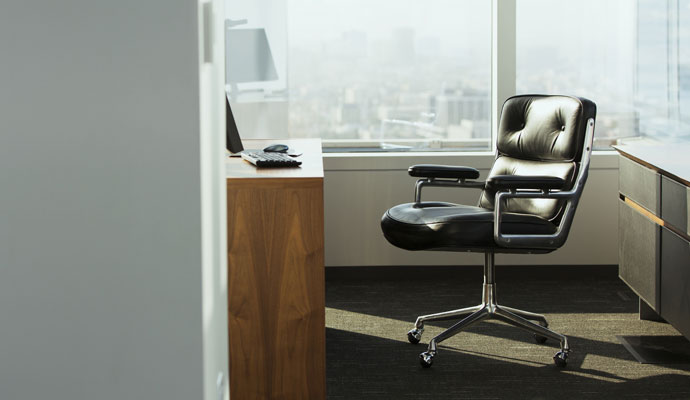 As executives reevaluate their work–life priorities, a shake-up of the top corporate talent is likely.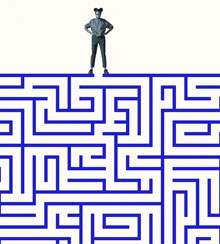 A modern strategy that works will require leaders to learn new skills and apply new tools. Here's a primer for a refreshed approach.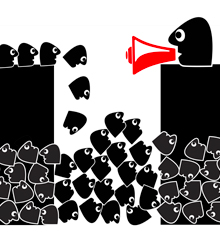 s+b Blogs
Friday, the Thirteenth, a classic 1907 novel by the muckraker and stock manipulator Thomas Lawson, reminds us that telling stories can weaponize resentment.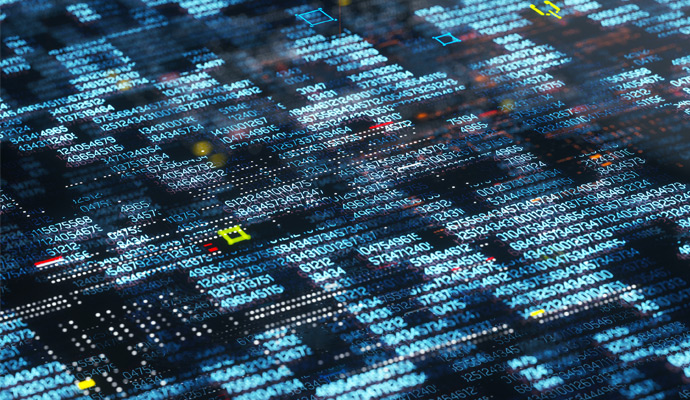 GMO
The combination of data analytics and artificial intelligence can give organizations a competitive advantage and mitigate risk along the value chain.
Entertainment and media companies are building business models that are resilient to the enduring changes in consumer behavior ushered in by COVID-19.
Videos, Galleries, & More
Running a company in a pandemic-impacted world, the trouble with "managers," and more of the most read stories this year.
The magazine's longtime art director chooses 15 memorable covers from our first 25 years.