The best soccer coaches are able to produce elite performances from hard-to-manage players. Businesses should take note.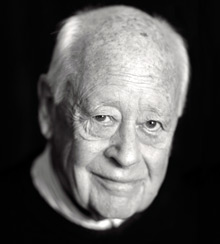 In his new book, the renowned business thinker and philosopher passes on his experiences of life, work, and how not to fall into the management trap.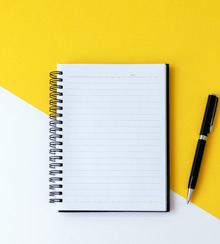 s+b Blogs
Asking questions about what leaders and colleagues value can unearth authentic narratives.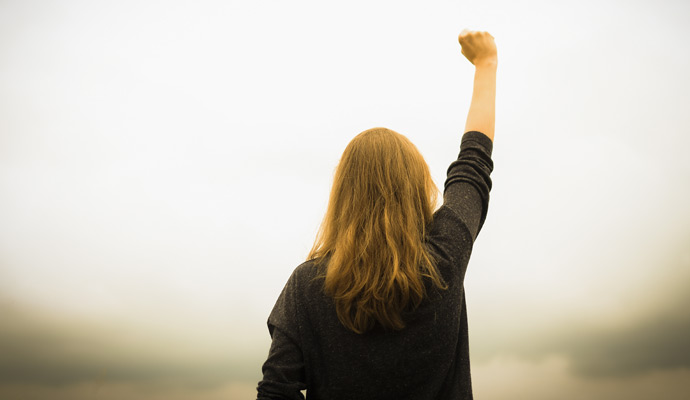 s+b Blogs
At most companies, the competition for career success is systemically skewed in favor of men. Here's how to change that.
Pinnacle Group CEO Nina Vaca's top priorities are to keep growing fast and expand the talent pipeline.
Videos, Galleries, & More
A selection of books perfect for your commute — or the beach.
Financial services is full of customer pain points that could be resolved with the help of voice-assisted devices. For further insight, read "
Banking on voice
."