Organizations at the forefront of generative AI adoption address six key priorities to set the stage for success.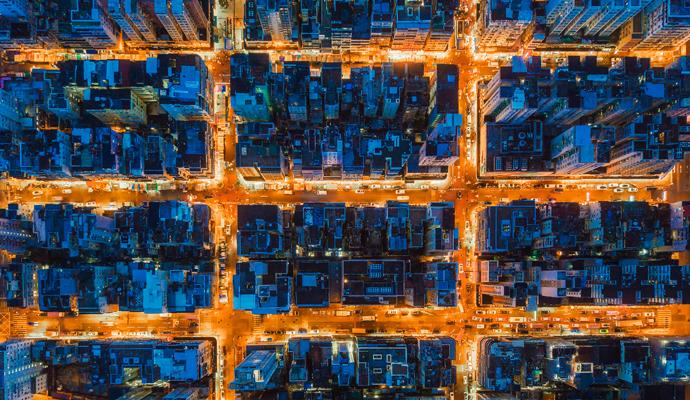 Synthetic data—which is created artificially rather than from real-world activities—can maximize the value of limited or restricted data.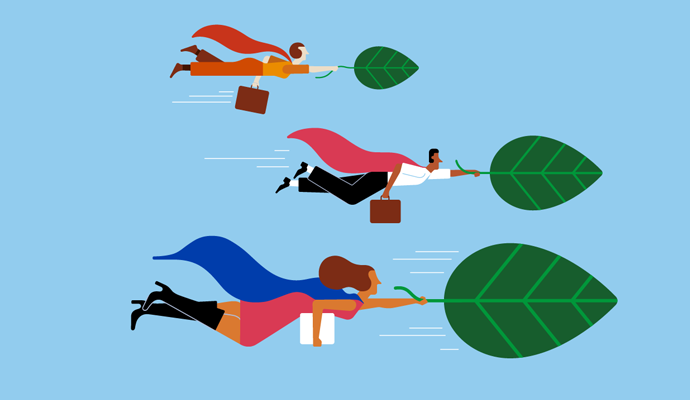 Climate action is lagging, despite increasing awareness of its urgency. How can progress be accelerated?
The technologies that connect the physical and digital worlds—such as the internet of things—can improve efficiency and safety, but are not without risks.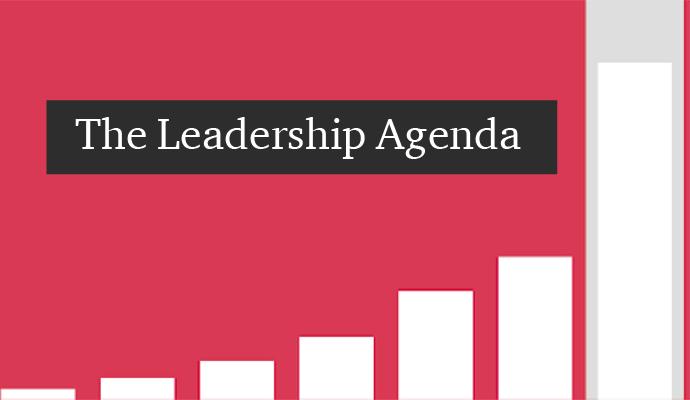 PwC research forecasts that assets managed by robo-advisors will double in the next few years. Take four key steps to avoid being left behind.
The November issue of s+b explores how the climate crisis is already reshaping business.