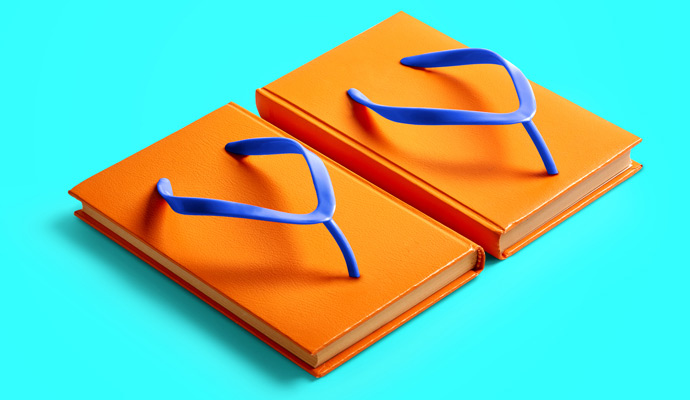 For those who want to slow down and still keep up.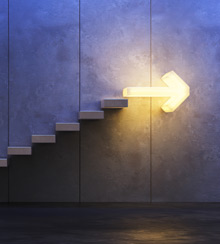 GMO
Four groups of people are most at risk from the pandemic's economic effects, and each will have to chart a new course to achieve success.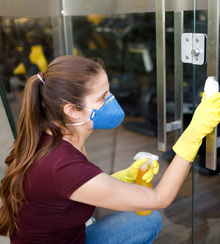 s+b Blogs
Don't let what you're learning go to waste — capture it for post-crisis strategy and growth.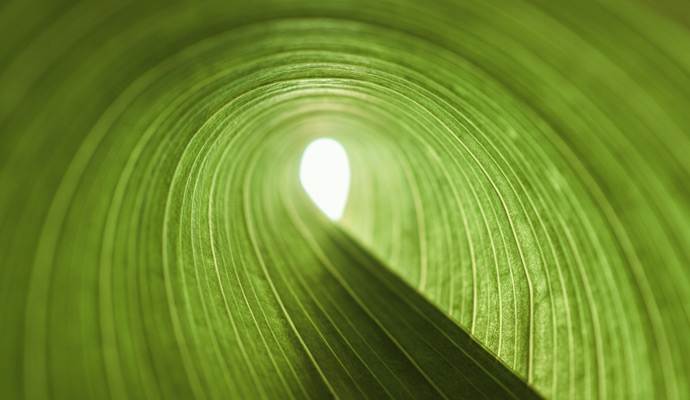 GMO
Facing the challenges of the post-COVID-19 landscape.
Chantelle Abdul grew Mojec International Holdings from a small family-owned business in Nigeria into an energy business that has helped modernize the country's electricity market. Now, she's thinking even bigger.
Videos, Galleries, & More
When faced with uncertainty, successful companies prepare and act, rather than react.
B2B companies can use the COVID-19 crisis as an opportunity to reevalute what clients and stakeholders need, and accelerate products and services that will better serve them.
Organizations that shift compliance from a cost of doing business to a position of strategic value can generate significant competitive and cost advantage, and build trust. For more insight, see
www.pwc.com/compliance-transformed
.