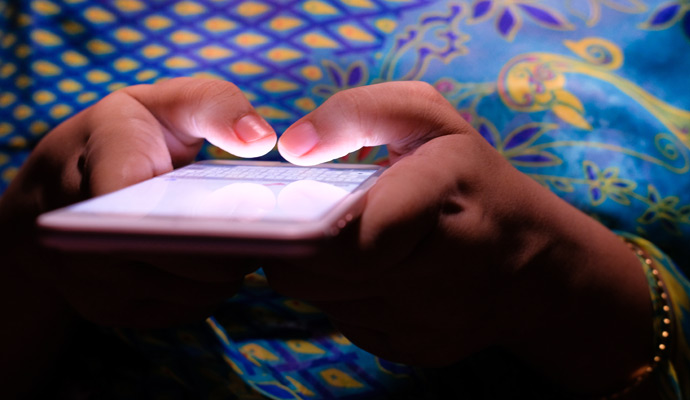 Communications service providers will only gain a return on their infrastructure investments by adopting innovative business models.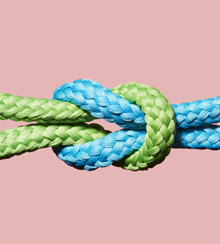 s+b Blogs
Whether in the boardroom or the halls of government, we can achieve more peaceful and productive ways of working.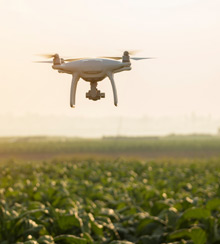 For agribusinesses, implementing new technologies requires focusing on four critical capabilities.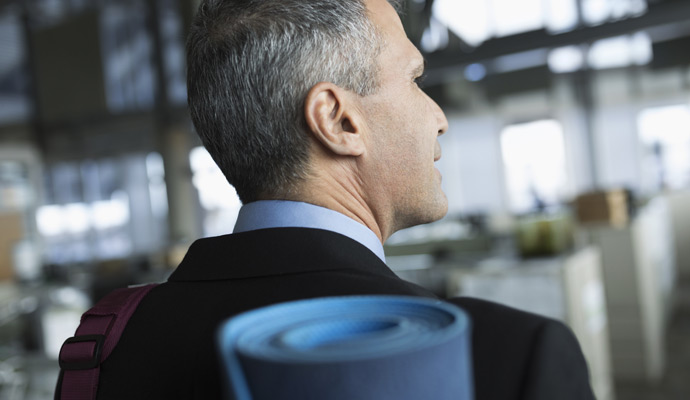 s+b Blogs
Communicating the link between health and workplace performance may help close the gender gap in participation.
Steelcase CEO Jim Keane explains how giving people work-space choices can make workplace behavior more human.
Videos, Galleries, & More
The first step to rebuilding trust is to be aware that change and complexity are constant and that everyone — customers, regulators, employees, and the general public — are potential stakeholders.