Organizations that don't have a profit imperative still need to answer three critical questions.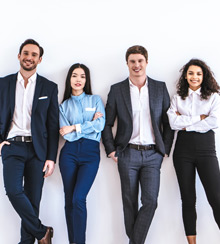 s+b Blogs
How inexperienced and entry-level colleagues can deliver some of your biggest opportunities.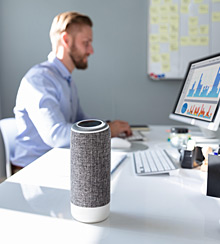 James Vlahos's new book, Talk to Me, is a good starting point for exploring how voice computing could disrupt your business.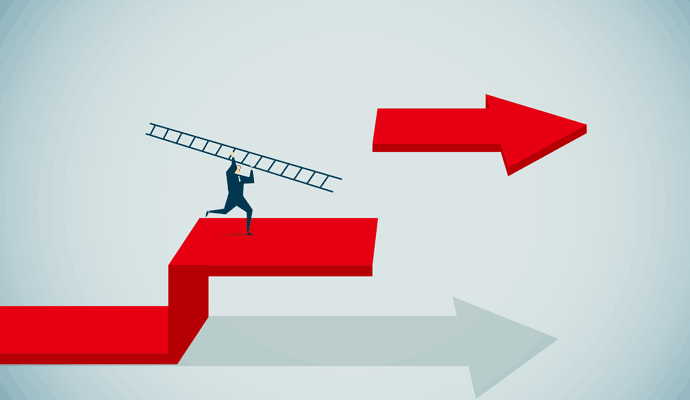 s+b Blogs
There's an innovative sweet spot known as the "adjacent possible" that new technologies need to hit before they can soar.
To thrive in a world of apps, platforms, and privacy concerns, marketers have to become multitaskers.
Videos, Galleries, & More
Financial services is full of customer pain points that could be resolved with the help of voice-assisted devices. For further insight, read "
Banking on voice
."