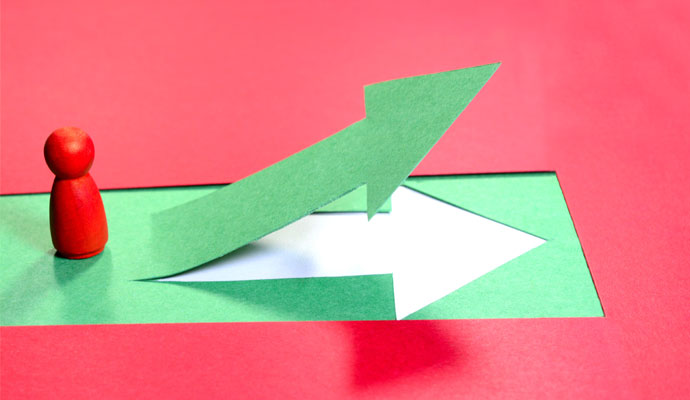 Societal need and business opportunity are coming together to transform the way companies craft strategy, drive performance, and report results.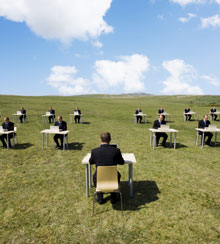 As many companies adopt hybrid work models, Harvard Business School professor Tsedal Neeley's new handbook for managing remote workers is a timely read.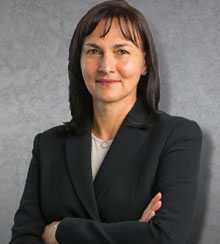 GMO
CEO Natascha Viljoen on the company's push to enhance safety and sustainability and to support local communities.