Consumer & retail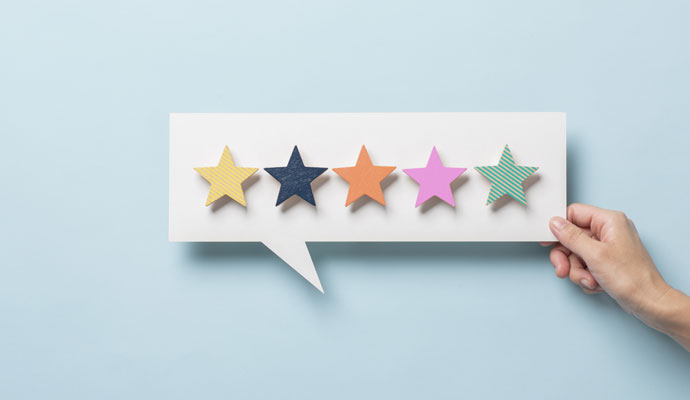 Applying the principles of B2C rewards programs to B2B customers can reap long-term benefits.
June 1, 2021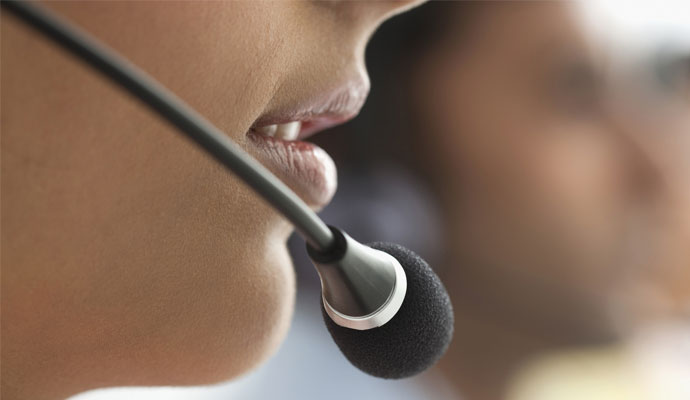 Think holistically about how people are interacting with your brand — and invest accordingly.
May 17, 2021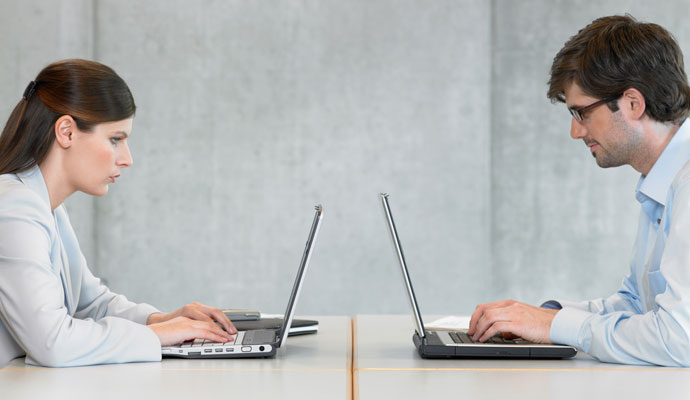 Games or contests meant to inject some motivation and productivity into the workday can backfire if employees feel pressured to take part.
May 13, 2021