Lean for the modern company
A new book makes the case for adopting the enduring principles of this '80s-era process-management system in digital-first businesses.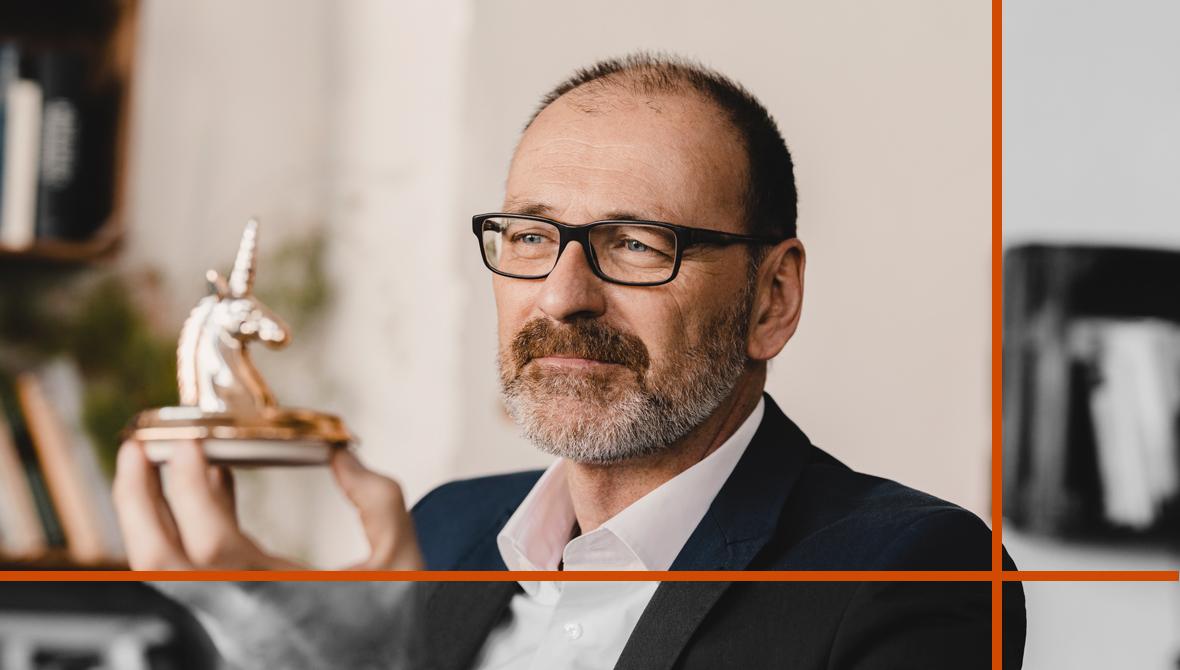 What a Unicorn Knows: How Leading Entrepreneurs Use Lean Principles to Drive Sustainable Growth
by Matthew May and Pablo Dominguez, Matt Holt Books, 2023
In the late 1980s, James Womack and a team of MIT researchers identified the enduring value of the Toyota Production System and named it "lean." Since then, many leading companies, including Fortive and Danaher, have adopted key elements of this systemic, process-focused approach to boosting quality and eliminating waste. Lean's clinical assessment of processes, as opposed to simply final outputs, has, among other things, helped bring about a dramatic drop in reported defects in manufacturing and heavy industry.
However, lean's many benefits extend well beyond the assembly line. And, as a new book argues, its qualitative approach to enterprise improvement has never been more relevant. What a Unicorn Knows, by Matthew May and Pablo Dominguez, applies lean's core principles—developed more than 50 years ago—to today's digital-first, "subscription-based, technology-as-a-service economy." Indeed, the authors claim that their lean framework is the ideal bridging tool; by embracing it, "startups become ScaleUps, ScaleUps become unicorns, unicorns become grownups ($1 billion+ in revenue, 1,000+ employees), and grownups recapture the spirit and growth of a unicorn."
May and Dominguez put lean's time-tested practices to work through a framework called SCALE: Strategic Scale, Constant Experimentation, Accelerated Value, Lean Process, and Esprit de Corps. Arguing that lean-derived principles support rapid and lasting growth for digital-first companies, the authors draw from established practices, such as Hoshin Kanri, the strategic-planning process that emphasizes a coordinated approach to ensuring that a company's strategic goals are driving progress across the organization.
Arguing that lean-derived principles support rapid and lasting growth for digital-first companies, the authors draw from established practices, such as Hoshin Kanri.
Specifically, the SCALE framework is designed to help businesses reach the next level in their growth journey by sidestepping four core challenges:
• Drag, the resistance that comes from sluggish markets, the inability to pivot the business model, or enterprise-wide misalignment of strategies and objectives
• Inertia, the resistance to change that can build as headcount increases, approval layers multiply, and functional silos emerge
• Friction, which increases when products or services are misaligned with the customer experience, behavior, and expectations
• Waste, resulting from out-of-date KPIs, a lack of continuous improvement, and leaders who are not active in process optimization.
By overcoming those challenges, companies can avoid costly issues like customer churn, rework, and the need to master new processes.
The book's strongest argument can be found in the chapter titled "Lean Process," in which the authors show how proven lean methods—such as Kanban cards (a widely used tool for visualizing workflows), real-time error-proofing, and standardized work—all help to marshal explosive growth. Drawing analogies to Formula One pit crews, who flawlessly service a race car in a few seconds, May and Dominguez detail how visual management, clearly planned advance deployment of resources, and an only-when-necessary approach to organizing work all help a team manage complicated operations seamlessly.
A strong esprit de corps among team members has also long been critical to support healthy growth and the creation of synergistic value, and the book emphasizes the importance of building a healthy culture able to support lean processes and outcomes. This section includes clever material on nurturing a culture of experimentation and discovery, and validating trust by constantly raising the bar on deliverables and expectations.
May and Dominguez ground their principles in the core lean ideal of starting with value and working backward—focusing obsessively on improving operations to seamlessly deliver for the customer what they call the "Job to be Done." The authors' material on accelerating value creation recapitulates this goal and reminds readers to be vigilant about combating the inevitable waste generated by successful companies.
As a writer about lean for nearly two decades, I've often been frustrated by misrepresentations of this dynamic system by management gurus who tout only thin-sliced elements of it (like cherry-picking simplistic ways to rapidly land on a viable market strategy). This isn't one of those books. May and Dominguez have far more in common with established thinkers like Michael Ballé and Dan Jones, who posit that lean requires a fundamental change in thinking at all levels of an organization. The book's argument is that people should focus less on reducing random defects through rigid forms of control (referred to as "point optimization") and should instead emphasize a systemic means of integrating a mindset that fosters continuous improvement of the work at hand.
With What a Unicorn Knows, May and Dominguez carry the lean spirit forward authentically, sharing a dynamic and comprehensive approach to delivering value to customers, learning through doing, and growing healthily as a natural outcome.
Author profile:
Tom Ehrenfeld is a freelance writer and editor based in Cambridge, Mass. Formerly a writer/editor with Inc. magazine and Harvard Business Review, he is also the author of The Startup Garden. He has written extensively about lean enterprise; nine books that he has edited have won the Shingo Publication Award.
Recommended stories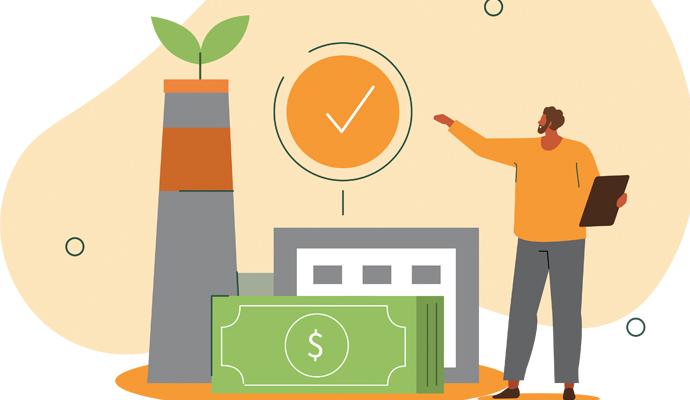 A sweeping philosophical history reveals two groups at odds on the relationship between nature and the economy.