ESG by PwC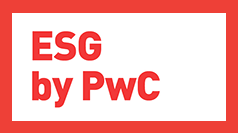 Businesses can no longer afford to ignore environmental, social, and governance (ESG) issues. Consumers, employees, and investors are demanding that companies do more than simply check a regulatory box—they want businesses to make sustainable improvements for the good of the environment and society. Meeting stakeholders' growing ESG demands and expectations will require new ways of thinking, and companies will need to make changes across all dimensions of the organization: from making strategic choices to implementing the new direction to reporting progress and outcomes. To learn more about the opportunities for rethinking and reconfiguring, visit PwC's
ESG page
.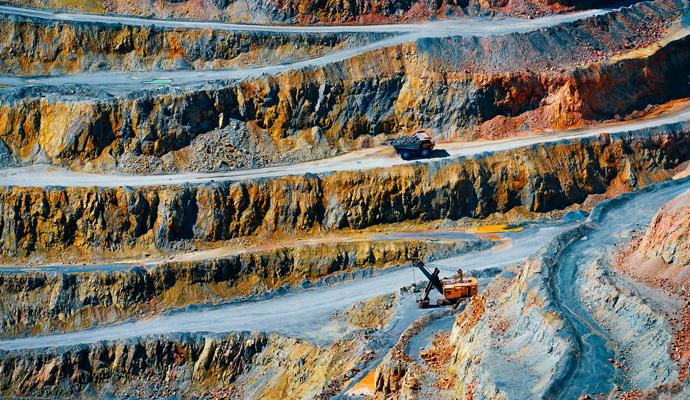 s+b
The mining industry is transforming to meet surging demand for critical minerals.
June 29, 2022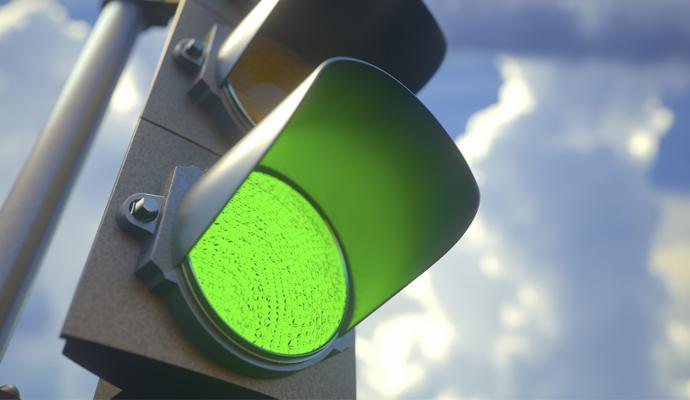 s+b
Amid rising global uncertainty, it's tempting to hit the brakes on decarbonization, but recent insights from PwC thought leaders offer a convincing case for doing exactly the opposite.
June 24, 2022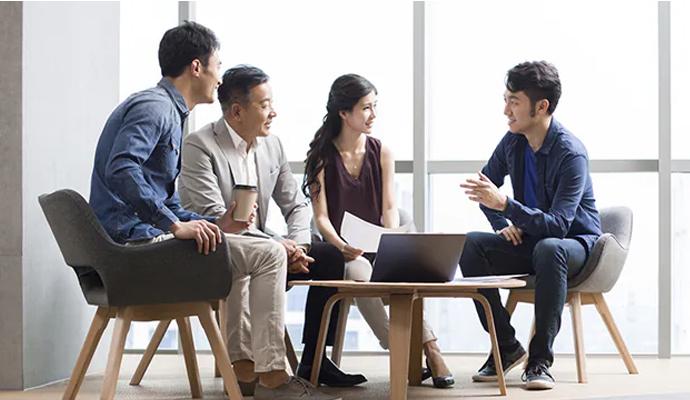 s+b
Faced with a confusing menu of reporting frameworks and methodologies, companies must seek to find out what matters to their stakeholders now.
July 18, 2022