Advertise in strategy+business / Media Kit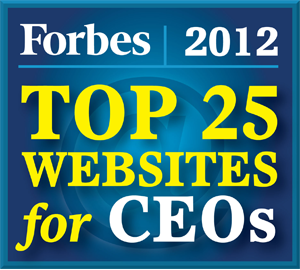 strategy+business is a global, thought-leadership magazine for corporate leaders
from one of the world's top management consulting firms.
Click here to view our brand map.
Click here to download a PDF of this media kit.
strategy+business delivers:
A global audience of top corporate decision makers
A thoughtful editorial environment
Penetrating points of view
Distinctive coverage of "need to know" issues
Please choose a link:
From Forbes.com, 9/12/2012 © 2012 Forbes.com. All rights reserved. Used by permissions and protected by the Copyright Laws of the United States. The printing, copying, redistribution, or retransmission of this Content without express written permission is prohibited.