All articles tagged: climate change

In Stockholm, heat recovered from data centers is captured and deployed to warm homes. Can other cities follow?

It isn't mandatory for U.S. firms to report potential environmental risks, but shareholders increasingly seek the information.

Leaders must understand four trends, and how they interact, to navigate uncertainty.



More PwC insights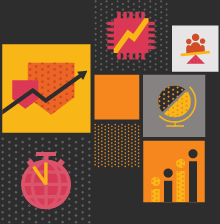 Bold insights for bold leaders. A new series that addresses the most urgent forces facing business leaders in 2021 — and beyond. Explore the series.