All articles tagged: competition

Companies should be as process-driven about disruptive ideas as they are about other aspects of business.

When team members face off, it's the whole organization that wins.



More PwC insights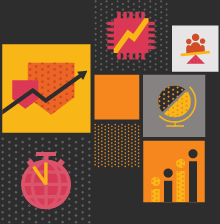 Bold insights for bold leaders. A new series that addresses the most urgent forces facing business leaders in 2021 — and beyond. Explore the series.