All articles tagged: evolution

In his new book, Not Born Yesterday, Hugo Mercier argues that humans are wired to see through misinformation and lies.



More PwC insights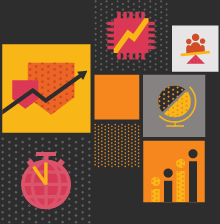 Bold insights for bold leaders. A new series that addresses the most urgent forces facing business leaders in 2021 — and beyond. Explore the series.