To control the anxiety produced by moments of intense pressure, first step back and analyze the stakes.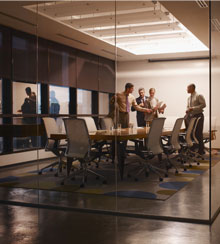 s+b Blogs
By cuing the close more effectively, you can move your team from conversation to action.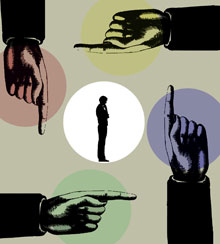 s+b Blogs
Beware the trap of making a smart choice among flawed options.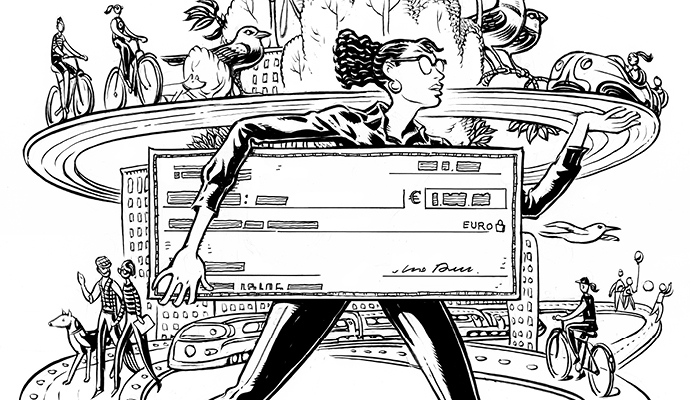 Public pressure and changing norms are paving the way for business leaders to be paid based on a new set of criteria.