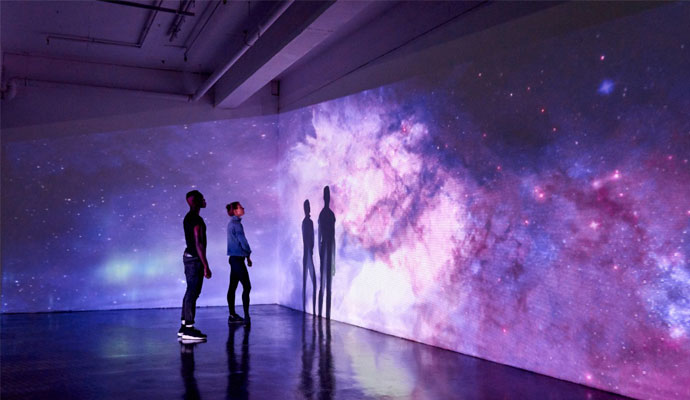 Venture-backed giants are scaling up and transforming markets as varied fintech, electric vehicles, and healthcare.
Harvard Business School professor emeritus James Heskett sums up the insights he's gleaned in more than 30 years of studying corporate culture.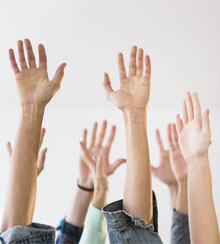 Here are four ways to help employees become more reflective and more productive.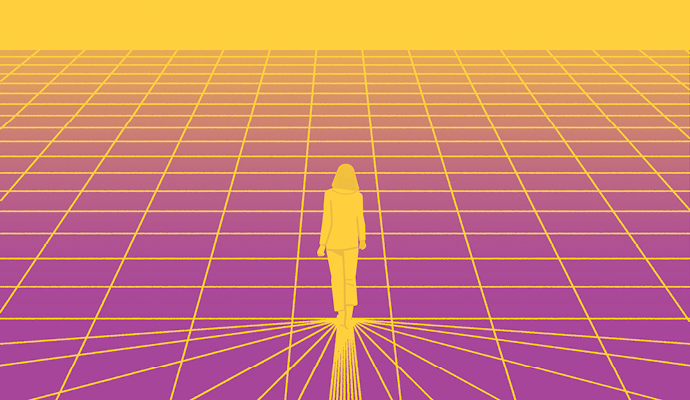 Drawing on research of transformative companies, PwC authors recommend ways that executive teams can disrupt themselves and become leaders in the digital age.
Get the newsletter
s+b's best ideas delivered to your inbox twice a week.