The most effective habits create stability but avoid rigidity.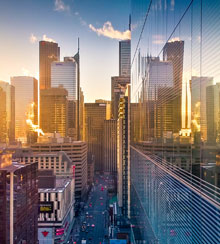 s+b Blogs
What are the most consequential, lasting impacts on business and leadership after a year of crises?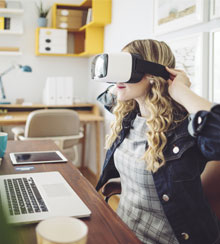 s+b Blogs
COVID-19 has forced people to adopt new technology to create shared workspaces. It's only the beginning.

More PwC insights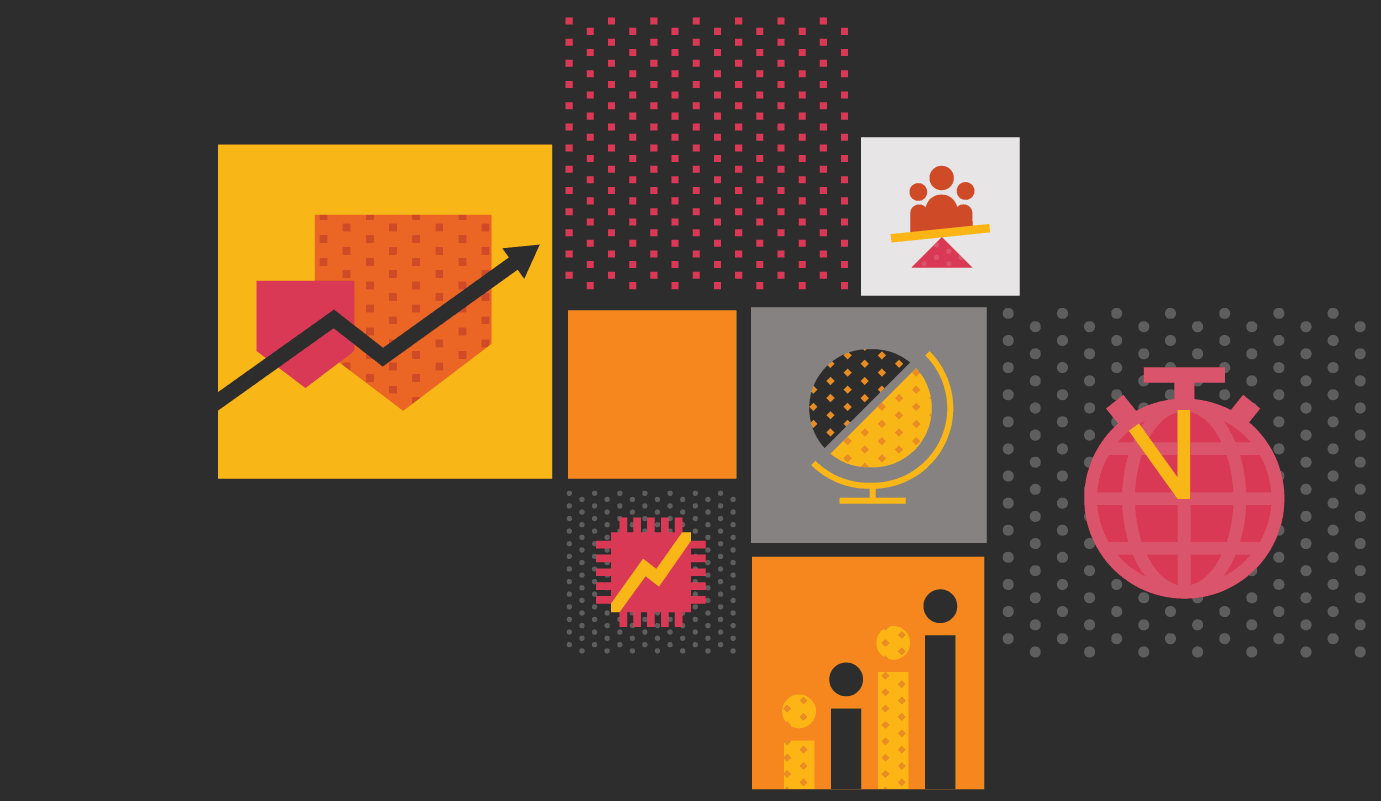 Bold insights for bold leaders. A new series that addresses the most urgent forces facing business leaders in 2021 — and beyond.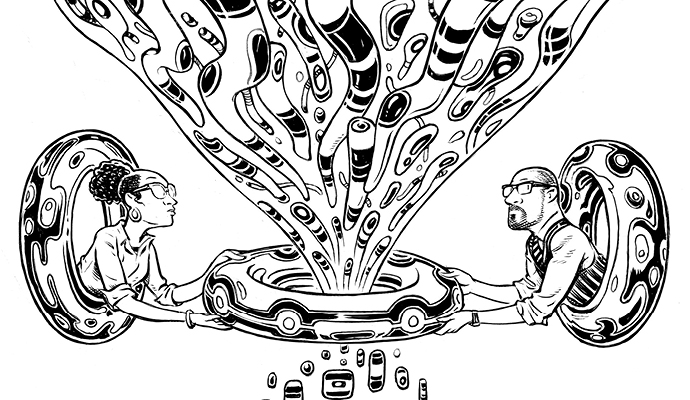 The combination of data analytics and artificial intelligence can give organizations a competitive advantage and mitigate risk along the value chain.