Leaders who want to avoid a retention and recruitment crisis need to walk the talk on culture.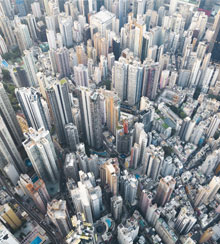 The era of exponential technologies will reshape business by inverting traditional ideas of globalization and changing industries and their supply chains.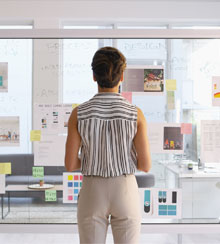 s+b Blogs
To control the anxiety produced by moments of intense pressure, first step back and analyze the stakes.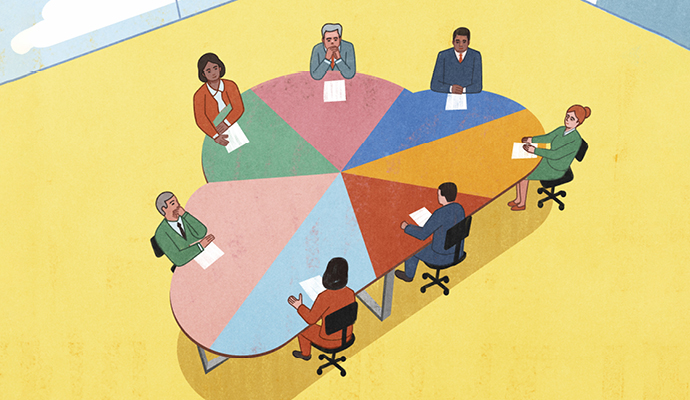 Few companies are harnessing the full power of the cloud to catalyze innovation and digital transformation. Business leaders can change the game by paying careful attention to seven mission-critical factors.