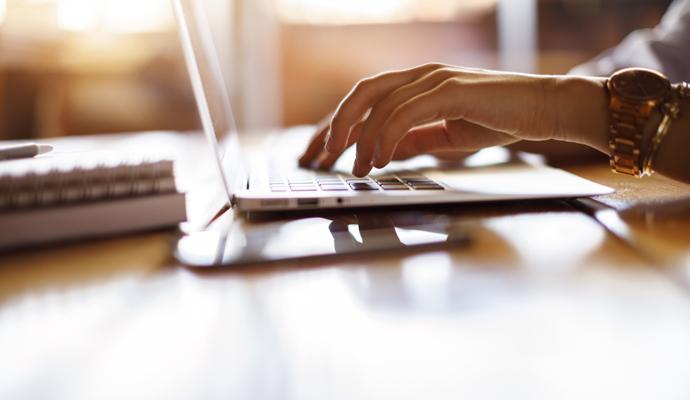 Three simple strategies that should form the basis of your content playbook.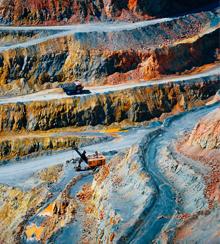 GMO
The mining industry is transforming to meet surging demand for critical minerals.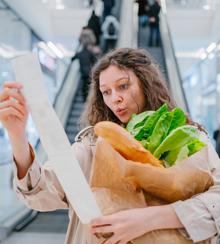 A new book explores the rise of middleman platforms and their impact on how we buy and sell.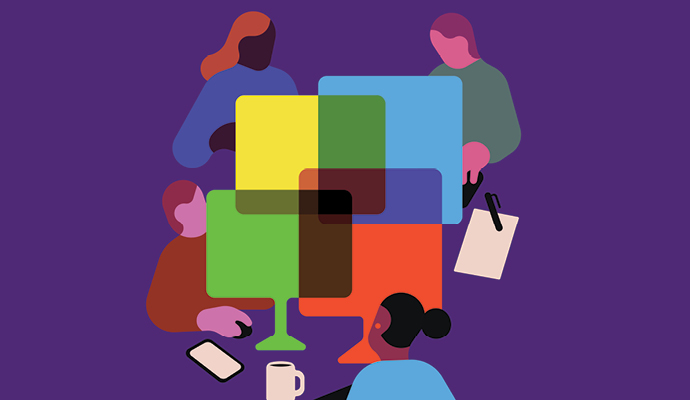 Specialization. Scarcity. Rivalry. Humanity. Companies that understand—and harness—these forces will have an edge in creating vibrant workforces capable of achieving sustained, positive outcomes.