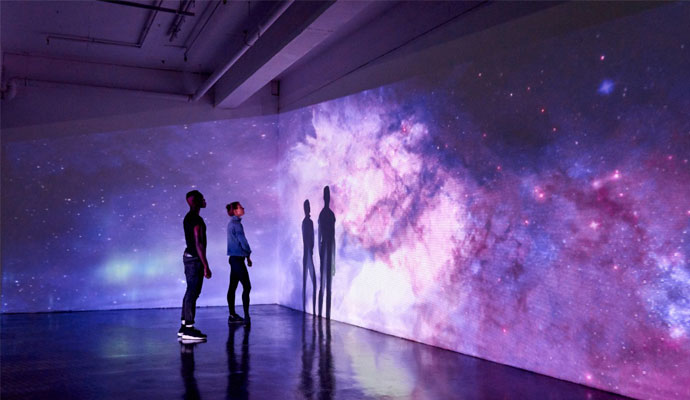 Venture-backed giants are scaling up and transforming markets as varied fintech, electric vehicles, and healthcare.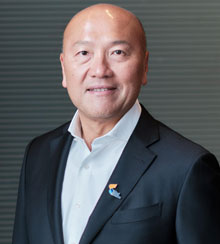 GMO
CEO Thiraphong Chansiri on navigating growth, new risks, and the climate crisis.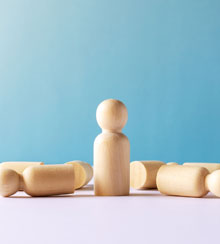 s+b Blogs
Abraham Cahan's underrated classic, The Rise of David Levinsky, offers a portrait of success and solitude in the dog-eat-dog world of the garment trade.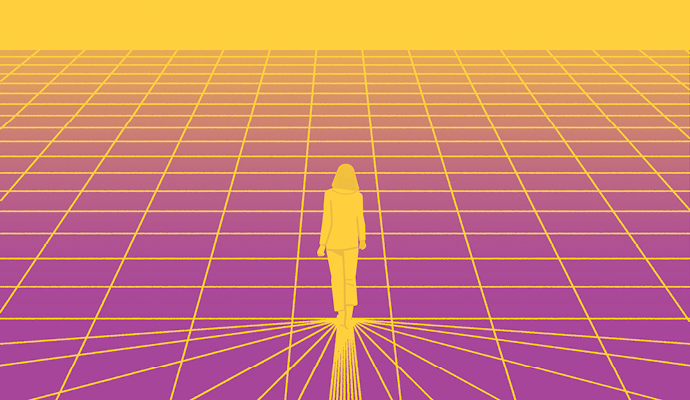 Drawing on research of transformative companies, PwC authors recommend ways that executive teams can disrupt themselves and become leaders in the digital age.
Get the newsletter
s+b's best ideas delivered to your inbox twice a week.