Value creation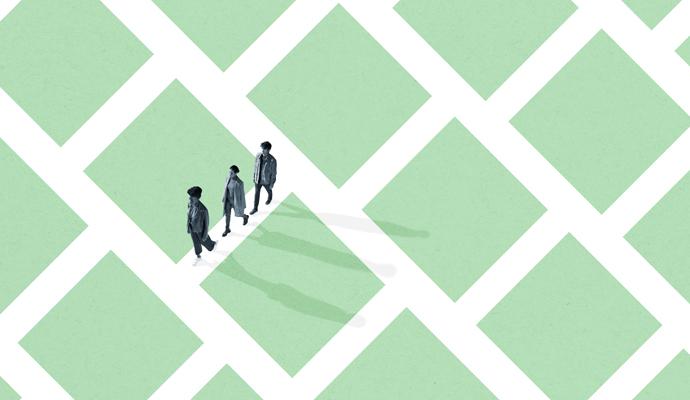 s+b
Sustainability is becoming the defining paradigm for business. Is your leadership team ready?
May 17, 2022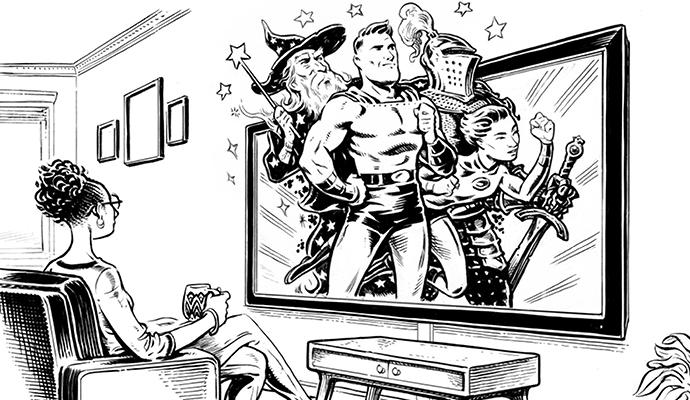 s+b
As spending on streaming content skyrockets in the media and entertainment industry, a new formula is needed to drive a sustainable return on investment.
February 21, 2022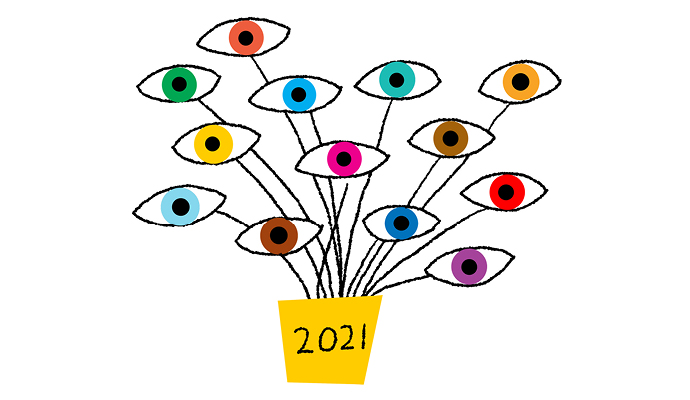 s+b
Shaping better meetings, the ESG revolution, and a guide to value creation are among our most popular articles this year.
December 20, 2021