Why Marketers Should Be Followers
Itamar Simonson and Emanuel Rosen describe new patterns in consumer decision making that are shaking up traditional marketing strategies.
Absolute Value: What Really Influences Customers in the Age of (Nearly) Perfect Information
by Itamar Simonson and Emanuel Rosen, Harper Business, 2014
Absolute Value starts with a premise that is rapidly becoming a truism: The top-down marketing paradigm—in which the marketer effectively controls the information flow about a product—doesn't really exist anymore. Not when 30 percent of U.S. consumers are checking out Amazon reviews before making a purchase or when a quick click on CNET.com can tell them which tablet to buy—or whether they should buy one at all. The challenge for marketers is not only that consumers seek out information online and from social media, but also that consumers trust these sources more than traditional advertising (see "Is Tech Eroding Consumer Loyalty?" s+b, Summer 2014).
This ongoing shift in control means that marketers must assume new roles that are radically different from the ones they played in the past. "Marketers should stop thinking of themselves as the drivers of consumers' purchase decisions," write the book's authors, Itamar Simonson, professor of marketing at Stanford University's Graduate School of Business, and Emanuel Rosen, former head of marketing at Niles Software, "and embrace their role as followers."
"Marketers should stop thinking of themselves as the drivers of consumers' purchase decisions."
Marketers as followers? That's a mind bender that many a chief marketing officer, armed with a new ad campaign and a marketing budget of hundreds of millions of dollars, may find hard to accept. But if marketers want a say in this world, they will need to focus on "absolute value," defined by the authors as "the experienced quality of a product." This means transitioning away from their current dependence on brand, positioning, and other relative-to-the-competition means of influencing consumers, and marketing a product on the basis of its specifications, reliability, and "what it is like to own and actually use it."
Fortunately, Simonson and Rosen spend ample time explaining the components of this new influence mix and how marketers should and already are reorienting themselves around it. The book's first example (and one of its best) is the computer manufacturer Asus, which virtually created the netbook category in 2007 with its Eee PC, even though the brand was an unknown.
How did Asus gain enough awareness and interest to sell 5 million units in the United States by the end of 2008? The company positioned the Eee PC as a low-end first computer for children and the elderly. But it was actually purchased most often by businesspeople and other users who wanted a second, lighter computer. These buyers found the machine not through advertising, but through online user reviews, which assessed the features, quality, and price of the product in absolute (rather than relative) terms. Word continued to spread and sales skyrocketed.
The Eee PC pioneered a new category, but the authors argue that an approach to consumer marketing based on absolute value is equally essential for high-profile brands in established categories. Brands used to be considered a "proxy for quality"; that advantage, however, has been markedly diminished. Thus, even though Samsung launched its Galaxy Note II smartphone in 2012 with a 90-second YouTube video featuring LeBron James, it wasn't just another example of jumping on a celebrity's platform to stimulate awareness. The closer one looks, the authors point out, the clearer it becomes that the video stimulates interest by playfully demonstrating the phone's features. This, in turn, encourages consumers to find out more, tapping into new information-seeking behaviors that are well on their way to becoming ingrained.
As true as these examples ring, a question nagged at me through the first half of the book: Should all marketers be focused on absolute value? Most of the book's examples involve high-consideration purchases such as cars, netbooks, smartphones, and the new breed of souped-up vacuum cleaners. These are exactly the examples one would expect from two consumer marketing professionals steeped in the ethos of Silicon Valley, where the entire culture is built on the belief that technology transforms everything. But most of the products we buy fall into quotidian categories; they simply don't merit the time—or even the minimal effort—required to do research. What would provoke consumers to access the universe of information available about toothpaste or shredded cheese or coffee filters?
The answer, of course, is not much. In those categories, the traditional consumer decision-making factors, such as packaging, advertising, pricing, and even habit, still hold sway. "While people may, once in a while, talk about paper towels, their choice is not significantly influenced by their peers in this domain," admit Simonson and Rosen.
The problem is the authors don't fully address this caveat until more than halfway through the book. This makes the reader suspicious that they have overplayed their hand in the earlier chapters. Although Absolute Value's central tenet is credible and technology does make information-based purchasing prevalent across more and more categories, this theory is not, well, absolute.

Author profile:
Catharine P. Taylor has covered digital media since 1994, writing for publications including Adweek and Advertising Age. She writes a weekly social media insider column for MediaPost, and is a frequent speaker on social media's impact on advertising, media, and behavior.
Recommended stories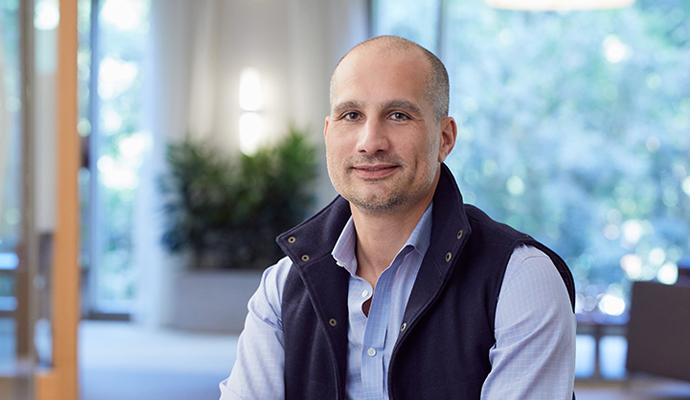 How do you survive—and thrive—after a crisis? The chief information security officer of Equifax offers hard-won advice for leading under pressure, building a strong risk culture, and making security strategic.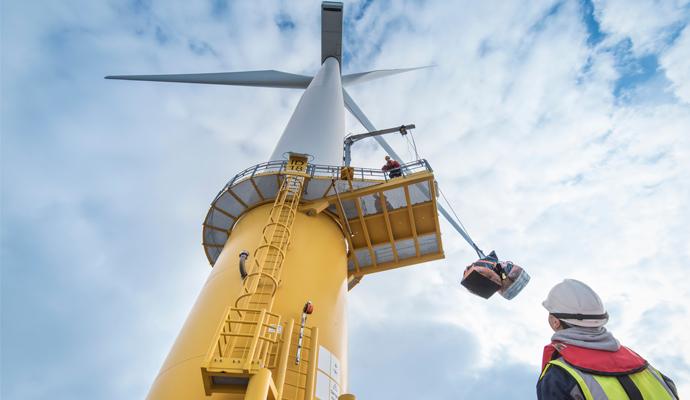 Here's how financial institutions can rebalance a portfolio for net-zero commitments while managing the impact on people, the planet, and profits.