s+b Trend Watch: Make Way for the Connected Car
As the demand for connected car features increases, automakers could see an increase in revenue as high 204 percent over the next five years.
A version of this article appeared in the Winter 2015 issue of strategy+business.
Automakers could see a 204 percent uptick in revenue from digitally enabled features between 2016 and 2021, pushed largely by the ever-increasing popularity of autonomous driving and parking systems and safety options such as automatic braking and blind-spot monitoring.
Estimated Market Potential for Connected Car Technologies
Recommended stories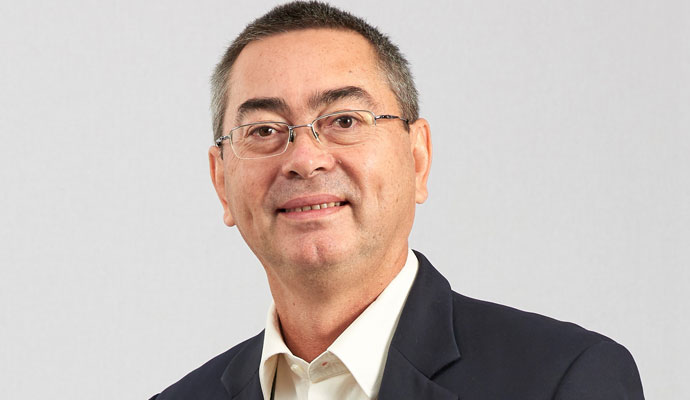 Jeffri Salim Davidson, group CEO of Sime Darby Berhad, explains how a diverse portfolio has cushioned the impact of COVID-19 in Asia.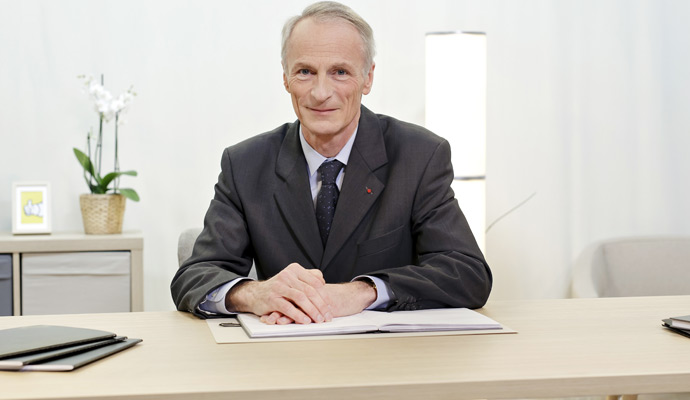 Jean-Dominique Senard, the departing CEO of Michelin and incoming chair of Renault and of the Renault–Nissan–Mitsubishi alliance, argues that the prevailing concept of corporate purpose needs an update.