SoundBite: Why Does Big Data Matter?
Companies are using advanced data analytics to focus on a range of new business problems, and have found there are several keys to success in using big data. For more related insights, read "Overcoming Big Data's Challenges."
Recommended stories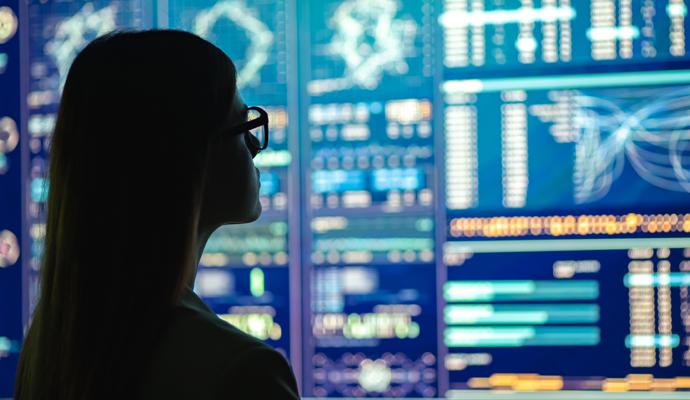 In PwC's second Chief Data Officer Study, we found more chief data officers appointed by the world's leading companies—and evidence they're having a positive impact on financial performance.