SoundBite: Why Does Big Data Matter?
Companies are using advanced data analytics to focus on a range of new business problems, and have found there are several keys to success in using big data. For more related insights, read "Overcoming Big Data's Challenges."
Recommended stories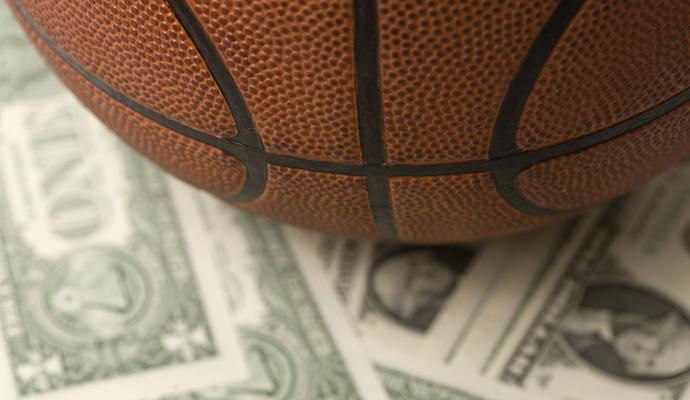 Business and culture collide in an economist's attempt to explain some of the sporting world's enduring mysteries.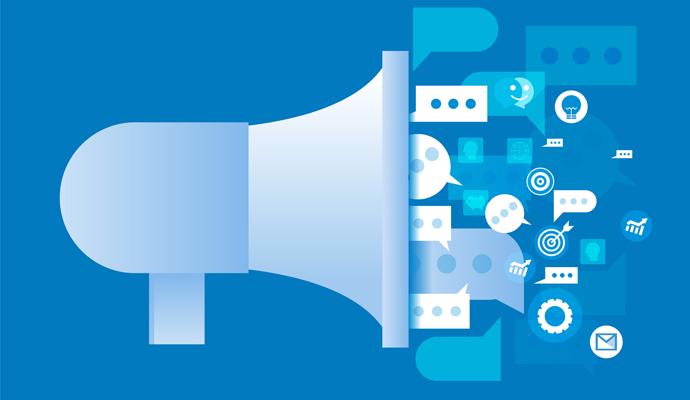 Some striking data in the latest edition of PwC's Global Entertainment & Media Outlook explodes the notion that the advertising business is in decline.