Why Employees Break the Chain of Command
Understanding the motivations of those who choose to circumvent their boss.
(originally published by Booz & Company)
Title:
Breaking the Chain of Command: Making Sense of Employee Circumvention
(Subscription or fee required.)
Authors:
Jeffrey W. Kassing
Publisher:
Journal of Business Communication, vol. 46, no. 3
Date Published:
July 2009
Employees sometimes feel the need to go over their boss's head and take a problem higher up the chain of command. Understanding why this happens can help leaders address underlying organizational problems. The author analyzed a questionnaire completed by about 150 employees in a major U.S. city who worked in a variety of industries, including health care, banking, and information technology. He discovered three main reasons that respondents went around their boss. The greatest number of cases involved supervisor inaction, when an employee's expression of dissent to a boss was met with either a shrug or an unfulfilled promise. The second driving force was a supervisor's subpar performance: Employees reported concerns about how their boss mismanaged such tasks as scheduling vacations, managing workflow processes, and conducting performance evaluations. The third was questionable behavior by the supervisor, including employee harassment, unethical behavior, and abuses of organizational policies and practices.
The author concluded that finding fault with supervisors was the fundamental reason employees decided to circumvent them. In addition, he noted that employees who did so understood that they were breaking the chain of command and, in some cases, felt the need to emphasize the unethical nature of the complaint or magnify the severity of the issue in order to justify going around the boss.
Bottom Line:
Employees circumvent their boss and reach out to someone higher in the organization when they feel dismissed, ignored, or abused.
Recommended stories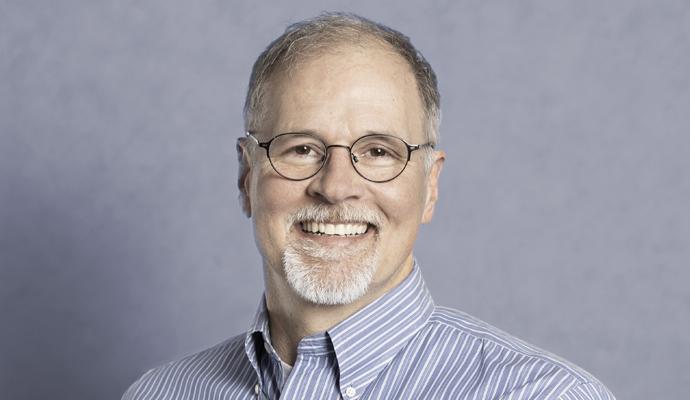 CEO Robert Playter dispels worries about the potential harm robots could inflict and thinks they will empower people instead of displacing them.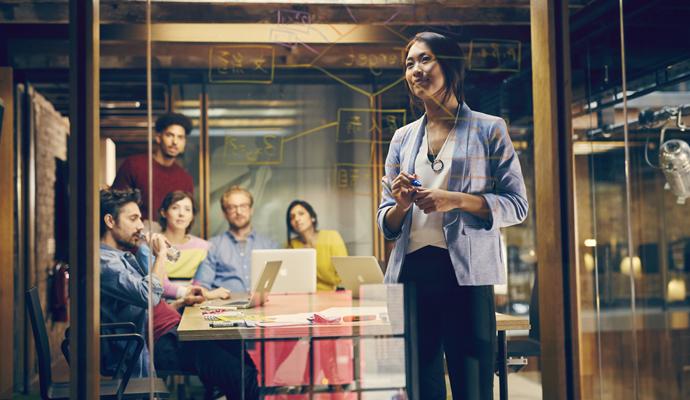 Five foundational building blocks can help innovators maximize value creation inside their organization.