Energy & sustainability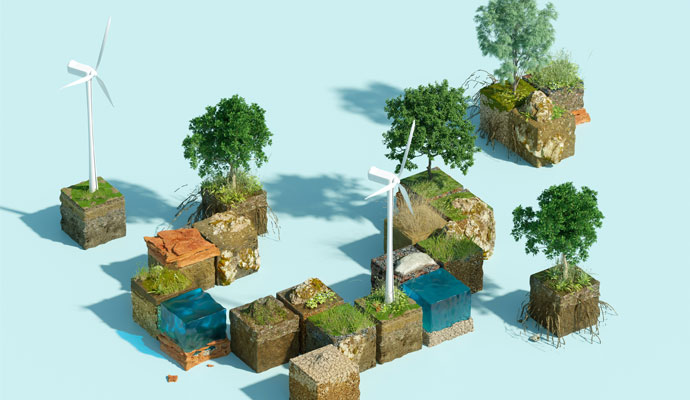 ESG issues are transforming companies and the way they craft strategy.
September 7, 2021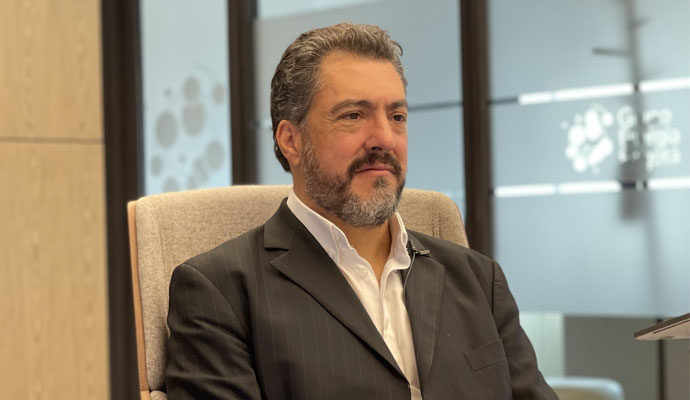 The president of Grupo Energía Bogotá, Juan Ricardo Ortega, on the challenges of energy transition and environmental protection.
August 24, 2021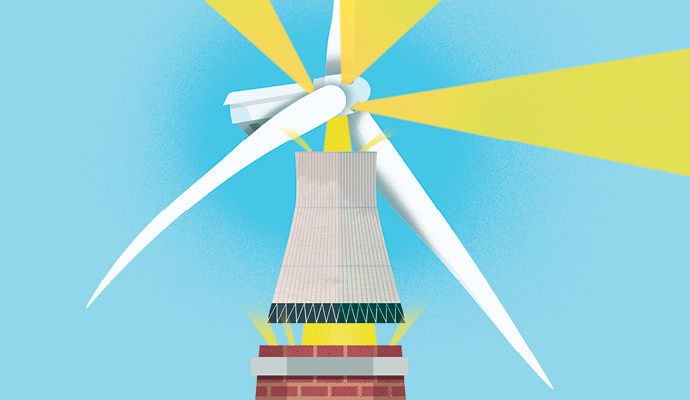 The rapid changes in the way energy is created, distributed, and stored are creating new relationships between industry and government.
August 5, 2021