Energy & sustainability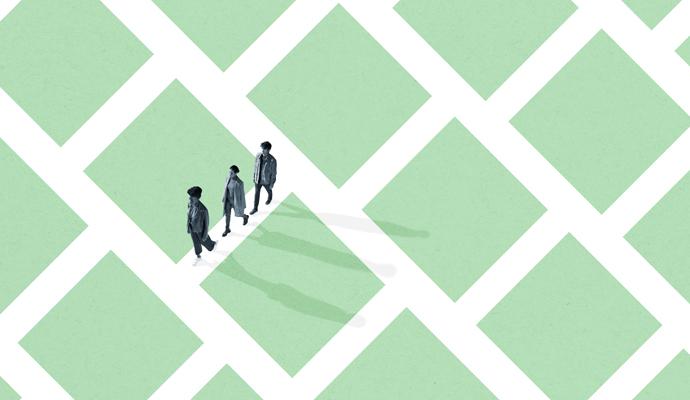 Sustainability is becoming the defining paradigm for business. Is your leadership team ready?
May 17, 2022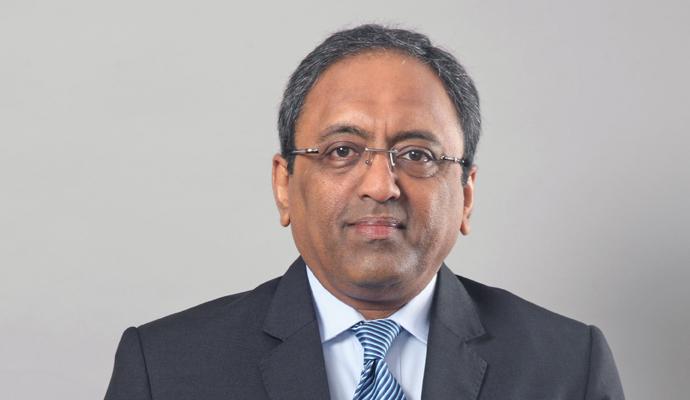 CEO and managing director S.N. Subrahmanyan on how technology and sustainability are creating new opportunities.
April 27, 2022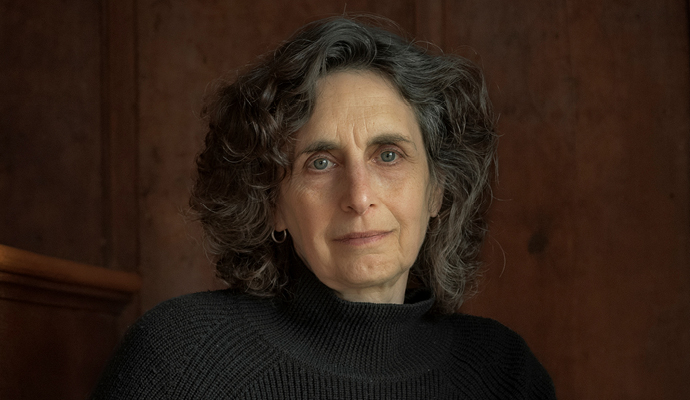 Human ingenuity has gotten us into a global environmental crisis. According to Pulitzer Prize–winning author Elizabeth Kolbert, it also has the potential to get us out.
April 11, 2022