Illuminate what's possible. Hello, tomorrow.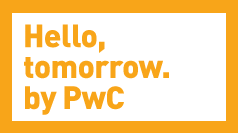 As organizations adapt to a new world, they'll need to rely upon their most curious, creative minds to plan for the complexities of the transition. Leaders must respond to today's new realities while preparing for tomorrow's unpredictable shifts. Organizations that look forward, understand the scope of the changes underway, and put forth a bold response will be able to build a more sustainable and resilient future. Learn more about reconfiguring for a remade world:
Hello, tomorrow
.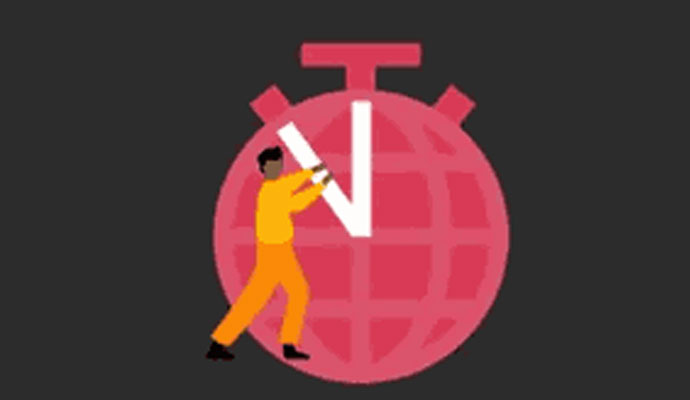 s+b
And what it will look like on the ground.
January 25, 2021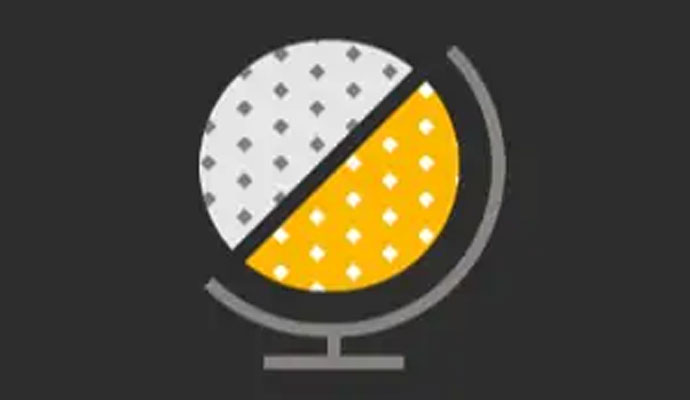 s+b
Many factors are disrupting the equilibrium multinationals have enjoyed for decades. In response, organizations must adapt both their strategies and their tactics.
January 31, 2021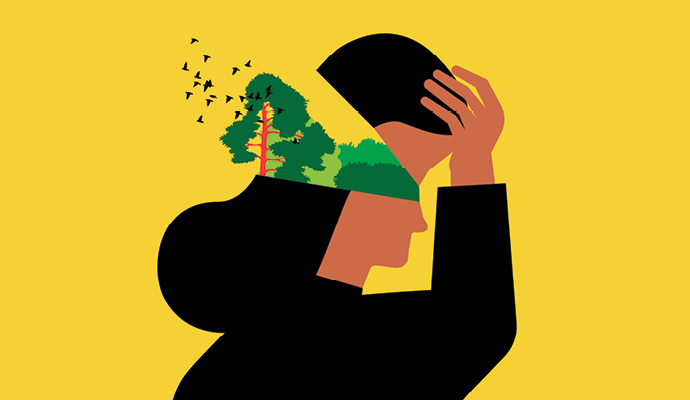 s+b
Facing the challenges of the post-COVID-19 landscape.
May 13, 2020