Illuminate what's possible. Hello, tomorrow.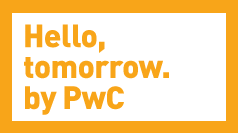 As organizations adapt to a new world, they'll need to rely upon their most curious, creative minds to plan for the complexities of the transition. Leaders must respond to today's new realities while preparing for tomorrow's unpredictable shifts. Organizations that look forward, understand the scope of the changes underway, and put forth a bold response will be able to build a more sustainable and resilient future. Learn more about reconfiguring for a remade world:
Hello, tomorrow
.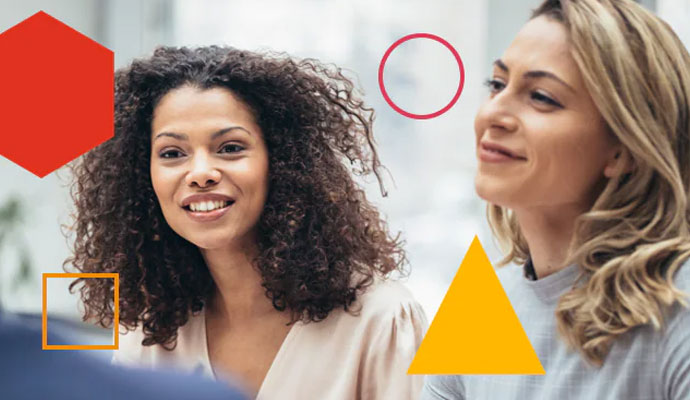 Report
Find out why 4,446 CEOs across 89 countries and territories are optimistic about continued economic resilience.
January 16, 2022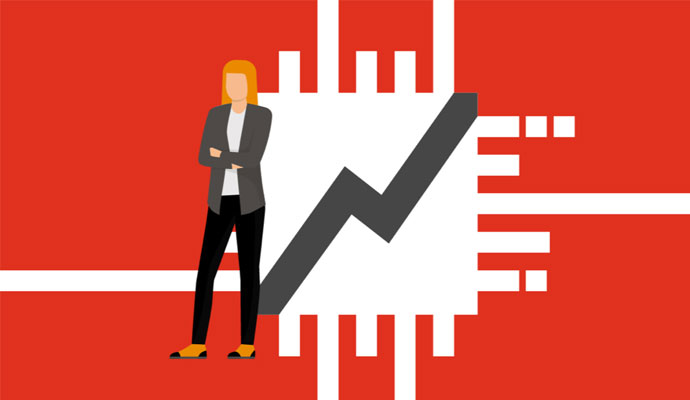 s+b
Most organizations aren't getting the support they need from their chief executives on cybersecurity matters. Our research reveals four areas of focus for CEOs looking to change the game.
December 2, 2021
Report
The C-suite guide to simplifying for cyber readiness, today and tomorrow.
October 11, 2021