New world. New skills.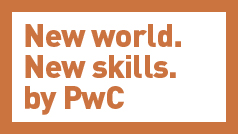 One of the most critical problems of our time is ensuring people have the skills they need to succeed in the digital world. We're not there yet. There is a gap between people's ability to use technology and what is required of them in their work, and in many cases, in their daily lives. The need to upskill -- to bridge this skills gap -- is a complex problem that will require decision-makers — educators, government administrators and business leaders — to come together. To learn more about how PwC is upskilling its workforce, go to
New world. New skills.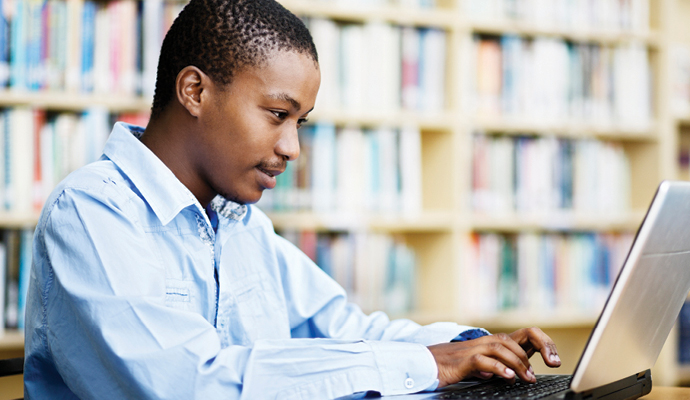 GMO
It's in the interest of business leaders to help.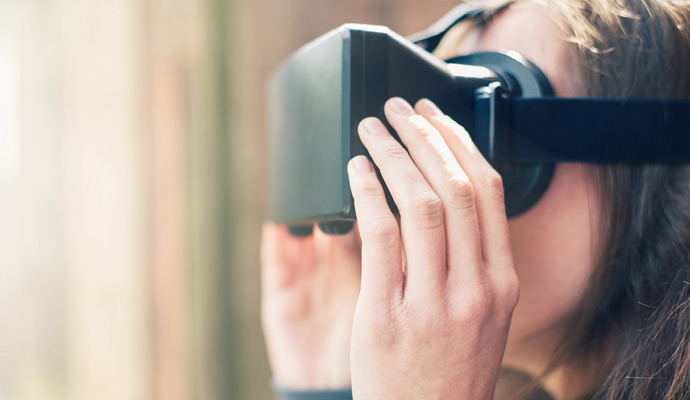 A new study finds that VR-led soft-skills training can be engaging, fast, and cost-effective.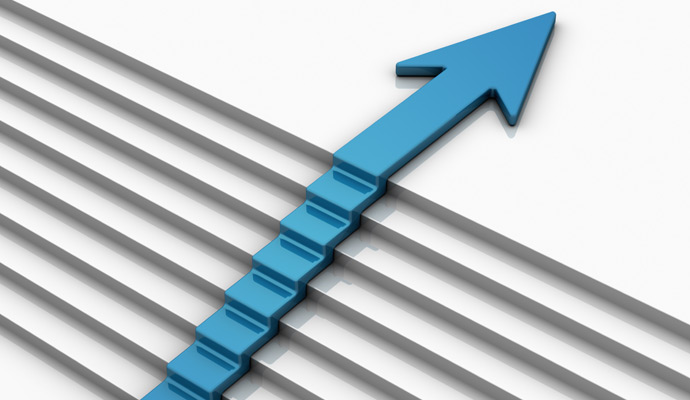 GMO
A digitally savvy, engaged workforce helps businesses thrive amid uncertainty. Here are four reasons to act now.
More PwC insights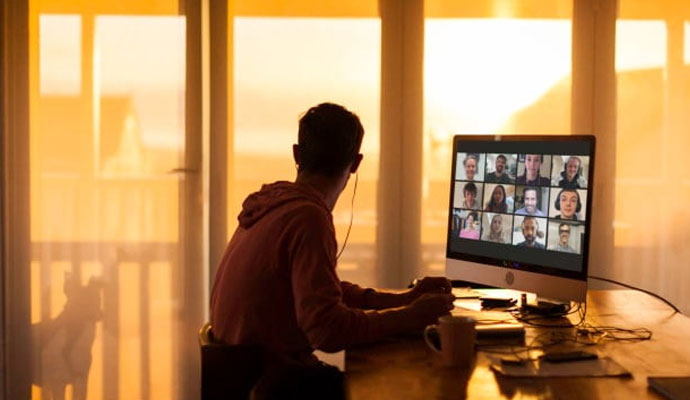 Upskilling the workforce of the future to create a competitive advantage in financial services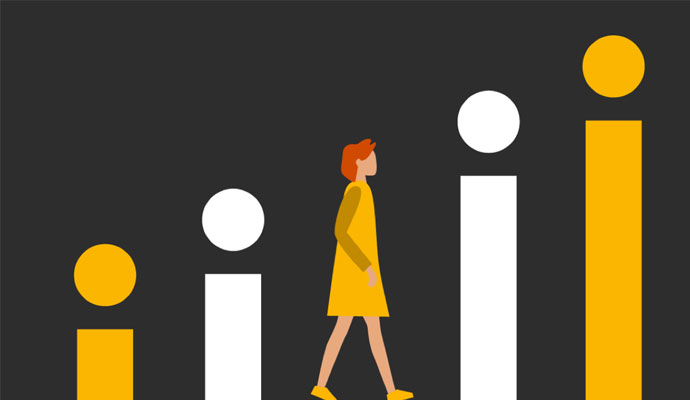 Why 2021 will be a pivotal moment for leaders as they connect in new ways with their employees and society.
Even before COVID-19, CEOs at FS firms faced a rapidly changing industry. Developing their people with the right skills is critical for them to compete in the future.