New world. New skills.

One of the most critical problems of our time is ensuring people have the skills they need to succeed in the digital world. We're not there yet. There is a gap between people's ability to use technology and what is required of them in their work, and in many cases, in their daily lives. The need to upskill -- to bridge this skills gap -- is a complex problem that will require decision-makers — educators, government administrators and business leaders — to come together. To learn more about how PwC is upskilling its workforce, go to
New world. New skills.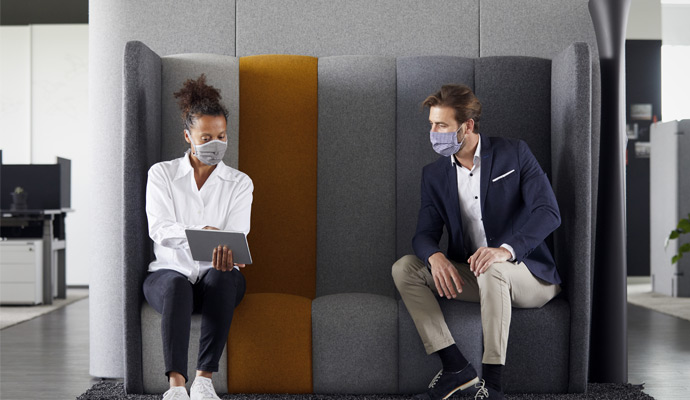 In a remodeled world, it is vital for companies to reinvent ways of working.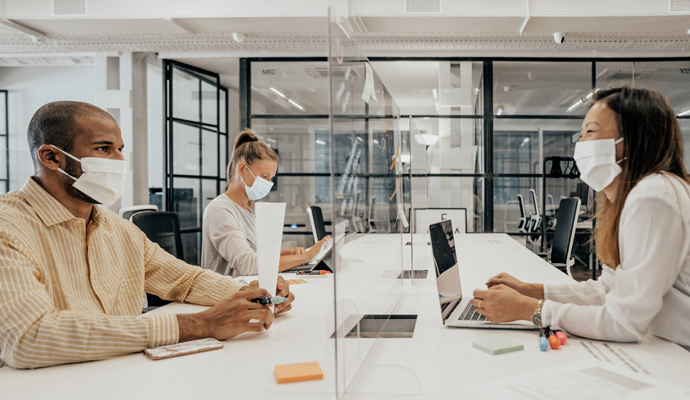 GMO
As businesses cope with COVID-19 disruptions, they need to rethink and reconfigure their workforce and work spaces beyond redesigning physical spaces.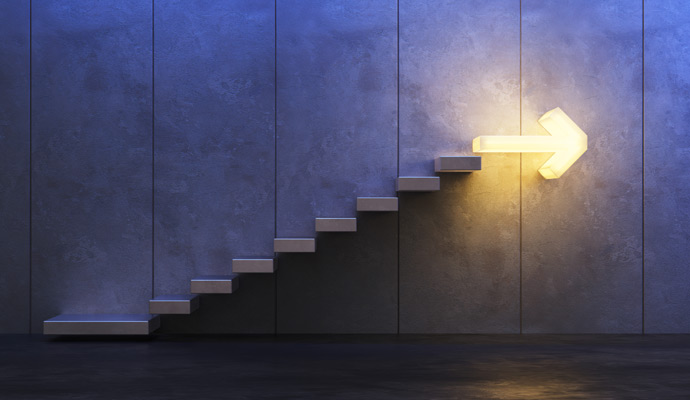 GMO
Four groups of people are most at risk from the pandemic's economic effects, and each will have to chart a new course to achieve success.