Organizations & people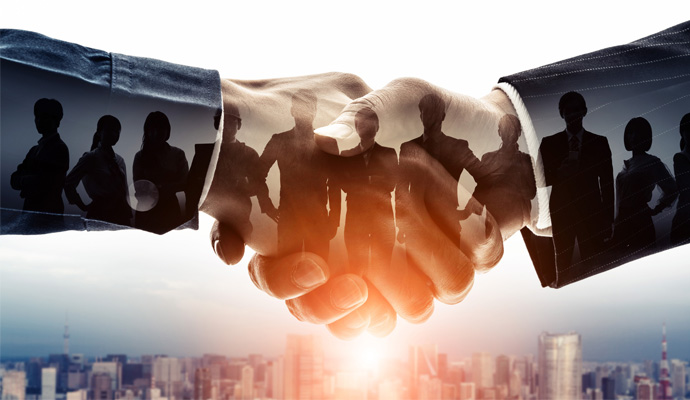 Focusing on resources, not people, can help leaders avoid power's worst pitfalls.
October 13, 2021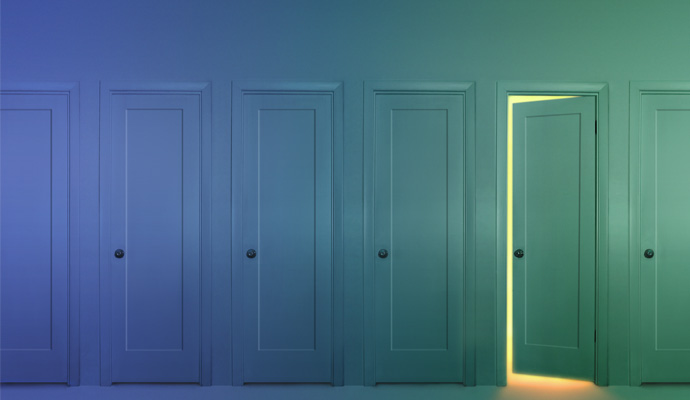 Many powerful forces push high-performers into bigger jobs. But we should ask if that's the right move.
October 11, 2021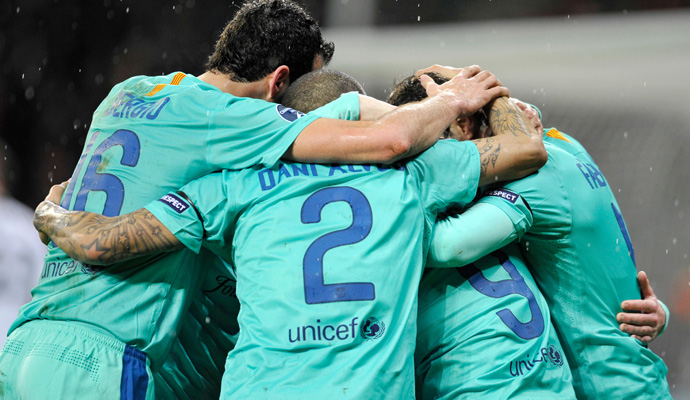 FC Barcelona produced the greatest homegrown talent of any club but failed to keep the production line rolling. Business leaders can heed its warnings.
October 6, 2021