Strategy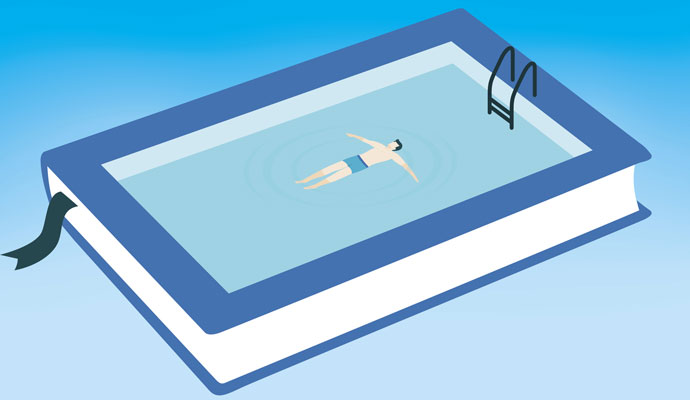 Books on the science of change, noisy companies, networking know-how, and more.
June 10, 2021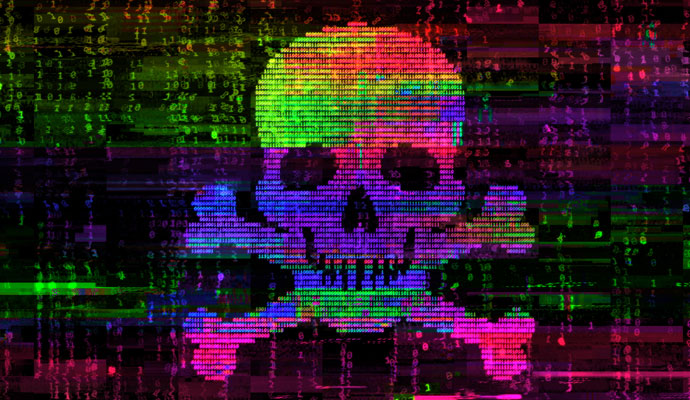 Although hacks are often linked to downturns in revenues and R&D spending, firms can still roll out major improvements to separate themselves from the competition.
June 9, 2021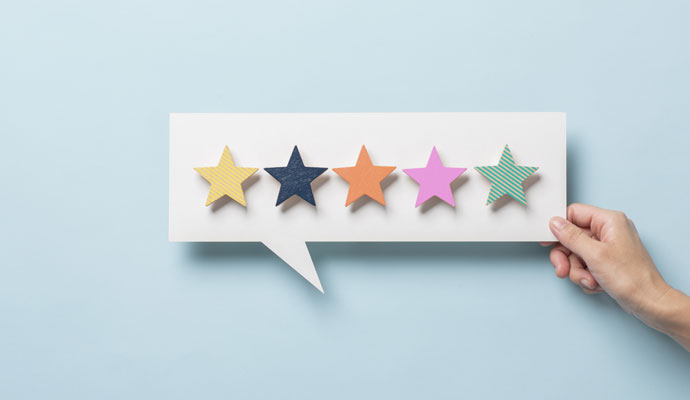 Applying the principles of B2C rewards programs to B2B customers can reap long-term benefits.
June 1, 2021