All articles tagged: academics

A new academic discipline called behavioral corporate finance challenges conventional ideas about corporate finance and compensation strategies.

Customer-driven product innovation, hidden financial risks, consumer boycotts, and other topics of interest.

Cookie-cutter programs are producing look-alike MBAs. Contemporary companies want creative, collaborative thinkers and leaders.



PwC insights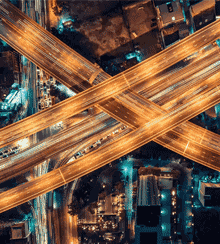 An integrated approach to city resilience and how urban leaders can better prepare for natural and human catastrophes.