All articles tagged: Japanese management

Efforts to dismantle cross-held shares and improve board oversight are succeeding amid heightened interest from private equity and activist investors.

Demographic realities and the growing number of women in higher education are changing the male-dominated management structures of Japan Inc.

A few companies in Tokyo are using U.S. management methods to resolve the trade-off between long employee tenures and global competitiveness.



More PwC insights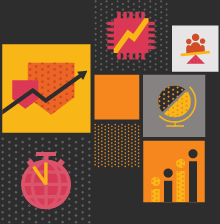 Bold insights for bold leaders. A new series that addresses the most urgent forces facing business leaders in 2021 — and beyond. Explore the series.