All articles tagged: Strategist's Guide

A new global megaproject, unparalleled in scope and ambition, presents vast opportunities and risks for multinationals.

As the conceptual side of computer science becomes practical and relevant to business, companies must decide what type of AI role they should play.

The distributed ledger technology that started with bitcoin is rapidly becoming a crowdsourced system for all types of verification. Could it replace notary publics, manual vote recounts, and the way banks manage transactions?



Recommended by Strategy&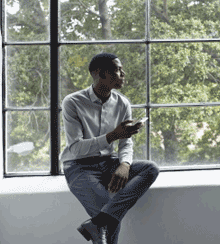 Take this short survey to shed light on the leadership characteristics that will propel your organization to success.