All articles tagged: Wall Street

A new book describes how waves of shareholder activism have been altering the corporate landscape for nearly a century.

The NYU social psychologist says that the ethical risks for a business depend on its ingrained cultural attitudes.

In his new book, Wall Street Journal veteran Greg Ip makes the counterintuitive argument that the preventive efforts that makes us safe can encourage dangerous risk taking.



Recommended by Strategy&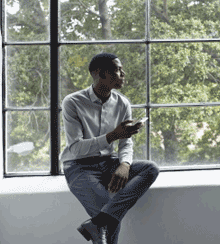 Take this short survey to shed light on the leadership characteristics that will propel your organization to success.