All articles tagged: accountable organizations

Paul Polman, former chief executive of Unilever, explains why partnerships among government, civil society, and business are urgently needed.

To repair your company's reputation, reflect on what it means to build trust.



More PwC insights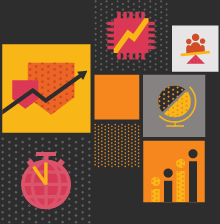 Bold insights for bold leaders. A new series that addresses the most urgent forces facing business leaders in 2021 — and beyond. Explore the series.