All articles tagged: activist shareholders

A director's beliefs can prompt his or her departure when the company finds itself targeted by the public.

It isn't mandatory for U.S. firms to report potential environmental risks, but shareholders increasingly seek the information.

Six years ago, two executives new to their jobs led the strategic transition that remade McGraw-Hill into S&P Global.



PwC insights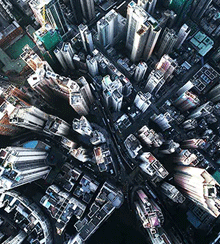 Exploring the business challenges and public policy responses that are shaping market activity in 37 economies worldwide.