All articles tagged: best practices

How companies come together to create value when disruption leads to new industry sectors.

Even as the concept of integrating our professional and personal lives gains currency, it is important to demarcate borders between the two.



More PwC insights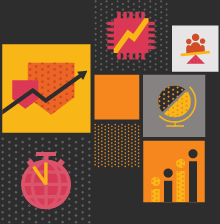 Bold insights for bold leaders. A new series that addresses the most urgent forces facing business leaders in 2021—and beyond. Explore the series.