All articles tagged: global infrastructure

The Dutch turned adversity into a compelling economic opportunity. Other countries could do the same.

Contentious pipeline projects all over the world offer examples of how complex problems require complicated solutions.

And what they tell us about China's Belt and Road Initiative, Industry 4.0, and Silicon Valley dynamics.



More PwC insights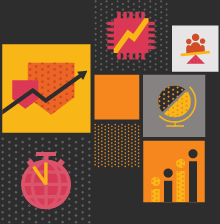 Bold insights for bold leaders. A new series that addresses the most urgent forces facing business leaders in 2021 — and beyond. Explore the series.