All articles tagged: india media market

The world's largest democracy is becoming a seedbed for billion-dollar startups.

What do feature phones, regional newspapers, and smartphones have in common? They're all vehicles for the country's remarkable move to digital broadband.



Recommended by Strategy&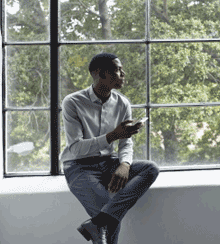 Take this short survey to shed light on the leadership characteristics that will propel your organization to success.