All articles tagged: industrial infrastructure

And what they tell us about China's Belt and Road Initiative, Industry 4.0, and Silicon Valley dynamics.



More PwC insights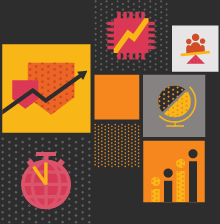 Bold insights for bold leaders. A new series that addresses the most urgent forces facing business leaders in 2021 — and beyond. Explore the series.